Event Information
Location
Royal Melbourne Hospital
300 Grattan St
Ground Floor, Charles LaTrobe Theatre
Parkville, VIC 3050
Description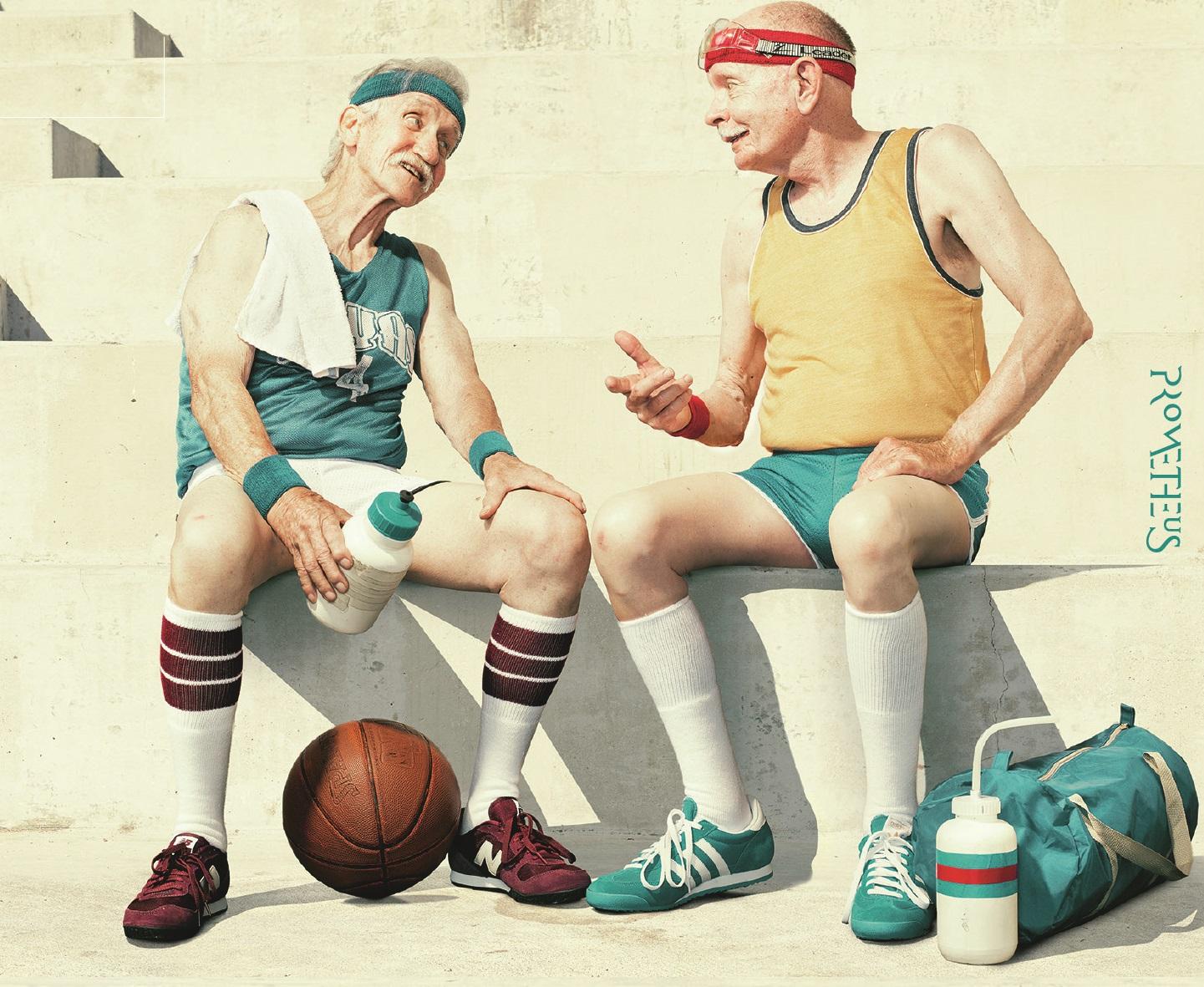 Free Public Lecture presented by Prof. dr. dr. Andrea Maier, Divisional Director, Medicine and Community Care, Royal Melbourne Hospital, followed by refreshments.
How to stay healthy for longer?
Professor Andrea Maier presents on the cellular basis of ageing and how to change the script
Ageing is a hot topic. Our life expectancy is steadily increasing. However, the majority of people are growing older while suffering from age related diseases.
Ageing is the most powerful risk factor for age related diseases and we can do something about it: we can turn back the clock! While interfering in ageing mechanisms it turned out that animals live up to 100% longer in a healthy state. Prof Maier will not only describe the emerging field of anti-ageing drugs but also how positive lifestyle choices and preventive medical interventions can help us live healthier for longer.
Date and Time
Location
Royal Melbourne Hospital
300 Grattan St
Ground Floor, Charles LaTrobe Theatre
Parkville, VIC 3050