Description
PLEASE NOTE: This workshop is now full. We have a waitlist you can join. If a place becomes available we will contact people on the waitlist to offer them a spot.
Can you remember the way tomatoes used to taste? Why do our shop bought tomatoes have no flavour? Learn how to grow tomatoes that taste great and come in all sorts of shapes and colours.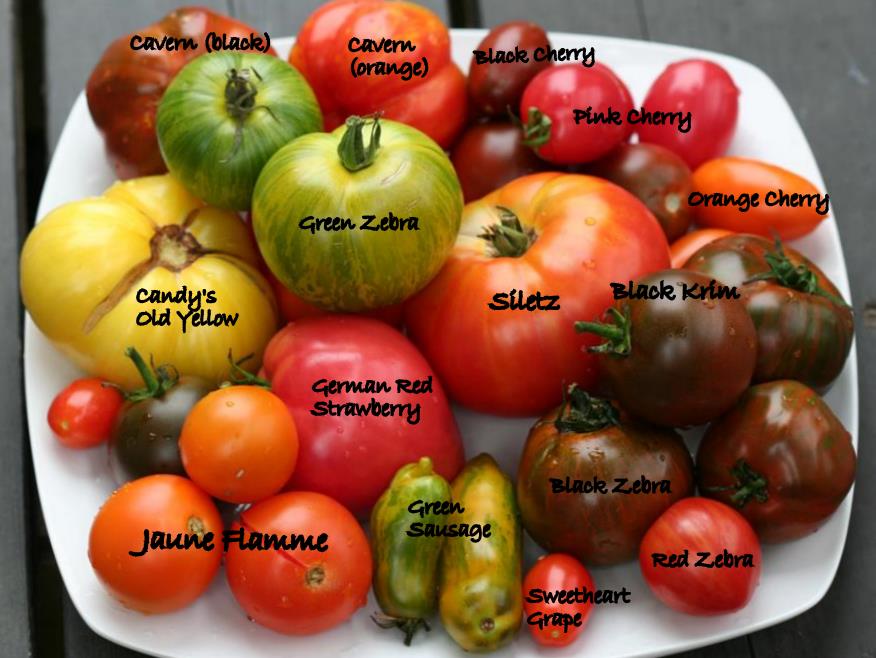 Over the last 40 years, we've lost many of our heirloom tomato varieties, along with the many smaller family farms that supported heirlooms. The multitude of heirlooms that had adapted to survive well for hundreds of years were lost or replaced by fewer hybrid tomatoes, bred for their commercially attractive characteristics.
Workshop topics include:
Hybrid vs heirloom varieties
Protecting our seed heritage
Favourite varieties
Tips to grow successfully in pots and in the ground
Organic pest & disease control of tomatoes
This sustainable living workshop is free for Blacktown City residents. Places are limited at booking is essential. If you are not a Blacktown City resident then please phone us on 9839 6055. If this workshop becomes booked out your name will be put on a waitlist and we will contact you if a spot becomes available.