Location
Dianella Community Centre
6 Congo Drive
Tarneit, VIC 3029
Australia
Scott Hitchins will be joining the Tarneit Market with a workshop on Growing Fruit Trees!
About this event
It's amazing how much tasty fruit you can grow in a small back yard. While most of us picture a couple of big fruit trees dominating the whole yard, if you consider the fact that fruit grows on trees of all different sizes, and trees can be pruned to the size suits you, there is a whole lot more that we can fit in to a yard without taking up space that we need for other things; -like somewhere for the kids to play, for the washing to hang, somewhere to entertain friends with a barbecue or somewhere to sit in the sun and eat the fruit you've grown. Planting a few fruit trees now, you will be repaid many times over for decades to come, and it's surprisingly easy to do.
Scott will also be available at the Tarneit Makers and Growers Market after his workshop offering free gardening advice from 1-3pm , feel free to bring in a pic of your garden or just get chatting on what's going on in your garden.
Scott Hitchins has been working with sustainable, food-producing gardens for most of his life. With qualifications in Biological Science, Permaculture Design, Education, and a founding member of Werribee Park Heritage Orchard, he has been providing popular workshops and garden-design advice to Local Councils, Schools, and other community groups for many years: Presenting useful facts and skills in a fun and engaging manner. To quote Scott in a recent interview "Get me talking about Sustainable Gardening and you'll never shut me up."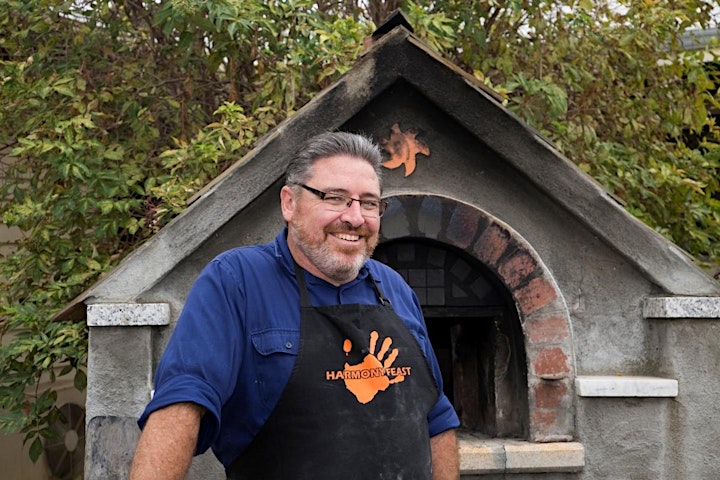 Please note that this is an event for Melbourne gardeners only. If you live outside Melbourne, please contact your Council to find out what free sustainability gardening events are available locally.
This My Smart Garden workshop is proudly presented by Wyndham City Council.