Join Mel Brown inspirational speaker in the 3rd part of Inter-professional education series of "GROWING CULTURALLY INCLUSIVE WORKPLACES"
About this event
The Health Education and Training Institute are pleased to present a three-part Inter-professional education series focusing on growing awareness and knowledge of topics that supports the wellbeing in the workplace and in our communities.
The sessions feature up-to-date information on lateral violence, cultural loads, approaches to optimise patient outcomes, transgenerational trauma and trauma informed care.
Save the series of dates and join us as we journey across a continuum of learning that embeds cultural competence strategies to support health care workers and ensure culturally inclusive workplaces.
"GROWING CULTURALLY INCLUSIVE WORKPLACES"
Join Mel Brown, the Director of Sprit Dreaming in a three-part education series which will cover a range of informative Aboriginal educational topics. The sessions will increase cultural competency and promote a greater understanding of Aboriginal People within the workplace and our communities. Spirit Dreaming facilitator, Mel Brown specialises in this education delivery on transgenerational trauma, lateral violence, trauma informed care and cultural loads.
This is culturally safe education, designed to help people better understand the impact of cultural loads, lateral violence and trauma that Aboriginal people face when working in community or just living day-to-day. It will also respectfully grow understanding of Aboriginal clients, work mates and community.
Explore the challenges and barriers on how cultural competency can be defined to understand the active principles, processes, and practices that underpin it, as well as to distinguish what cultural competency is not?
Participants will engage in a journey where they will be encouraged to listen to ideas and consider boundaries and also personal experiences.
Sessions of Inspirational education
Session 3- Transgenerational Trauma & Trauma Informed Care for Aboriginal people
Tuesday 14 December, 9.30-11am (AEDT)
What is Transgenerational Trauma
Understanding the impact of Trauma
Why Transgenerational Trauma affects Aboriginal People
Strategies for working with people experiencing Trauma
After Care – caring for self
LEARNING OPPORTUNITIES :
• Two-way learning approach
• Professional experiences when working in Aboriginal community
• Reflect on personal and professional privileges and biases and their impact on cultural safety in a learning environment
• Discuss how to respond using culturally-inclusive, non-judgmental and strength-based approaches when working together to overcome barriers.
• Working together to overcome barriers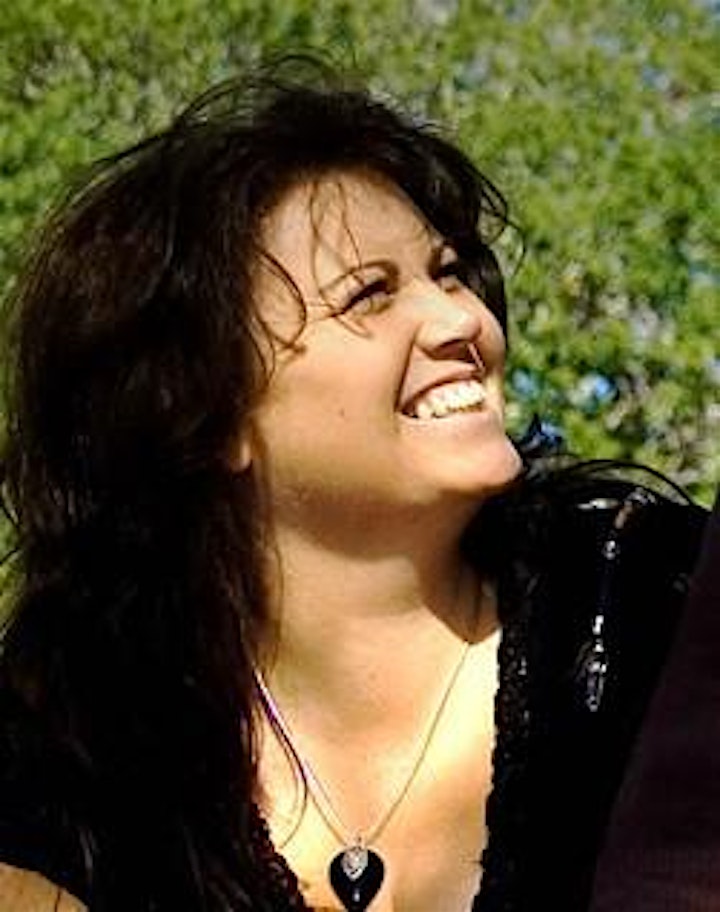 GUEST SPEAKER : MEL BROWN
Director, proud Ngunnawal Aboriginal woman residing in the Northern Rivers NSW, Bundjalung Country, Australian. Family Group Conferencing, Spirit Dreaming Training and Education Solutions
For over 20 years Mel has been working in areas of alternative therapies, and specializes in providing Aboriginal counselling, spiritual healing, and wellbeing programs for Aboriginal and non-Aboriginal people.
Provider of Aboriginal cultural education and wellbeing workshops
Successful Author and writer Nationally and Internationally of Aboriginal cultural education, transgenerational trauma, and spiritual topics.
International and National Speaker and Conference Presenter of Aboriginal healing and wellbeing programs, Aboriginal engagement practices, and innovative best practice initiatives to increase Aboriginal participation in organization.
Organiser of "GROWING CULTURALLY INCLUSIVE WORKPLACES" Session 3
The Health Education and Training Institute (HETI) is a leading provider of high quality training and education to support more than 110,000 clinical and non-clinical staff, trainers, managers and leaders across the NSW health system.
Working closely with Local Health Districts and Specialty Health Networks, health professionals and other public health organization's across NSW, ensures that our programs are relevant and responsive to the needs of health professionals and patients.