Description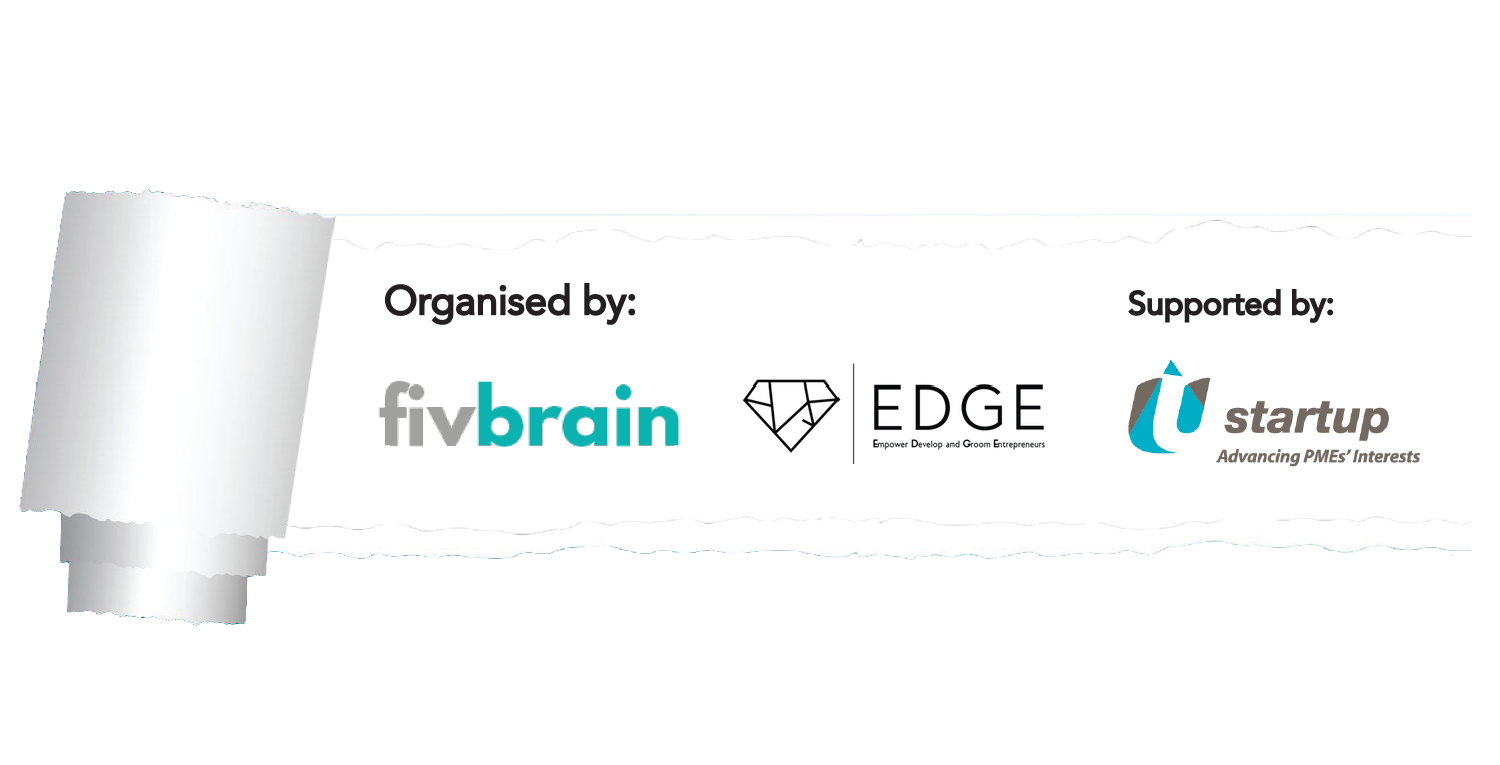 Grow Your Startup:
From Startup to Scale Up
Gain knowledge and insights from our panel of
experienced Startup Leaders and Venture Capitalist.
Join us.
November 29, 2017
7:00pm to 9:30pm


---

(Talk) How and When To Scale A Startup?


Achieved your product-market fit? Can your business with $0 in annual revenue grow to a million dollar company? If the answer is yes, then you should start planning to scale your business! However, not every business is poised to make it big. Some startups get off the ground without the right systems, people, or mindset in place.

Learn from our distinguished speaker, Mr. Luke Chong, Founder of TotallyHotStuff™ the tips and advice on how you can prepare Your Startup to Scale Up. Learn about the journey, strategies, and tips behind the growth of TotallyHotStuff™!
Luke Chong is the Founder of TotallyHotStuff™. He set up his first retail shop at The Cathay in 2009, and he has not looked back since. A graduate of the NUS Business School, he excelled academically, having studied at River Valley High School and National Junior College. Mr Chong was inspired to set up his own business whilst working in Sweden for a year as part of NUS Overseas Colleges. In the one year Mr Chong was in Sweden, Mr Chong also travelled extensively throughout Europe and the Nordic states. During his travels, he saw various quirky gift stores selling very unique items, items that he had never seen in Singapore. TotallyHotStuff™ was thus conceived to offer Singaporeans something different --- a quirky and novel selection of products, bringing the best picks from the world to them. TotallyHotStuff™ has since expanded from a single store with 2 employees to 6 stores with 20 employees, with an increasing presence in the corporate gifts industry as well.

---
(Panel Discussion) Grow Your Startup: Startup to Scale Up


(Panel Discussion) From Startup to Scale Up
Are you planning to scale your startup and bring it to the next level? Join us and meet our panel of experienced entrepreneurs and venture capitalist to learn from their experiences and expertise. The theme for our upcoming session will be on "Grow Your Startup: Startup to Scale Up". Learn how you can better prepare your startup for scale and ensure that you have all the right conditions put in place - systems, processes, people, and culture.


Our Partners

NTUC U Startup is a new initiative by Our Unusual Labour Movement to help founders and employees in startups grow and succeed.
U Startup supports our thriving startup community in Singapore by connecting them to the wider NTUC network, which consists of unionized companies, SME partners, U Associate professional guilds, and freelancers & self-employed. We also aim to grow the exposure of local startups amongst PMEs as a viable career choice. Whether you are a startup founder with business and/or talent needs, or a PME looking to work in or build a startup, email us at ustartup@ntuc.org.sg.
Or simply be part of our U Startup U Network at http://bit.ly/2yf74yv to get access to a suite of professional development, training, placement and networking platforms!


A project supported by @LearnSG Seed Fund