Description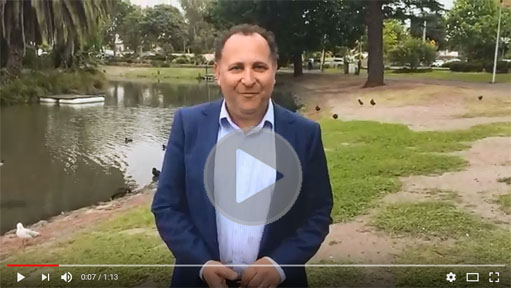 Learn How to Simply expand your investments, even if starting out. Both investor or owner occupier!

This is an event to learn "proven property accumulation system" from Castran Gilbert expert team.
Despite what so majority believe, there are so many ordinary people out there who are able to build a significant property portfolio. We're not talking about getting rich over night or taking silly decisions. If you're working and already have even one property, then you can most likely grow your portfolio safely, predictably and profitably.
Its amazing the great majority of property investors only ever have the one investment property. What's missing in most cases is lack of knowledge and guidance. This educational event will focuss on how achievable it is to grow your portfolio whether you are new at this, a seasoned investor or even a first home buyer.

At our workshop, you'll see "secret is so easy" to also make it happen for you. This may just be the "sliding door a-ha moment" you've been searching for.

If you have not had success or set backs in the past, don't worry - by the end of this event, you'll take away a wealth of knowledge of how it will be possible for you in the near future.

This will be your chance to get your questions answered and learn the secrets to acuumulate mass of properties, over the next 3 - 5 years.

At this event light refreshments served and door prizes will be drawn on the night.

Seats go fast, so secure your spot now and keep up to date with "GROW YOUR PROPERTY PORTFOLIO" INVESTMENT EVENT. 6:45pm registration for a 7pm start

Look forward to seeing you there


Chris Cramer
Head of House & Land Division

Castran Gilbert 03 9827 1177