Grow, Scale or Exit : How Advisory Boards Support Business Succession Plann...
Description
Whether your business is in a growth phase or you have a potential exit on the horizon, effective succession planning can make or break your strategy.
Connecting to the right support networks can help you close the knowledge gap between where you are today and where you want to be in the future.
What would it mean for your business if you could call upon the experience of other entrepreneurs, CEOs, technical experts, innovators and disruptors to help you make the right decisions about the direction you're taking—not self-professed online 'gurus' but reputable experts who take the time to know your business and who care about your success?
An advisory board is an effective way to benefit from genuine support and insight to accelerate your strategy and give your business a competitive edge.
Your advisory board can connect you to bigger networks and expertise that you might not have on your operational team – like how to manage the challenges and opportunities of business growth or exit.
Louise Broekman, successful business owner and founder of the Advisory Board Centre will be facilitating this executive roundtable session. Participants are invited to discover:
The "Make or Break" points of business growth and exit considerations

How to engage effectively with Advisors to support your business

The benefits of a formalised advisory board; and

The factors to consider when setting up an advisory board.
Louise will facilitate a panel discussion and open Q&A session featuring Rod Naismith, Partner at BDO. In his role at BDO, Rob provides advice on a broad range of business, tax and accounting issues impacting growing, dynamic businesses and their owners.
The Executive Roundtable is held in a boardroom format with numbers strictly limited to ensure a high standard of engagement. You will have the opportunity to network with other businesses and leaders.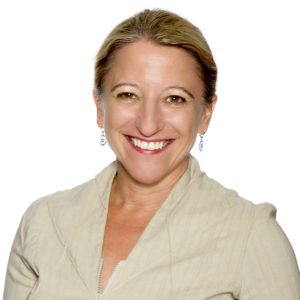 Louise Broekman, CEO and Founder of the Advisory Board Centre
Louise is an award winning Entrepreneur, researcher and business advisor. Louise has received recognition from Industry and Government at a local and national level for her contribution to the Australian business sector.
In 2004, Louise established an Advisory Board for her own business which has provided her with first hand experience in how a well run Advisory Board can positively impact CEOs. Since 2012, Louise has served as Chair for commercial Advisory Boards and guided businesses across all industries to establish their own Advisory Boards. She is an in-demand speaker and is regularly called upon as the leading voice for Advisory Boards in the Asia Pacific region.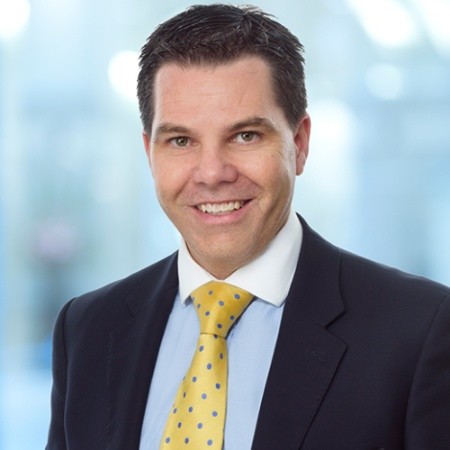 Rod Naismith, Partner BDO
Rod is a highly respected Accountant and Advisor providing advice on a broad range of business, tax and accounting issues impacting growing, dynamic businesses and their owners. He is experienced in providing, business advisory, tax planning and tax compliance services, corporate and business structuring, asset protection, cash-flow management, business and financial management services.

Rod leads the BDO Melbourne offices specialist outsourced bookkeeping, accounting, tax and payroll services, delivering tailored solutions to a range of foeign owned inbound businesses and local privately owned businesses.
About the Advisory Board Centre
Formalised Advisory Boards are a proven management tool that can support businesses to increase sales and productivity and build internal confidence in decision making and strategy execution.
The Advisory Board Centre is an independent international Industry Group. Our education and advocacy programs provide a practical pathway for businesses to increase competitiveness, foster innovation and drive economic impact through effective engagement with Advisors.
Visit our website to find out more about the Advisory Board Centre and the Advisor Concierge, our complimentary facilitated connection service for businesses and advisors.
www.advisoryboardcentre.com.au

This program is proudly hosted by our event partners BDO.