Description
"Gross National Happiness is more important than Gross National Product"
- His Majesty Jigme Singye Wangchuck, The Great Fourth Druk Gyalpo of Bhutan
What is happiness? What level of material wealth do we need to flourish? What are the implications of governing a nation based on a philosophy of happiness, rather than traditional economic measures? What can we learn from the political philosophy of a nation that many have described as "the world's happiest country"?
In 1972, the mountain-locked country of Bhutan implemented a program of modernisation called 'Gross National Happiness' (GNH). This new philosophy of development focuses on the wellbeing of the country's people rather than the traditional economic measure of GDP (Gross Domestic Product). Over the past 40 years GNH has been a success story in Bhutan: living standards, health conditions and education levels have greatly increased and it has proven to be a sound economic model. In 2007, Bhutan was the second-fastest growing economy in the world. Bhutanese GNH principles have been incorporated directly into the United Nations Sustainable Development Goals, which follow on from the earlier Millennium Development Goals.
Join us for this unique event as Dr Saamdu Chetri, Executive Director of the GNH Centre in Bhutan, explores how GNH can create the conditions for our mental, emotional, psychological and spiritual wellbeing. We will learn about the philosophy of GNH, its practical implementation in Bhutan and the model it could provide for other areas around the world. We will be challenged to rethink our ideas of happiness and societal progress as we explore ways to balance and satisfy the needs of the human being within the limits of what nature can provide on a sustainable basis.


Photographs by Lara McKinley - see more beautiful images of Bhutan at: http://www.laramckinley.com/bhutan/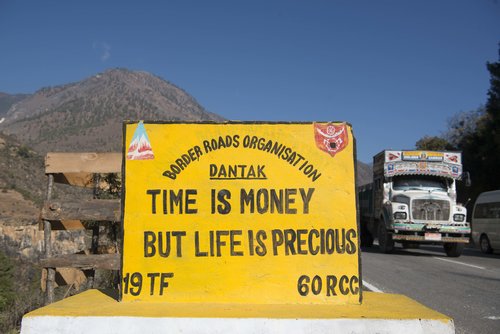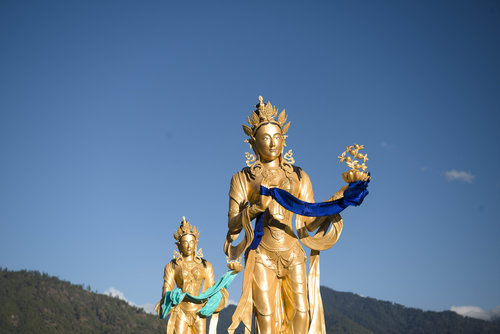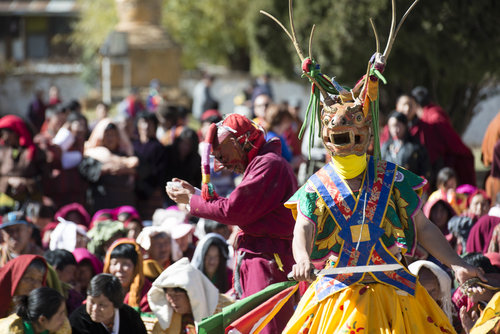 FAQs
How can I contact the organiser with any questions?
Call Felicity on 0413716979
For accessibility reasons, I need to ensure that I have a seat with a back. Can I reserve one?
Yes. Please call Felicity on 0413716979.
I would like to bring my own cushions and relax on the floor. Can I do that?
You sure can!