Description
Gross and Gory Science holiday workshop
Ewwww, gross!
Explore all things creepy and gooey in the name of studying the human body. Make fake snot, vile vomit bombs, exploding pimples, fake wounds and more. Not for the faint hearted...but so much fun! Wear old clothes in this one!
Please bring a snack, a drink and a hat with you on the day and also please wear clothes that you don't mind getting dirty!
This program can be paired with the morning Use the Force(s) Workshop program to make a full day of workshops! Lunch break will be from 12pm-1pm and fully supervised by Fizzics Education.
Ages: 6+ years.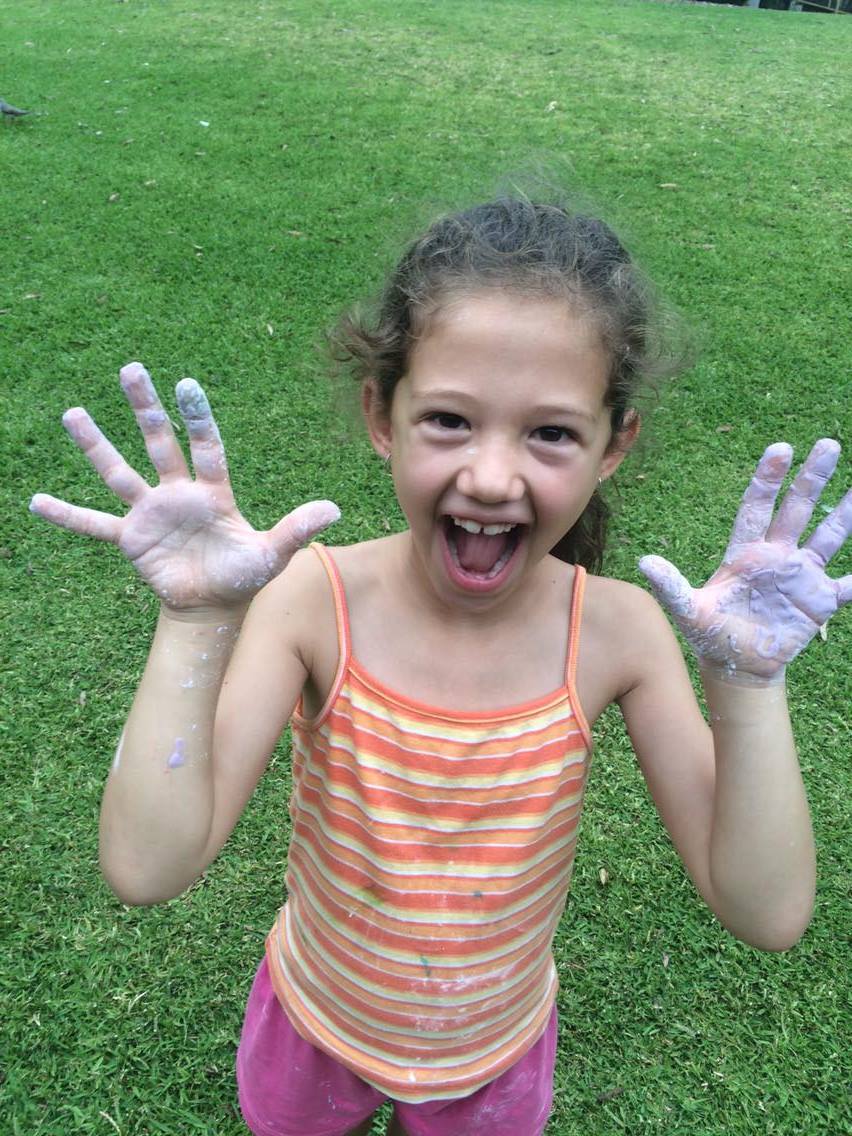 This program is presented by Fizzics Education as part of two weeks of science and engineering activities in these school holidays.
Please wear old clothes and bring a hat, sunscreen, water bottle, lunch and a snack (no peanut traces).
Bookings essential.
Check out our other awesome holiday workshops on offer at Australian Botanic Garden Mt Annan!



Frequently Asked Questions
Where is the program being held?
The Bowden Centre is located just off Caley Drive and is a 2 minute walk from the Visitor Centre and restaurant in the Australian Botanic Garden, Mt Annan. Park in the main car park and we'll have some signs to point you in the right direction!

Should my child wear old clothes?

Yes please!


My child is 4/5 years old, can they attend with their older sibling?
No, sorry. The minimum age of this program is set to ensure that children attending have the attention span and fine motor skills to enjoy the program content and length of the day. Younger children tend to fall behind and can end up frustrated which can have an impact on the rest of the class.

Where can I find any updated information?
Check out our Facebook page for updates and fun facts!
Refunds Policy
Fizzics will provide a full refund only if the event is rescheduled or cancelled. We cannot refund tickets, but name changes on tickets are acceptable. Fizzics reserves the right to review all requests for refunds on a discretionary basis.
Conditions of Workshop:
A Parent or Guardian is required to sign the child in upon arrival and then sign them out when picking them up after the workshop.