Description
We've decided to reclaim the night-time dancefloor narrative and run a morning dance class workshop where 100% of the profits go towards funding our dance class program for new migrant and refugee girls. As if you could feel even better about yourself whilst having a boogie than you already do right?
This is not a choreographed routine, but a break down of famous party dances (with a little historical education) that hail from Harlem, Jamaica and Nigeria. Think the sprinkler, the running man, the gwara gwara and the body roll. You're learning dance floor moves here, practical life skills guys.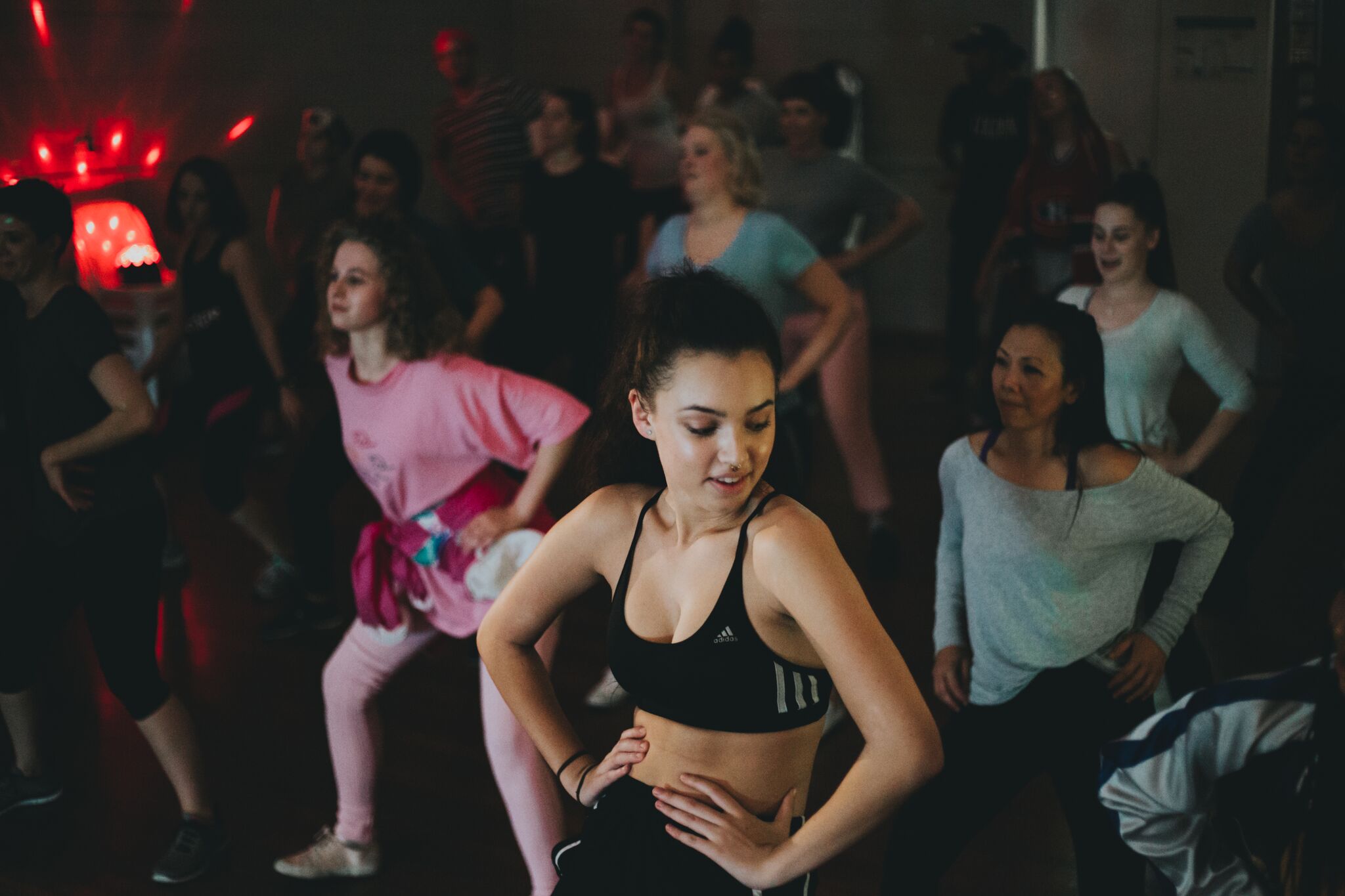 So if you've always wished you could dance but felt too old/curvy/uncoordinated to try a dance class OR you're one of those people who couldn't care less what others think, we got you covered fam.
Book now to avoid the awkward moment of being turned away at the door in front of others. We don't like being those people.
This is a zero-waste event, bring your own water bottles and your togs so we can all jump in the ocean after!