Description
Doubt, apprehension, dilemma, reservation.. what does this mean?
Please note: This session is designed specifically for bereaved visitors only.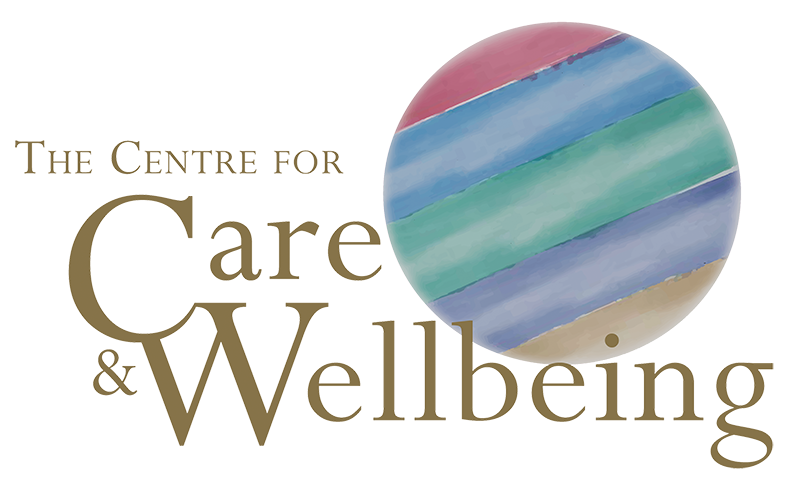 The Centre for Care and Wellbeing is open from 10.00am to 3.00pm on Mondays, Tuesdays and Thursdays (closed Public Holidays).
For further information, please contact Dianne Lee on (03) 8772 6111 or email care@smct.org.au.