About this Event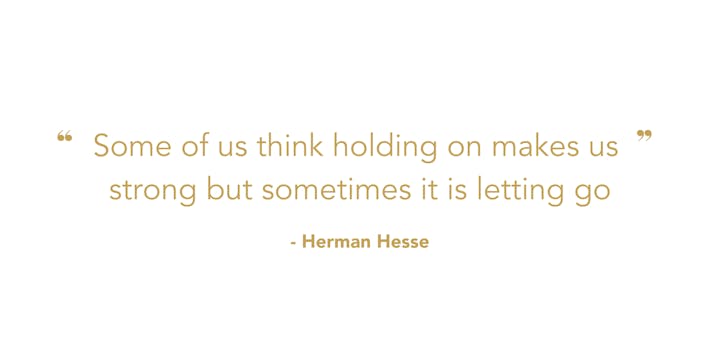 The Grief and Growth one day workshop is designed and facilitated to explore, educate and promote a deeper and more empowering understanding of how we can experience and in fact use grief and grieving, as the powerful tool they can be, in enabling us to experience life, loss and letting go, as an access point for growth.
Click HERE to listen to Vashti talk about GRIEF AND GROWTH.
This workshop while it covers a range of topics related to the many stages, shades and emotional experiences of grief - associated with loss (leading up to and after death) also mindfully challenges our interpretation of loss in our every day Western life.
Set in a wonderful private residence overlooking beautiful ocean views. This is an intimate, inspiring and insightful learning space - with only 15 spots available.
Morning tea and lunch provided.
We will explore how the absence of grieving a loss, can actually have a counterproductive effect on our life. Our relationships, our confidence and our ability to thrive, can be seriously compromised by our denial of the need to grieve our loss.
When we can invite the process of grieving to be part of the necessary framework required to move forward in our lives - both personally and professionally, we can then become more open to the importance and necessity of loss and death in our life.
You may associate grief with the death of a loved one—which is often the cause of the most intense type of grief, but any deep loss can cause grief, or in fact require the need to grieve, including:
Death of a loved one
Divorce or relationship breakup
Emotional absence of a parent
Anticipatory grief for carers supporting someone with a terminal illness
Loss of health
Death of patients
Losing a job
Loss of a dream or a large goal
A loved one's serious illness
Loss of a friendship
Loss of safety after a trauma
Selling the family home
Loss of financial stability
A miscarriage
Retirement
Loss of your pet
Join Vashti Whitfield as she masterfully, supportively and humorously, walks you through an exploration of grief and grieving - through the eyes and minds of our great philosophers, psychologists and therapists and her many years of personal and professional experience as a grief mentor, end of life support and professional coach working with adversity, resilience, loss, and grief.