Sales Have Ended
Ticket sales have ended
Ticket sales have closed
Sales Have Ended
Ticket sales have ended
Ticket sales have closed
Description
Presented by the Climate and Health Alliance, Western Health, and the Institute of Healthcare Engineering Australia.
The Greening the Healthcare Sector Forum 2019 will explore the big picture changes needed in Australia's healthcare system to address climate change and environmental sustainability, as well as what can be done in individual hospitals and health services to reduce healthcare's environmental impacts.
Day one will concentrate on environmental sustainability in building design solutions, with innovations, case studies and relevant industry updates. Day two will bring in the policy, current research, more case study presentations and engaging discussion around the intersection between environmental sustainability, infection prevention, and occupational health and safety in pursuing high quality healthcare.
There will be opportunities for collaboration, networking and information exchanges with likeminded colleagues.
Download the full program here.
DAY ONE
Monday 23rd September
Day one will include presentations on industry innovations, regulations around environmental sustainability, research and practical case study presentations highlighting successes and challenges in implementing environmental projects. Don't forget to register for our Social Networking event - from 5pm to 7pm.
Facilitator: Grace Wong, Pharmacist, Western Health / Founder of Pharmacists for the Environment
Speakers include:
Natasha Toohey - Opening Address
Executive Director of Operations, Western Health
Ed Lohrenz - Ground Source Heat Pump (GSHP) technology in healthcare
Renewable Energy Integrationist and Geothermal Designer, Direct Energy
Marcus Wearing-Smith, National General Manager and Maxime Ploumis, Renewable Energy & Environmental Engineer, Direct Energy Australia will be presenting on behalf of Ed Lohrenz
Garrit Schot - Wellness and environmental sustainability in healthcare buildings
Director, Cundall Consulting
Tiernan Humphries -Delivering the environmental sustainability strategy 2018-19 to 2022-23
Manager, Environmental Sustainability, Victorian Health and Human Services Building Authority
Simon Witts - Changes to the National Construction Code
Principle, LCI Consulting
Michael Wheelahan - Energy and Water Planning
Environmental Consultant and Director, Proud Mary Consulting
Sven Denton - Reverse Osmosis and AS4187 Sterilisation Standard
Analytical Services, AquaKlar
Joan Ko - Report Launch – Health Care's Climate Footprint: How the Health Sector Contributes to the Global Climate Crisis and Opportunities for Action
Associate, Arup
Dr Forbes McGain PhD - Research presentation: The carbon footprint of Australian Healthcare
Anaesthetist, Western Health
Scott McAllister - Life Cycle Analysis (LCA) of Pathology Testing
Researcher, University of Melbourne
Mary Ann Xavier - Social Procurement Framework
Social Procurement Project Officer, Health Purchasing Victoria
Monika Page - Global Green and Healthy Hospital member case study presentation – Developing an org-wide Environmental Strategy with Executive support
Sustainability Manager, Melbourne Health
DAY TWO
Tuesday 24th September
Day two features a keynote address by Terence Jeyaretnam, Partner and climate change and sustainability specialist from Ernst and Young. There will also be current research and case study presentations highlighting successes and challenges in implementing environmental projects. There will be an engaging panel discussion around the question of how environmental sustainability interacts with infection prevention, quality, and safety in healthcare. Take part in the 'project pitch' session to potentially win $1,000 prize money as seed funding, provided by Daniels Health, email gghh@caha.org.au to register your interest.
Facilitator: Grace Wong, Pharmacist, Western Health / Founder of Pharmacists for the Environment
Speakers include:
Anthony Carbines MP - Opening Address
State Member for Ivanhoe, Parliament of Victoria
Keynote address
Terence Jeyaretnam - Corporate Governance and Climate Risk
Partner, Climate Change and Sustainability, Ernst & Young
Dianna McDonald - Health and Climate Change – do people connect these two issues?
Household Research/Climate Change Coordination, Sustainability Victoria
Kathleen Wild - Practitioner attitudes to environmental sustainability in general practice
Associate Lecturer, University of Newcastle
Sally Mangan - Developing a social and environmental responsibility Framework and Action Plan at Ambulance Victoria
Director People and Culture (Governance, Advisory & Projects), Ambulance Victoria
Rachel McConville - Waste Reduction in Victorian Public Health
Waste Education Officer, Department of Health and Human Services
Cindy Hird - Global Green and Healthy Hospital member case study presentation – Recycling Bed Curtains
Waste Officer, Bendigo Health
Chelsea McGuinn - Recycling in ED, easy as 123
Emergency Department Nurse
Glenda Prewitt and Sean Teer - Envision Hands Project
Royal Australian Eye and Ear Hospital Victoria (RAEEHV) and Envision Hands Project
Harry Jennens and Daniel Zelcer - Repower Health: Growing solar power on health services
Co-ordinator and Head of Renewable Projects, Healthy Futures
Social Networking Event
5-7pm, Monday 23rd September
We are pleased to invite attendees to join us for a social networking event with light refreshments held at the conclusion of Day One from 5pm-7pm.

Registration Categories
One day attendance:
General: $100
CAHA Member/Western Health employee: $80
Student/Concession: $60
Two day attendance:
General: $200
CAHA Member/Western Health employee: $145
Student/Concession: $110

Social networking event:
All: $40
*Please note booking fee not included in pricing
Registrations close Thursday 17 September 2019
N.B. IHEA members do not register here. Please register at this separate eventbrite page here.
Can't attend in person?
Register to stream Monday presentations here and Tuesday presentations here.
Thank you to our partnering sponsors: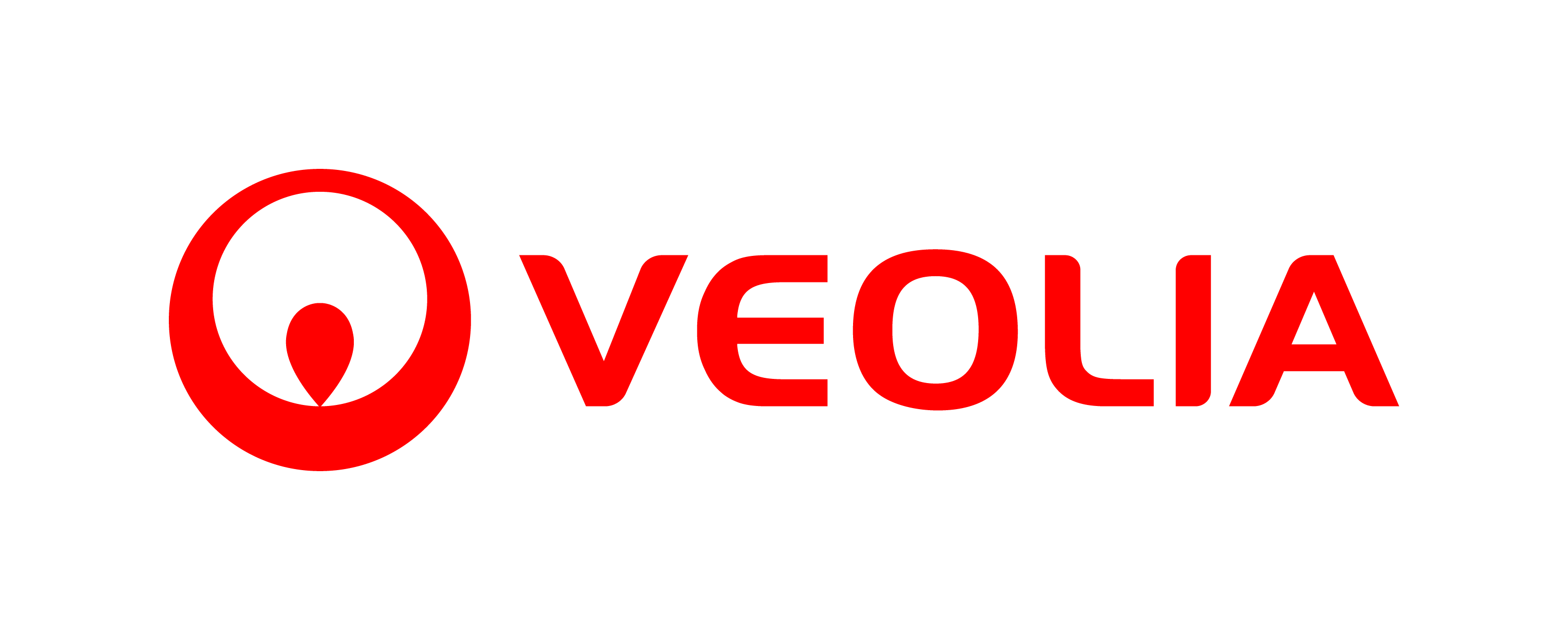 Thank you to our exhibiting sponsors: