About this Event
They provide black market medicinal cannabis for people who have nowhere else to turn.
The plant is now widely considered to have pain-relieving (and in some cases curative) potential, yet swift and compassionate access is still not an option for many people in need. Their job is to help sick and dying Australians, and by caring for these people, they are forced to risk everything.
~
Join us for this fascinating and illuminating evening of film, live music and chocolate tasting!
~
CHOCOLATE TASTING with CHOW CACAO
Chow Cacao's delicious organic, raw, vegan chocolate bars are made from fair trade and sustainably sourced ingredients. Handmade in our home town Byron Bay and hand-wrapped in nostalgic golden foil. The mix of classic and funky flavours will bring you back to your childhood, when coconut roughs and golden foil were a thing! Their simple and iconic packaging is inspired by the 70's surf culture here in Byron Bay.
LIVE MUSIC with BRADLEY STONE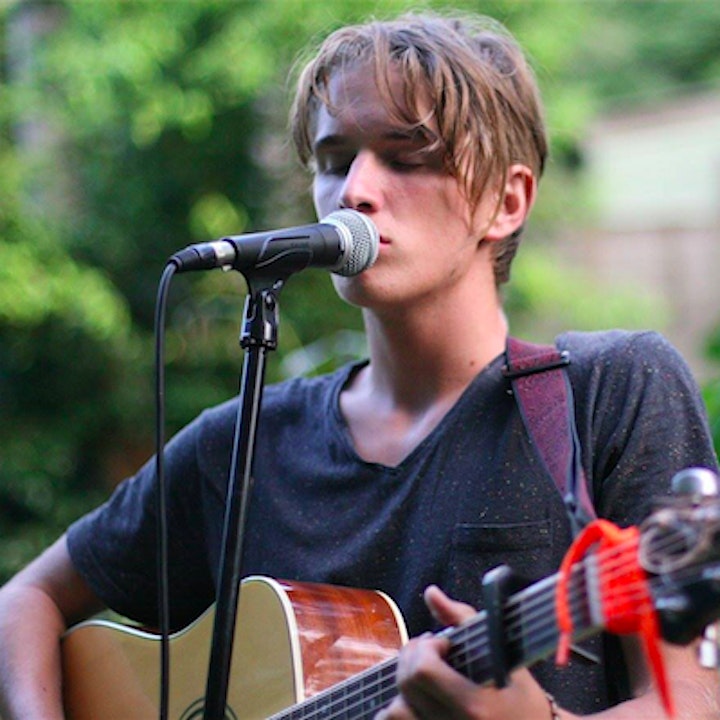 Bradley Stone's work is a vision of the world around him. What you hear is the expression of introspection into the delves of nostalgia, love and the psychedelic. Unafraid to reveal his deepest thoughts through untamed sound, Bradley frames the moments that are hard to set free.
Breaking out of his mind through a palette of artistic mediums such as music and his love of photography, he effortlessly captures the raw sensations of the natural world in which he finds most inspiring.
Looking up to artists like Nick Hakim, D'Angelo and Keaton Henson, Bradley's work is the constant unravelling of a narrative in which he is sharing with the world.
Check out some of Bradley's music on youtube here:
https://www.youtube.com/user/BradleyStoneOfficial/videos
Program:
5.45pm: Doors open
6.00pm: Live music and chocolate tasting
6.30pm: Film (70 min duration)
No ads or trailers:
Please note that since we hire cinemas for our screenings, there will be no ads or trailers shown before the film. The film will start shortly after the advertised commencement time (shown on your ticket and on the event pages). For the enjoyment of all the guests (and yourself) please arrive a little before the advertised start time so as not to miss (or disrupt) the beginning of the film.
Investment:
(includes film, music, and chocolate tasting!)
A portion of your ticket purchase supports the film maker! Thank you for supporting independent film making, and helping educate and build awareness :-)
Adults = $23
Concession (Students and Pensioners ) = $19
Accessibility:
The venue and theatre are wheelchair accessible. If you require a wheelchair spot please email us via team@filmsforchange.com.au
Refund policy:
* Please note that tickets are NOT refundable if you change your mind or are unable to make it on the day. Your tickets cannot be changed to another date. They may however be given to a friend to attend.
Enquiries:
Connect with us online :-)
Subscribe to Films For Change E-Invites!
Follow Films For Change on facebook