Description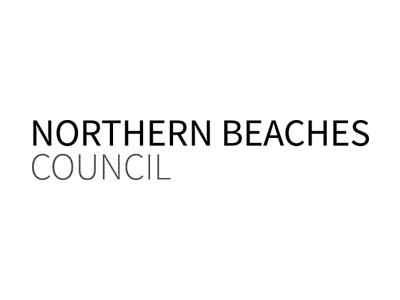 BOOKINGS ESSENTIAL
Northern Beaches Council invites all residents to attend this 1.5 hour workshop. You will learn what's in most standard cleaning products and artificially scented products, and what these formulas and their packaging can potentially do to our health and the environment.
We will show you how we can drastically improve indoor air quality in your workplace and at home. Walk away with the confidence that you are swapping to truly green (as opposed to "Green wash" brands) or learning how to make your own simple solutions yourself, with a handy printable recipe list.
Places are limited and bookings are essential.