Description
We're getting out of town and looking forward to experiencing the best of Victoria's scenery, local produce, craft beer and whisky!
Join us on our special edition overnight Great Ocean Road Wash Out, scheduled to coincide with the Timboon Artisan Festival on 25-26 November.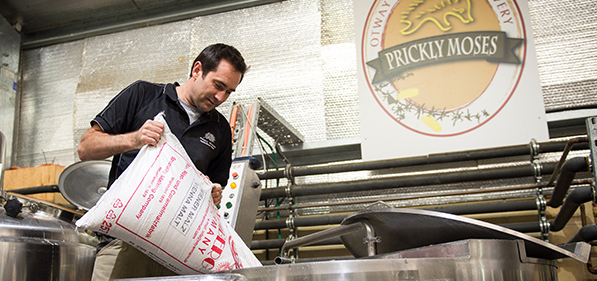 Day 1: Our journey will begin with a morning coffee in Melbourne, followed by a hearty brunch en route to Prickly Moses, where we will enjoy a brewery tour and beer or cider tasting, and learn about the 'wash' used in Timboon Railway Shed Distillery's exceptional whisky. We will then stop at the Timboon Artisan Festival (think cheese and the best local produce), visit the lesser known Great Ocean Road region, and finish up with dinner and drinks in Warrnambool.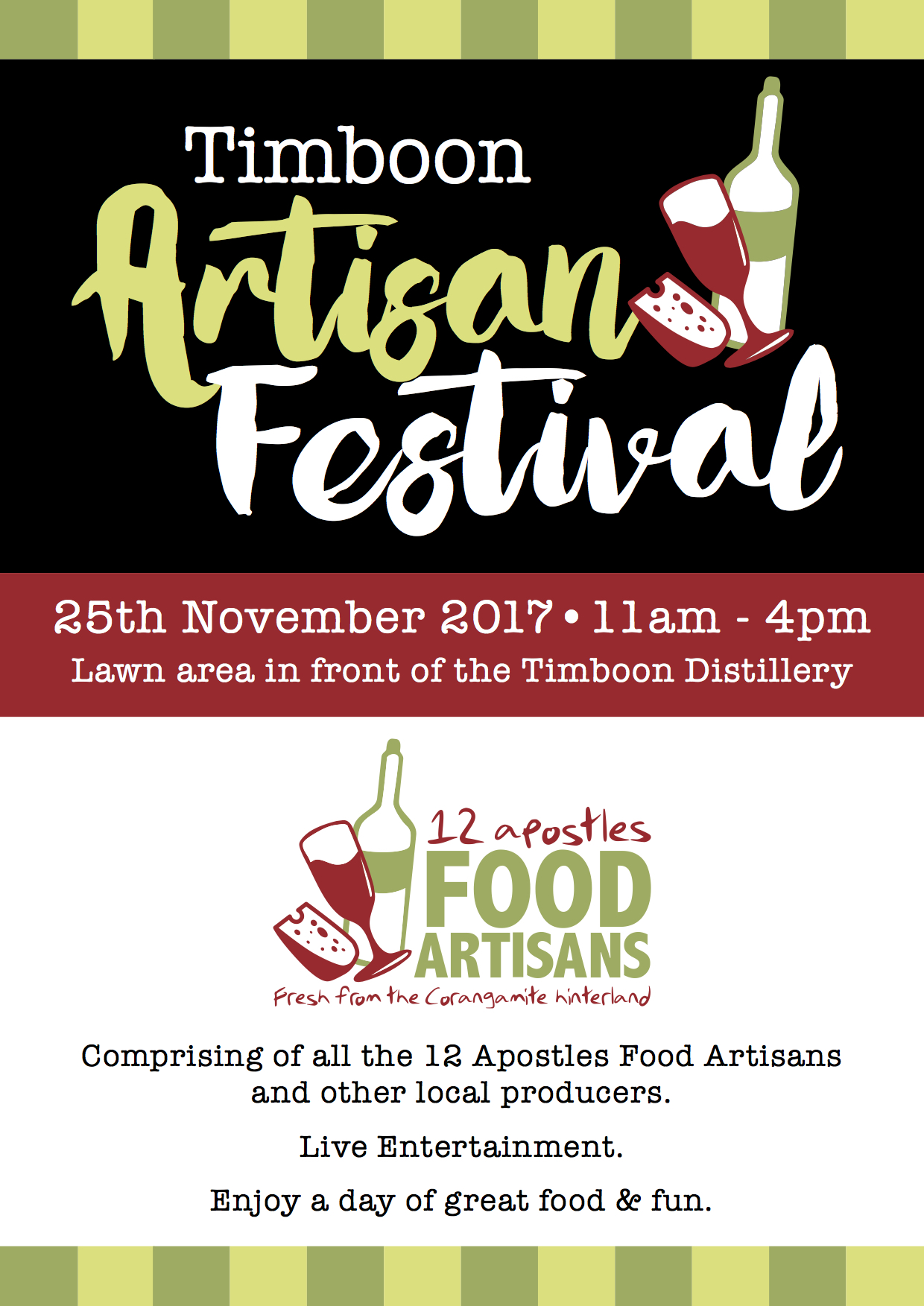 Day 2: Before we return to Melbourne, we'll visit the Timboon Railway Shed Distillery, learn about the whisky making process, tour the bond store (where the whisky lives!), sample a range of whisky & liqueurs, enjoy a two-course lunch (with beer or wine). We will then head to Timboon Fine Ice Cream for "Sundae School" - an ice-cream making class of whisky caramel ripple.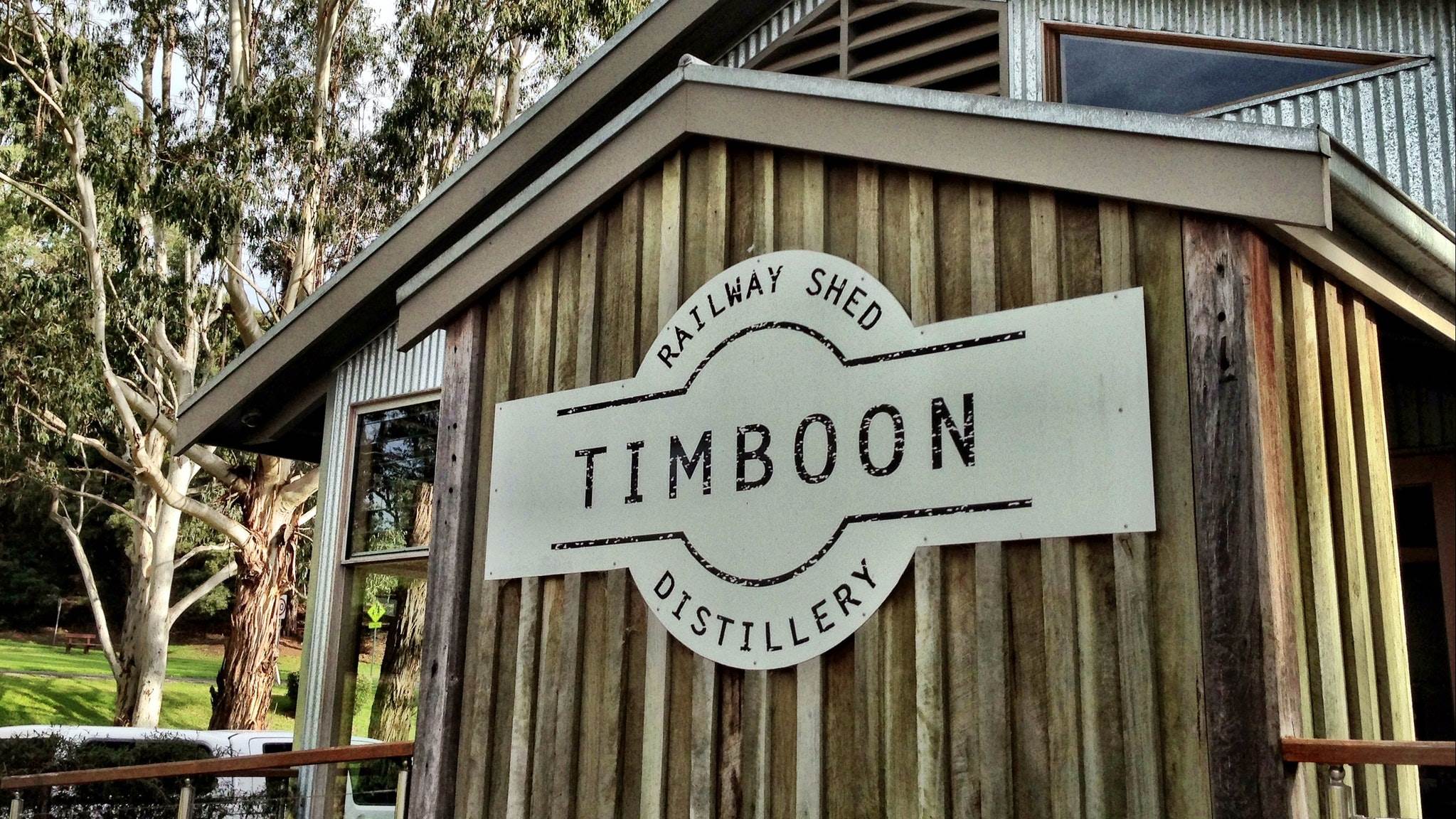 You will be picked up at Clement Coffee (South Melbourne Market) at 7:45am on Saturday 25th November and returned to South Melbourne at 5:30pm Sunday 26th November.
Tour will include:

- all transport;

- morning coffee;
- brunch en route;
- Prickly Moses brewery tour with beer or cider tastings;
- a stop at the Timboon Artisan Festival to sample amazing local produce;

- sightseeing including Childers Cove and Mount Leura in the lakes and crater region;
- one nights accommodation at The Gallery Apartments, Warrnambool;

- exclusive tour of the Timboon Railway Shed Distillery bond store and tastings of whisky and liqueurs;

- two course lunch at Timboon Railway Shed Distillery;
- 'Sundae School' at Timboon Ice Creamery
Tour group will be limited to 10.
*All participants must be over 18 years old. We advocate a responsible drinking policy and believe in enjoying alcohol responsibly.
Further information available at www.southernwhiskytrails.com.au
Contact us at info@southernwhiskytrails.com.au or follow us @swhiskytrails