Description
Join the community-led placemaking revolution!
Coming in April 2019 - Great Neighbourhood Summit is returning to Melbourne!
Three years ago, CoDesign Studio initiated The Neighbourhood Project - Australia's largest community-led placemaking action research project.
Now we are celebrating its completion with a full day symposium of practical ideas, evidence-based thought-leadership, and community-led advances.
Our inspiring guest speakers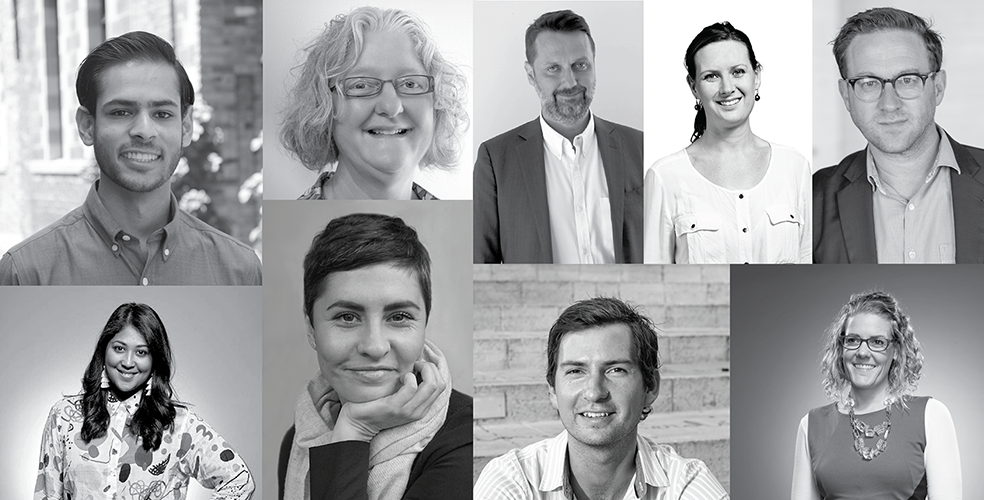 Take a look at these social changemakers, ready to inspire us with their passion and vision:
Who we are…
We are CoDesign Studio - a placemaking social enterprise, a new breed of city maker, dedicated to increasing social cohesion in neighbourhoods, precincts and suburbs.
Who you are….
Community Champions
You might work or volunteer for a community group, and want new ideas, tools, and partners to help you scale up; or be part of an organisation that supports place-based community projects.
Public & Private Sector
You may work for a local government, state agency, or property developer and need to know more about how to activate neighbourhoods, manage underutilised land, and answer those boardroom questions on what best-practice placemaking really looks like.
Academic Leaders
Or maybe you're one of the brightest in the room - a professional, academic, or community leader ready to take up the charge of improving health through placemaking, resilience, community development, planning, greening, participatory citymaking, and more!
What happened last time we got together…
In April 2017, we hosted Australia's first-ever summit on community-led placemaking. The event was a huge success with 150 attendees and over 50 inspirational guest presenters from a diverse range of professional backgrounds.

Great Neighbourhood Summit 2019 is brought to you by The Neighbourhood Project, a CoDesign Studio Initiative, with support from the Myer Foundation, Resilient Melbourne and the Municipal Association of Victoria.
* Please note, if you wish to receive an invoice, this can be generated through the Eventbrite page.
For further information please email info@codesignstudio.com.au