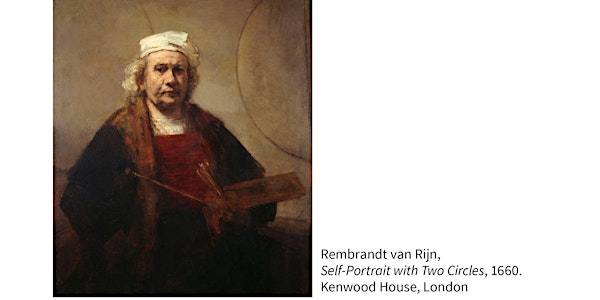 Great Impressions – Rembrandt and the History of Printmaking
Location
The University of Western Australia (Fox Lecture Hall, Arts)
35 Stirling Hwy
Crawley, WA 6009
Australia
Description
PUBLIC TALK
Great Impressions – Rembrandt and the History of Printmaking
Speaker: Dr Susanne Meurer, School of Design (History of Art), UWA
Rembrandt features amongst a select group of artists whose work proved influential across various media. He was never "just" a great painter, but also a prolific and innovative printmaker. Over four decades, he produced almost 300 etchings, many of which pushed the technical and expressive boundaries of printmaking. Above all, this lecture will argue, Rembrandt lent a new level of intimacy to the medium. By treating the printing plate like a sketch book, Rembrandt granted unparalleled insights into his working processes. The resulting prints defied their status as multiples and left a lasting impression not only on collectors, but also on generations of artists.
Rembrandt – 350th Anniversary Lecture Series
Rembrandt's death took place 350 years ago this year, in 1669. Museums across the globe, from Amsterdam to the Arabian Gulf, are staging exhibitions to commemorate his artistic legacy, and a life that was far from a masterpiece. Sometimes dismissed contemptuously in his own time, the supreme genius of Rembrandt is now universally acknowledged. The Institute of Advanced Studies at The University of Western Australia is pleased to present a series of lectures offering insights into the artist's life, his work and its reception.