Join us to explore the fundamental forces that keeps the universe bound together and expands it with Dr. Ryan Ridden Harper.
About this event
Gravity is a fundamental force that keeps the universe glued together.
At the same time, gravity is strong enough to prevent you from floating off into space from Earth, and weak enough that a young star can defeat gravity by picking up an apple from the ground.
Dark energy pushes the universe apart, or so we think. It is weird.
We will explore the extreme large-scale Universe by observing the Sun to see how massive objects like the Sun and black holes bend and warp space with a fabric spacetime table that we will construct with you during this session.
This session will be led by astronomer Dr. Ryan Ridden Harper.
This session is possible thanks to the support of Inspiring The ACT.
Suitable ages: Do you like LEGO? or 6+
But if you're older and interested, join anyway!
Timezone: Canberra, Sydney, Melbourne [AEDT]
Image: NASA
About Ryan
Dr. Ryan Ridden Harper is a Post Doctoral Fellow at University of Canterbury. In the past, he's done some exciting work at Johns Hopkins University, Space Telescope Science Institute, and The Australian National University.
He works on transient objects, supernovae, and other explosive cosmic events and things. To search for these, he develops the Background Survey, which is applicable to Kepler and TESS data to perform the largest high cadence survey for transients.
Ryan often gives talks to schools across Australia and New Zealand, and appears on ABC as an expert speaker on all things astronomy.
Outside of his research, Ryan enjoys teaching and science outreach, photography, bouldering, and hanging out with his dog Dr. Carina.
Follow Ryan (@RyanRidden) on Twitter to find out about his latest work.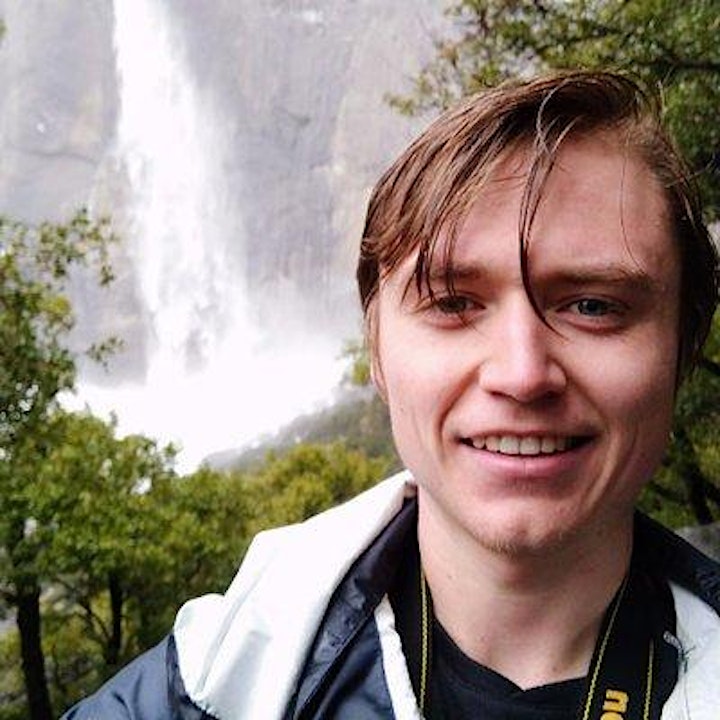 Organiser of Gravity vs Dark Energy: Who rules the universe
Young Stars is a STEM outreach program run in affiliation with the Australian National University's Research School of Astronomy and Astrophysics.
Our sessions involve interactive seminars on topics ranging from 'how to almost reach the speed of light' to 'how to build rockets' to 'The Universe: From Begining to End'
We normally run fortnightly science talks at Physics Studio, Building 38a ANU Campus in Acton on Saturdays, between 1 pm - 2:30 pm.
Since COVID restricritions kicked in, we have gone online via Zoom and Facebook live temporarily till it is safe to hold large gatherings in person again.
The program is run with ongoing support from the Australian MENSA, SciScouts, and McNamara-Saunders Astronomical Teaching Telescope (MSATT).
Although the content we cover is typically aimed at students aged 6+, we love having younger and older students who are keen to join us also.