About this event
Join us for an exciting adventure in Gravel Cycling's heartland.
The Route is currently being revised and will be up Shortly
The ride will be the perfect introduction to gravel, winding through valleys that time forgot and finishing with stunning views of the Macdonald River. Join us on our next ride off road in the heart of the Dahrug Country.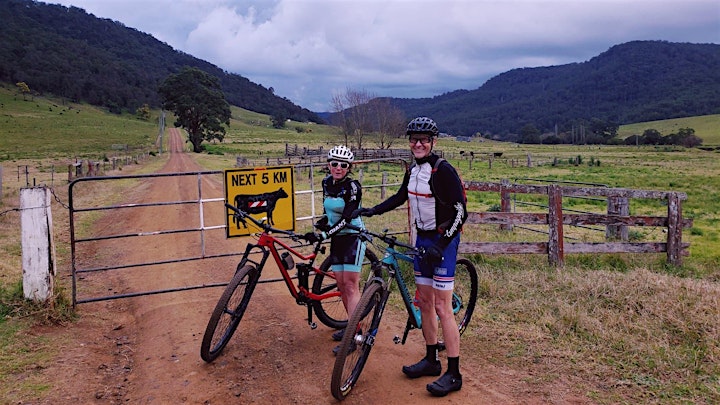 Plan to be self sufficient with tubes, tools, food & water as there is only one stop at St. Albans & it is not a bike shop 🍻
You'll need at least 28mm tyres on your bike for comfort & Tubeless would be a plus.
You'll also need insurance coverage provided by Aus Cycling or a Third Party as cycling can be a dangerous sport.
We take all care but no responsibility.