Description
Who is this for?
This 4-hour workshop (including a break for morning tea) is for anyone who has completed Graphic Recording 101, or previously attended one of Matt's training sessions.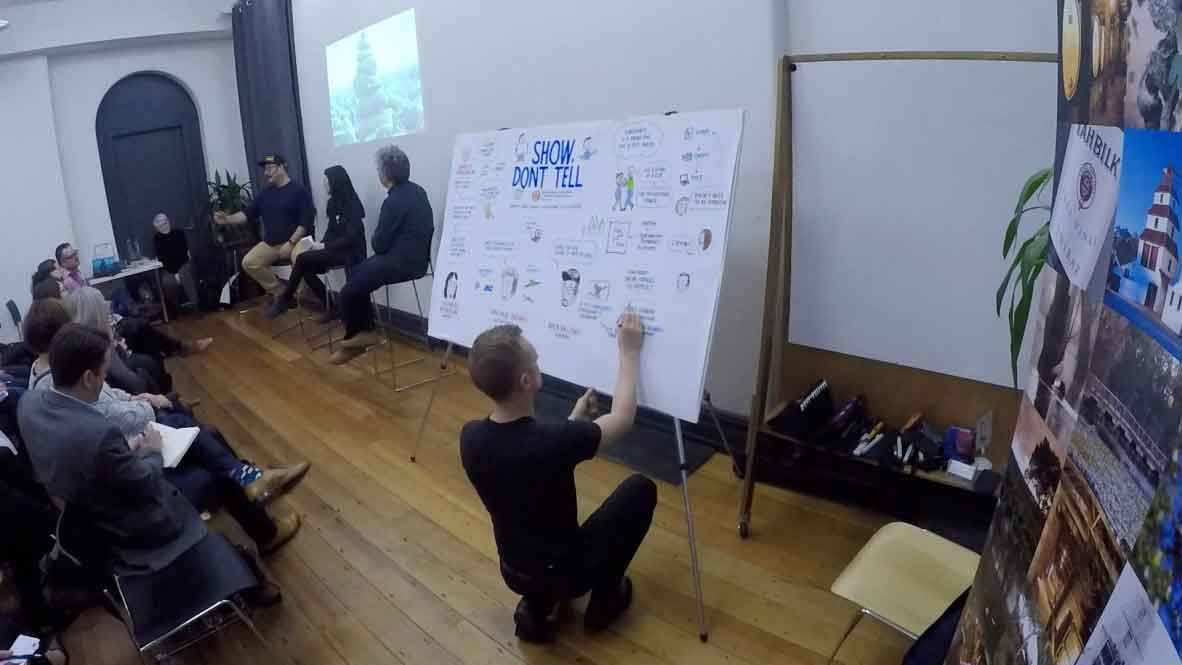 What will you learn?
In this session we'll be covering working large-scale, tools and setup, Theory Revision, the 'Performance' side, more practical application, and whatever else we can manage to squeeze in.
What's included?
The ticket price is purely to cover the costs of materials and venue hire—you'll be provided with a canvas and markers to draw with. Normally Matt charges upwards of $900 for similar workshops, so this really is a unique opportunity to hone the skills that could change how you work.
Will there be food?
Morning tea will be provided. If you're worried about lasting four hours then we recommend starting the day with a hearty breakfast, so you're not starving while exercising your brains and your drawing hand.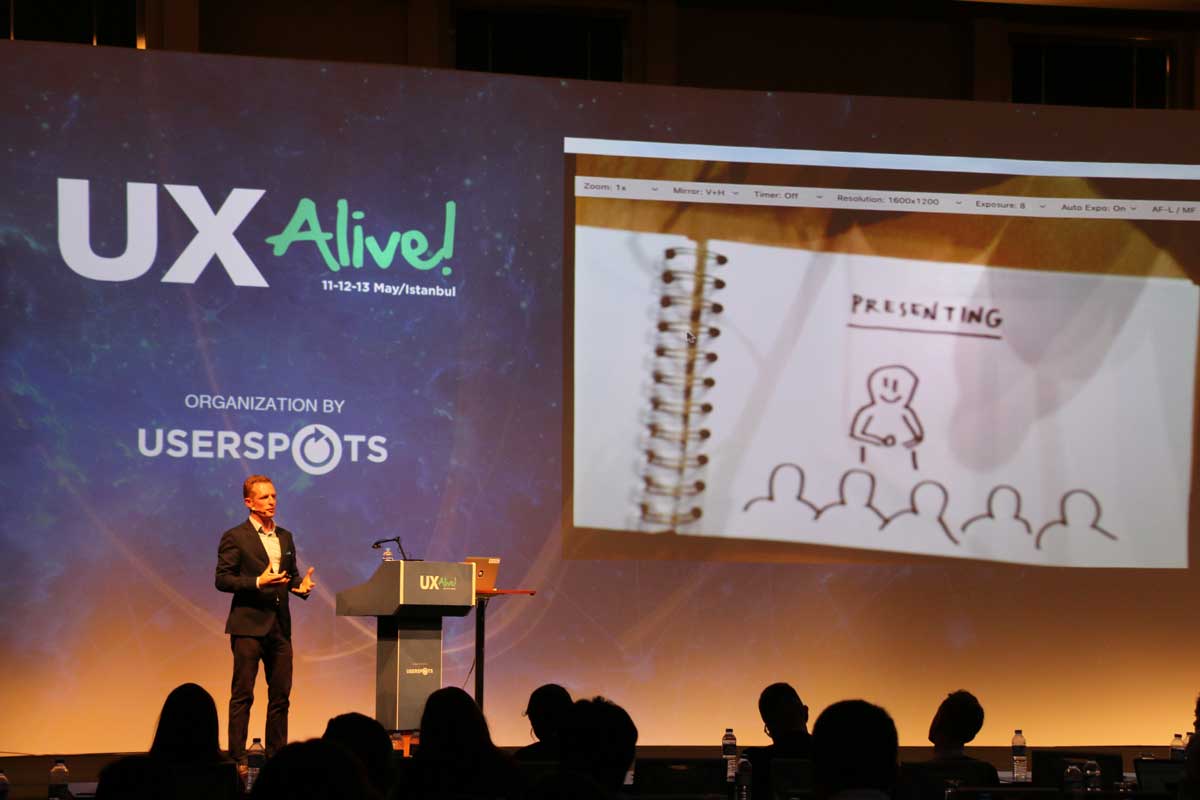 Who is the instructor?
Matthew Magain is an award-winning designer, illustrator, author, speaker, visual facilitator, and the founder of Sketch Videos, a creative services agency specialising in all things sketchy. He is an active member of the International Forum of Visual Practitioners, and has been working professionally as a graphic recorder and graphic facilitator since 2011. Over the years he has sketched conference talks about web technologies, seminars on legal education, round table discussions about domestic violence, panel discussions about innovation, keynote presentations about preserving historical artifacts, and many other diverse, interesting topics.
Matthew's work has been featured in several books, and he has presented at conferences in Australia, New Zealand, Europe, and Asia. He likes swimming, cycling, and Lego.