Description
This is the video from the 2012 Grants Connector event in Sydney:
To get all the details of the 2013 event, please click below;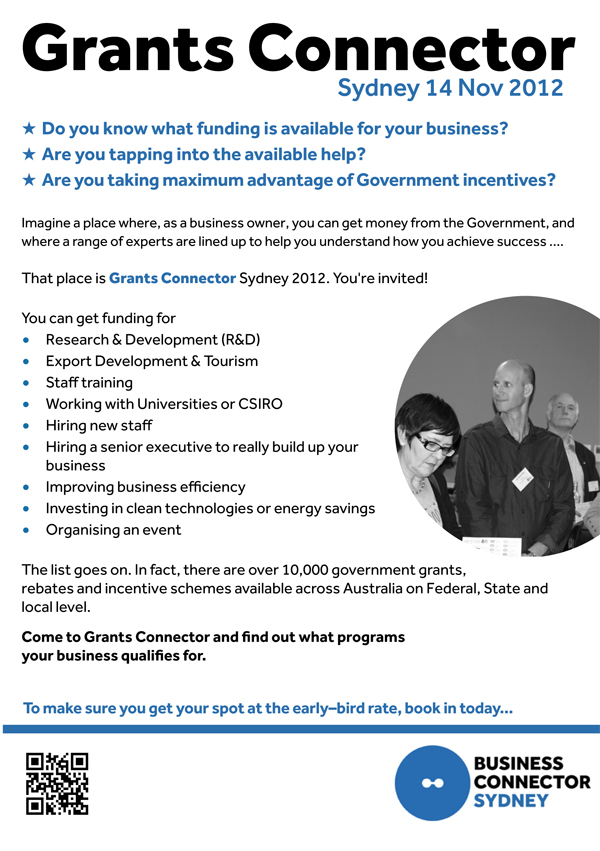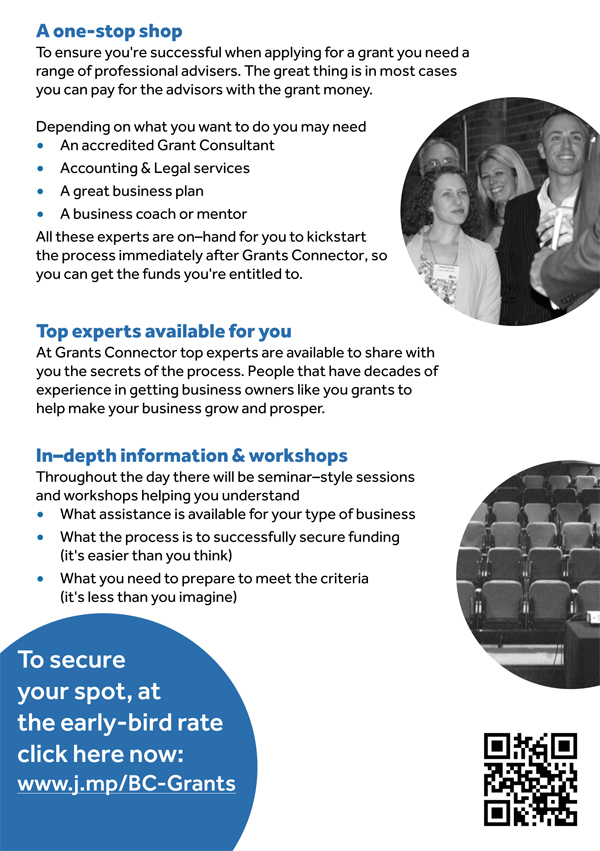 There is today an ever-increasing complexity of different types of Government grants, assistance, tax rebates and so on, and even different offering on federal, state and local level.
For the typical owner of and Small/Medium enterprise it's not easy to find your way through this jungle and find the assistance that actually can be provided to that specific business.
Grants Connector will set the record straight by building a bridge between those needing the grants and assistance to grow their business and those who run the programs or facilitates access to them.
Come along and meet representatives from all of the major government grants organisations on federal, state and local level as well as the leading advisors and consultants in the grants space.
The event has two parts
Expo: Meet and talk to the experts at the stands who can discuss with you how your business may be eilgible for grant. Start the process applying for a grant right there and then with the organisations that are relevant to your business
Seminars: Every 45 minutes a new seminar or workshop starts. These are running throughout the day. Sit down and learn the ins and outs of how you apply for a grant and get one!
Who will you meet?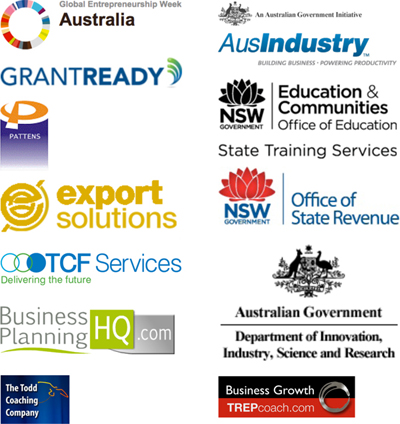 Should you be there?
If you are one of the following you are just the person in your business who will get the mnost out of the Grants Connector. If you can't be there in person, perhaps you can send somebody in your place?
Chief Executive / Managing Director

Owner / Founder / Partner

Branding / Marketing / Communications executive / expert

Director / Manager in various areas

Strategy / Business Growth executive

State / Regional / Divisional manager

Senior Consultant

Financial Controller / CFO / Accountant
The Presentations
We've lined up some terrific speakers and exhibitors for the afternoon:
Adrian Spencer of Grant Ready, who advises the government on what they need to be doing to make this whole field work better, as well as businesses. Grant Ready are developing the first infographic on all the 617 (as of today) grants available. He's going to talk about mindset, and aims to demystify the whole area.
AusIndustry's Yianni Mendis (Innovation Grants Program) will talk about what NOT to do to get a grant.
Gerry Frittmann of TCF will talk about R&D tax incentives.
The Office of State Revenue's Larissa Devlin will discuss the Jobs Action Plan which helps businesses to employ new workers and expand their enterprises.
Marcus Tarrant of Business Planning HQ will share his 5 top tips on Capital Raising.
Finally, Bruce Patten of Pattens Group Pty Ltd, who have raised $300 million in grant revenue for clients, with a 99% success rate, will share his secrets.
There will also be business networking opportunities and other exhibitors with expo tables.
PS: Can't spare a half-day? Many people have asked us in the last few days "what if I can't come for the full afternoon, will I miss out?" In short "No!" When we set up the event we specifically designed it so you can come along for just a couple of hours, meet the speakers, start the conversations and take it from there.
About Business Connector
BusinessConnector brings together business owners and executives from the SME space and from micro-businesses. We run very successful business networking events where the focus is not on the take but on the give. And it works. As an example... After the August event 19 people left a positive comment on our Linkedin group and 7 people did a video testimonial. And that was from an event with 102 people attending!
Business Connector was founded by Mike Boorn Plener and Hugh S Todd. They each bring extensive experience in business management, entrepreneurship, business growth, leadership training, coaching, mentoring and facilitation.
To find out more about BusinessConnector:
YouTube: http://www.youtube.com/businessconnectiontv
Linkedin: http://www.linkedin.com/groups/BusinessConnector-4536559
Contact: sydbusinessconnector@gmail.com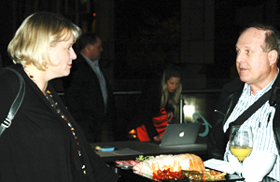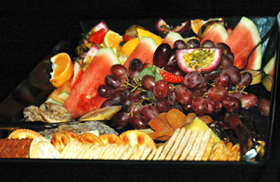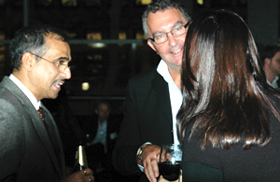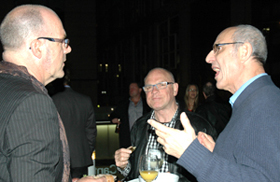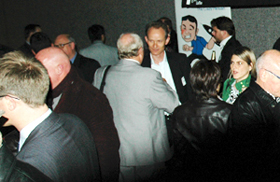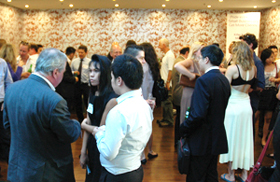 FAQs
What is the refund policy?
You can cancel your booking up to 7 days before the event and your ticket will be fully refunded. As this is the normal cut-off for organising catering and other event details, no refunds are possible after that point.
Do I have to bring my printed ticket to the event?
You can bring your printed ticket or install the Eventbrite app on your smartphone
What's the dress code?
Business casual is normal.
Should I bring business cards?
Are you serious? While you come to learn from the exhibitors and presenters there will be plenty of great opportunities for quality business networking. So make sure you come prepared.
When should I arrive?
To get the most out of the event, come from the start. This will give you the chance to attend as many as possible of the presentations. However, we do realise that meetings and other engagements sometimes get in the way, so arriving any time during the afternoon will give you an equally good opportunity to connect with the exhibitors and learn from what they bring to the event.