Event Information
Location
Charleville Fire Station Conference Room
95-95 Galatea Street
Charleville, Qld 4470
Australia
Description
GRANT WRITING WORKSHOP - 9:00am - 1:00pm
Grant writing is about so much more than just filling in an application form.
In this 3.5hr session we'll unpack exactly what it is that government funding bodies are looking for and how you can write your application in just 20 minutes?
Don't believe us?
Well, your presenter, Samantha Morris has more than 20 years experience writing grants with hundreds of millions of dollars worth of successful submissions under her belt. If anyone knows the ins and outs of buzzwords, budgets and bloody deadlines, it's Sam.
This workshop will cover where to find grants, how to write a budget, what buzz words to bring to your application, the language to use, and project planning and development in ten very easy steps.
The workshop is highly interactive and aimed at people working on community and not for profit projects across any theme, with a focus on how projects of many types impact mental health outcomes for a community.
SOCIAL MEDIA WORKSHOP - 2:00pm - 5:00pm
This workshop is specifically designed for community groups wanting to tap into the enormous power of social media to reach new audiences, grow their impact and communicate with their communities.
The presenter, Samantha Morris, has worked with scores of regional and rural communities and completely understands the challenges of using social media in this space.
We'll cover the basics of Facebook and Instagram as well as explore how to strategically use social media platforms for specific community outcomes.
Participants should have a moderate understanding of social media before attending. At a minimum, you must know how to post an update, upload images, follow and unfollow people and create a new page or event.
That said, we'll do our best to target content at a range of skill levels. Please bring your own device with Facebook and Instagram apps installed and at least have made steps to create your own group Facebook page or Instagram profile.
Please register early for this workshop so the presenter can make contact about specific skill levels and requirements prior to the event.
PLEASE NOTE: Morning & Afternoon Tea will be provided
Lunch will be provided for participants registering for both Workshops
Please email any dietry requirements to Allison at aed39362@bigpond.net.au
ABOUT THE PRESENTER
Samantha Morris is a freelance writer and facilitator with more than 20 years experience working with rural and remote communities. Her passion lies in sustainable agriculture, regional community development and the arts, and that's led to all kinds of interesting career highlights, like publishing a magazine and starting the Gold Coast Music Awards, through to winning awards for her landcare work with peanut and bean growers in the South Burnett.
Sam has had stints with some of Australia's biggest NGO's – both inhouse and as a contractor, has delivered hundreds of training workshops the length and breadth of the country, had a stint with the Queensland Government, was the manager for Landcare in Queensland for five years, and successfully managed her own contracting and freelance business for the past eleven.
She's extremely passionate about group dynamics and live music, but not usually together.
More at www.wombatcreative.com.au.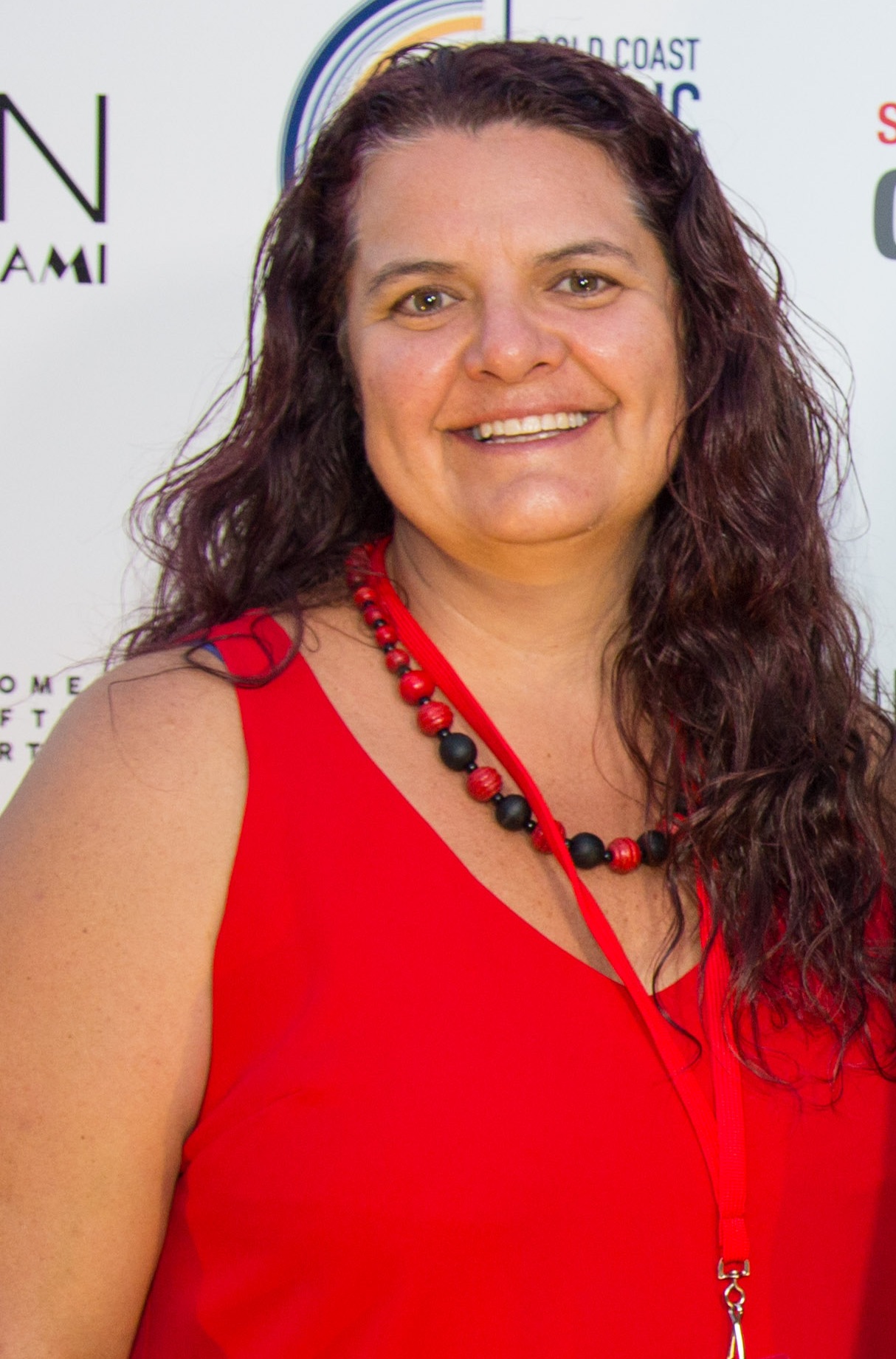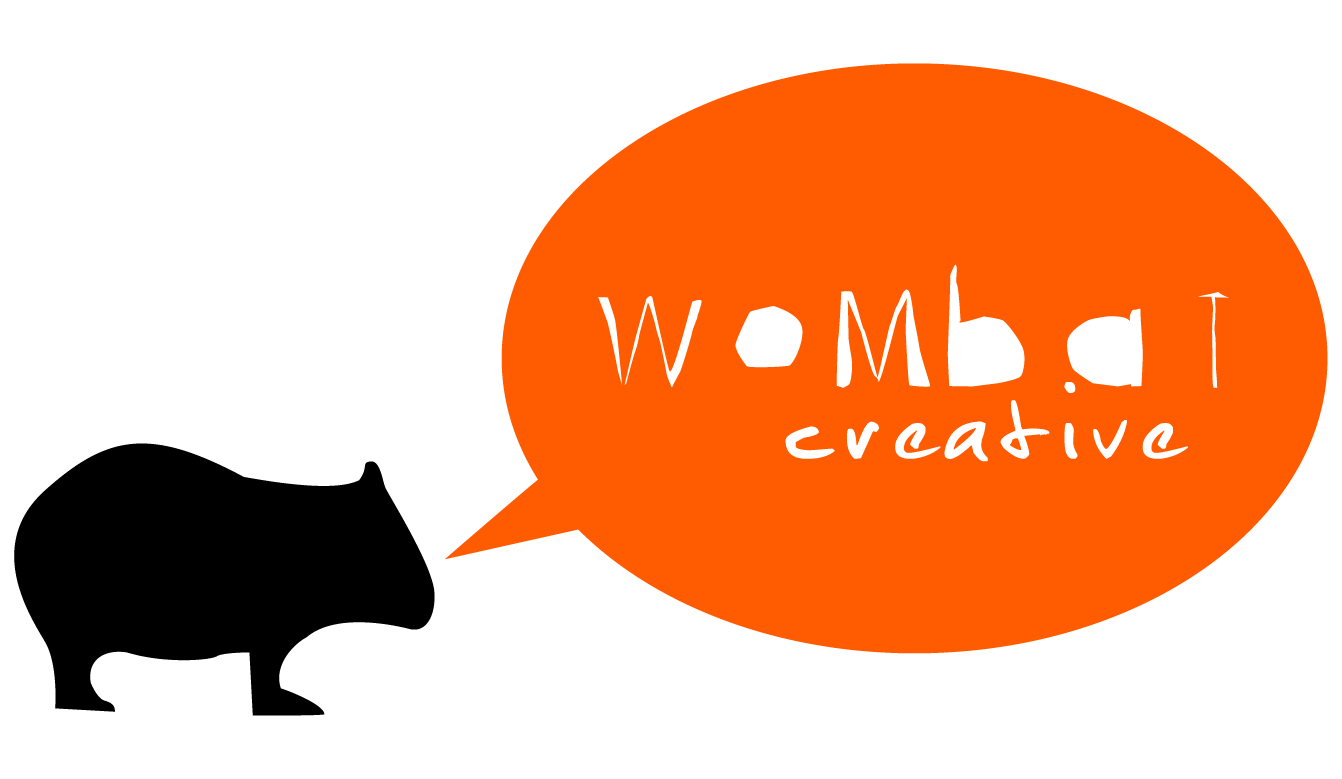 FAQs
Are there ID or minimum age requirements to enter the event?
Minimum Age 17yrs
What can I bring into the event?
Tablet/Smart Phone/ Computer for the Social Media Workshop
How can I contact the organiser with any questions?
Phone Allison 0427 542 524
Email aed39362@bigpond.net.au
Date and time
Location
Charleville Fire Station Conference Room
95-95 Galatea Street
Charleville, Qld 4470
Australia