Event Information
Refund Policy
Refunds up to 30 days before event
Description
Grant-Seeker 101 – Workshop
For Fund Seekers
Processes, tools and skills to implement or grow effective grant-seeking in your non-profit.
Program Outline
An overview of the grants landscape

Steps to ensuring your organisation is 'grant ready'

Advice on project packaging, developing grant-ready project plans, and setting up internal processes to succeed

Feedback from funders on why applications do or don't succeed

Tips on relationship building

How to write a great grant application, including examples of good and bad responses

Next steps when an application is successful or unsuccessful, and effective reporting, acquittal and stewardship strategies
Participants will receive a Strategic Grants Project Information Template and a Grant-Writing Checklist - invaluable tools to assist with the implementation of workshop learnings.


Fees
PA Members $330 inc GST – per registration & one free (2 participants)
Non-PA Members $440 inc GST – per registration & one free (2 participants)
Vouchers: One Voucher
Dates & Locations (Karstens – except for Melbourne, Brisbane, Perth & Sydney)
Wednesday 5 June 9-12noon Canberra - 4 National Circuit
Thursday 6 June 1-4pm Melbourne
@HLB Mann Judd, L9, 575 Bourke St
Tuesday 11 June 9-12noon Brisbane
@HLB Mann Judd, L23, Central Plaza 2, 66 Eagle St
Tuesday 18 June 9-12noon Adelaide - IVC, 19 Young St
Wednesday 19 June 9-12noon Perth @Ronald McDonald House Charities WA (Nedlands)
Function Room 21 Monash Avenue, Nedlands
Tuesday 27 June 1-4pm Sydney
@HLB Mann Judd, 207 Kent St
Friday 28 June 1-4pm Gold Coast
Thursday 14 November 1 - 4pm Hobart
@Hadley's Orient Hotel, 34 Murray St
Facilitators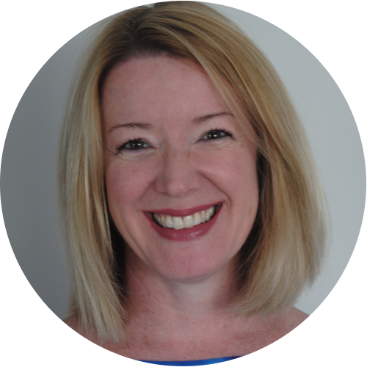 Jo Garner, Strategic Grants Director
Jo Garner is the Director of Strategic Grants and a founding member of Queensland's first women's giving circle, Women & Change. Strategic Grants works with non-profits across New Zealand and Australia to build effective grant seeking strategies and has worked on successful philanthropic grants and government tenders ranging from $5000 to $50M. Jo has been a professional fundraiser since 1994 and started providing professional grant services to charities in 2002. Over the years, Jo has identified key areas where non-profits need assistance and advice when establishing, reviewing and building an effective grants program. Jo is also a regular conference presenter on the grant-seeking process at conferences and facilitates regular workshops for individual charities as well as the sector at large.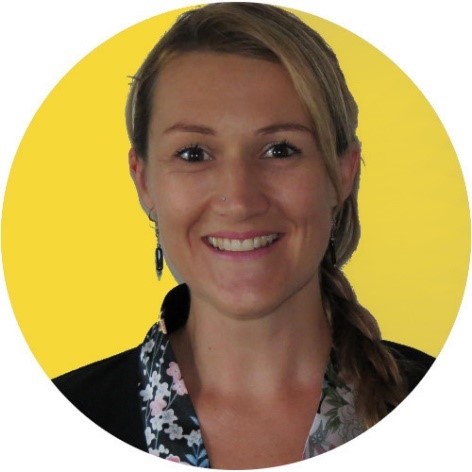 Bianca Williams, Strategic Grants QLD Grants Strategist
Bianca works with Strategic Grants' nonprofit clients in Queensland, providing mentoring, grant strategies and grant-writing. She is passionate about community and driven to help grow organisations' capacity to deliver their projects. Before joining Strategic Grants, Bianca spend thirteen years working in the not for profit sector in marketing, fundraising, business development, event management and grant writing roles across a number of state-based, national and international charitable organisations. Bianca holds a degree in Marketing from RMIT.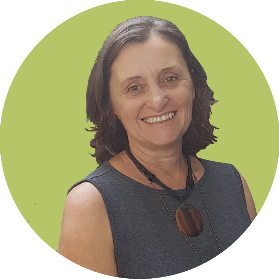 Dr Karleen Gwinner, Strategic Grants QLD & NT State Manager
In her role as QLD and NT Manager of Strategic Grants, Dr Karleen Gwinner works with non-profits to build grant-seeking capacity and continuously improve their grants strategies and processes. Dr Gwinner has a passion for learning about people's diverse experiences of life and sharing their unique stories and has worked with many organisations across the mental health, education and arts sectors. Her roles in higher education have seen her work across three university research centres, proactively providing high quality advice for the timely submission of grant proposals, supporting management of grants and providing social impact evaluation of programs. She holds a PhD in Social Work and Human Services, a Grad. Dip in Community Cultural Development and a Bachelor of Arts in Creative Industries.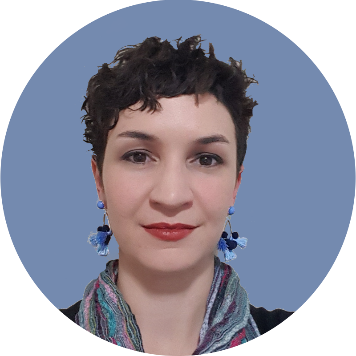 Kate Sunners, Strategic Grants Communications and Evaluation Strategist
Kate Sunners is Communications and Evaluation Strategist with Strategic Grants, a consultancy working across Australia and New Zealand to build the capacity of nonprofits to establish sustainable, cost-effective grant-seeking strategies to deliver projects that fulfil their organisational missions. With a background in marketing and communications, and social science, Kate is passionate about training nonprofits of all sizes in grant-seeking, providing training in grants strategy, process and writing through podcasts, webinars, presentations and mentoring. She also works with nonprofits on their evaluation programs to monitor the performance of their projects and outcomes.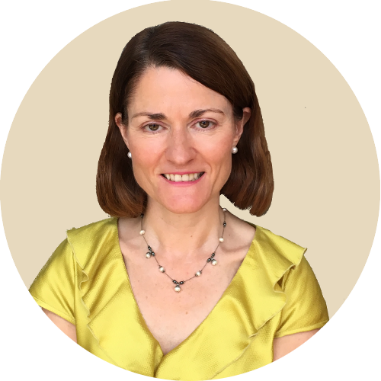 Charlotte Francis, Strategic Grants State Manager VIC, SA, TAS
In her work at Strategic Grants, Charlotte has regularly presented Grant-Seeker Workshops in Hobart, Adelaide, Canberra, Melbourne and Sydney, which are consistently highly received and evaluated. Charlotte also presents Organisational Grants Program Review Workshops where she works with senior management staff in nonprofit teams to create and put in place processes around project development, project matching, funder stewardship and application writing.
Charlotte has worked across a variety of nonprofit sectors in the UK and Australia, in roles including events, corporate sponsorship, appeals and trusts and foundations fundraising. She is a highly experienced writer and editor, having worked as a freelance writer for charities, and a feature writer for magazines and newspapers.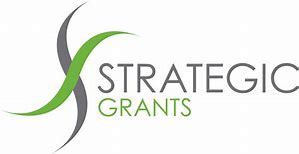 Refund Policy
Refunds up to 30 days before event