Description
Grampians Food Forum: Strengthening Food Security in the Grampians Pyrenees region
This forum is an opportunity to learn about, discuss and build on the many approaches that can be taken by different sectors to improve our food system.
As a complex issue, food security requires a strong, collaborative, and multi-sectoral approach. Only through working across all sectors to develop and implement innovative solutions, will improvements be made to the food system and food security.
Lenore Newman is the keynote speaker and will be presenting on how we can strengthen our food system to have a food secure community, barriers and opportunities in rural areas and how a food secure community can benefit the bottom line for local producers. Nick Rose from Sustain Australia will focus on 'The role of Local Government in improving the local Food system'.
This event has been organised by the Grampians Food Alliance in conjunction with Sustain: The Australian Food Network
The Grampians Food Alliance is passionate about fresh, nutritious, safe and sustainable food for all.
The Grampians Food Alliance has been established to support, enhance, promote and create ways of improving our access to and utilisation of fresh and nutritious local food.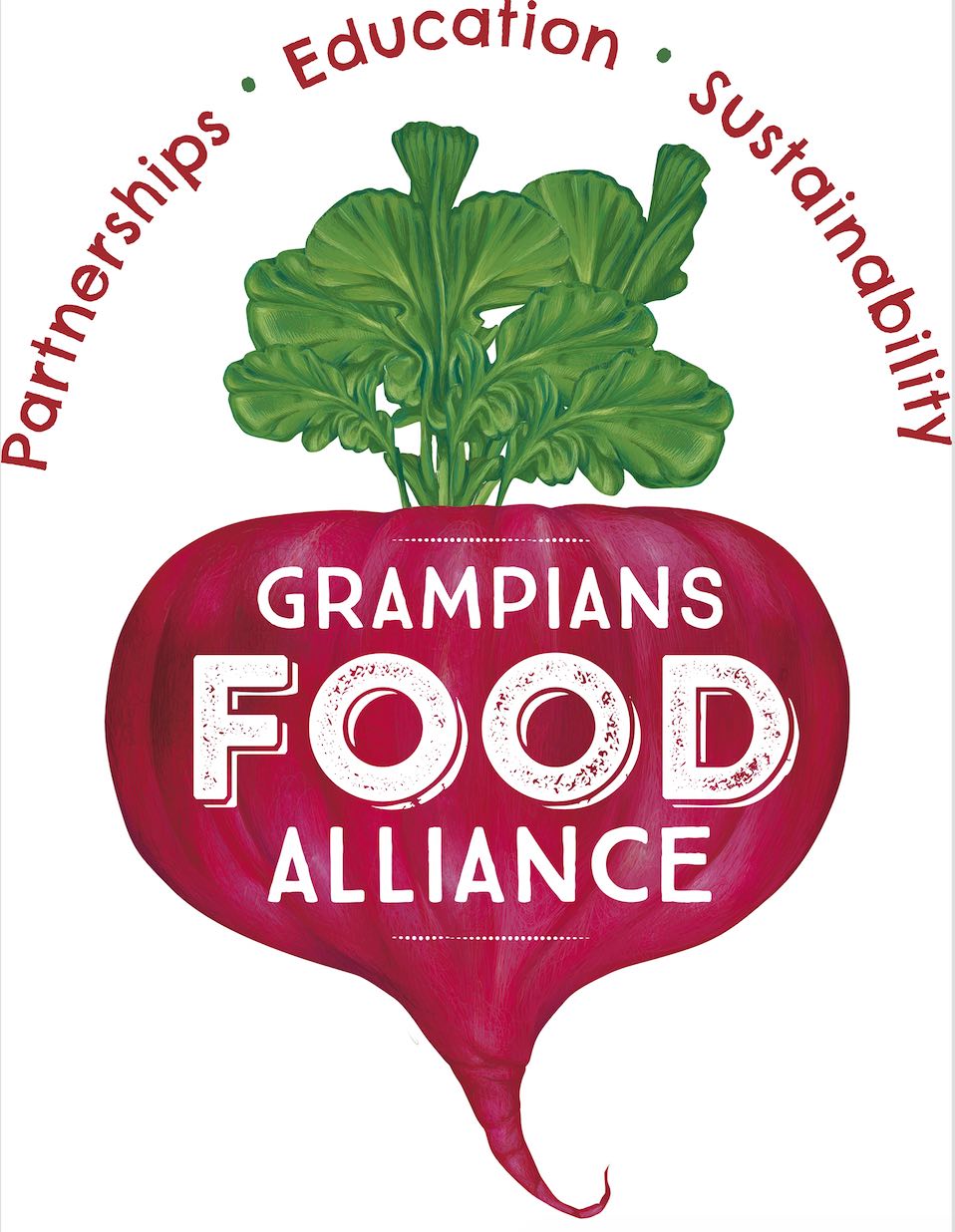 Health organisations, food producers, local governments, community gardens, community and non-government organisations, schools and the general community can work together to;
- Support people to grow their own food
- Connect local people to local produce
- Encouraging and enhancing food preparation and cooking skills
- Finding new and innovative ways for people to source food
- Continue to raise awareness of the values in healthy eating
Contact details
For more information on the Grampians Food Forum please contact Rachel Whittaker on 0408 787 813 or grampiansfoodalliance@gmail.com