Spring was a celebration of colour and vibrancy this year, and we are thrilled to celebrate these exhibitions as they come to an end!
About this event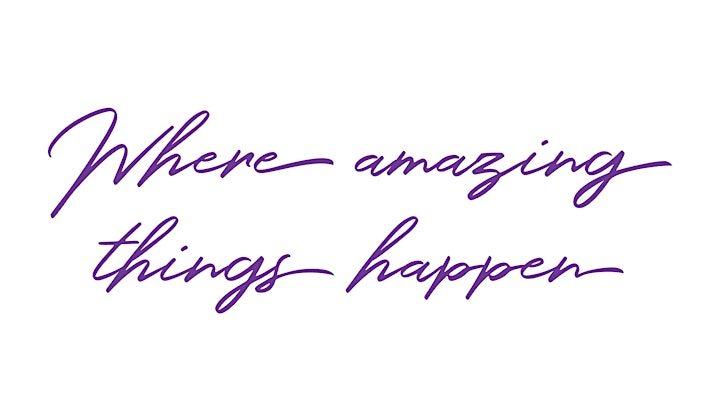 Spring was a celebration of colour and vibrancy this year, and we are thrilled to celebrate these exhibitions as they come to an end.
Join us to celebrate the closing of these incredible exhibitions- all welcome!
Tickets are free, however booking is essential for a COVID Safe Event.
Saturday December 4th 2021
5pm to 7pm
Pay Bar available with thanks to the Friends of Grafton Gallery
Exhibitions Closing Sunday December 5th
Stopping Time: Material prints 3000BC to Now
This is a print exhibition unlike any other yet mounted in Australia. It demonstrates the dual power of material prints to embed or carry past time and stop time during our engagement with them. The full range of printmaking practices is represented, from ancient Mesopotamian images pressed in clay from cylinder seals to 3-D printed contemporary works. Works are included from the Griffith University Art Museum, and the Newcastle Region Art Gallery, along with several private collections, and the addition of recent work by contemporary artists Ali Bezer, Blair Coffey, Ryan Presley and Pamela See.
Supported by Griffith University Art Museum and the Gordon Darling Foundation
Evolution of the Wolf: Artworks from the Collection featuring man's best friend
Originally domesticated from the grey wolf, dogs have lived and worked alongside humans for thousands of years. This exhibition showcases works from the Grafton Gallery collection that explore the enduring connection that humans have with their four-legged companions.
Celebrate Australia's Oldest Floral Festival – new work by Katrina McAndrew
Streets & Structures of Grafton
View a collection of new work by local artist Katrina McAndrew. As the 2021 Jacaranda Festival Artist Katrina has created limited edition prints that celebrate the festival and iconic landmarks of Grafton. The exhibition will be accompanied by rarely seen historical footage which will be shown in the Courtyard Gallery
The inspiration for my linocut prints comes from the streets and structures of Grafton. I've walked across our bridges hundreds of times. My favourite is the old bridge. I'm always finding a new perspective. The way the light hits the steel at the precise moment I'm standing there, there is unique beauty, colour and detail.
French Door Gallery Artists
Invictus - Matthew Kane
Fire and Rain - Linda Frylink Anderson
These Exhibitions will be on show from October 23rd through to Sunday 5th December
Grafton Regional Gallery is open Tuesday to Sunday, 10am to 4pm.
Entry by donation.
(Please note changes in dates from the printed GRG Program)
The Grafton Regional Gallery acknowledges the Bundjalung peoples, traditional custodians of these lands where the Gallery is situated, and we pay tribute and respect to the Elders both past and present of the Bundjalung, Gumbaynggirr and Yaegl nations, which lie within the Council boundary.
Image Credits:
1. Caption: Francisco José de Goya, They have flown (Volaverunt.) Plate 61 from 'Los Caprichos' 1797 – 1799, etching, aquatint, drypoint on heavy laid paper (Private collection)
2. Robert Moore, Wax, 2010, acrylic on canvas, Grafton Regional Gallery, purchased 2010
3. Katrina McAndrew, Clocktower at Jacaranda, 2021, linoprint on paper. Courtesy of the artist
Keeping our Community Safe: ⠀⠀
Visiting the Gallery – October 11th to December 15th, 2021
Dear Gallery Community,
As you may be aware, the NSW Government has introduced new restrictions to come into effect between 11 October and 15th December or, whatever date NSW reaches 95 per cent double dose coverage for people aged 16 and above.
Under these new restrictions, Grafton Regional Gallery wishes to advise patrons that all visitors aged 16+, including students & guests between 11 October and 15th December will need to have had two doses of a COVID-19 vaccine to enter the Gallery, as well as all classes, workshops, and events held at Grafton Regional Gallery.
To comply with current COVID restrictions all attendees will be required to present their proof of vaccination, wear a mask, and to use the QR check-in system when visiting. Grafton Regional Gallery events have limited capacity and bookings are essential.
If you have already made a booking to an upcoming event between October 11th and December 15th, and have any questions, please reach out to us personally via gallery@clarence.nsw.gov.au
⠀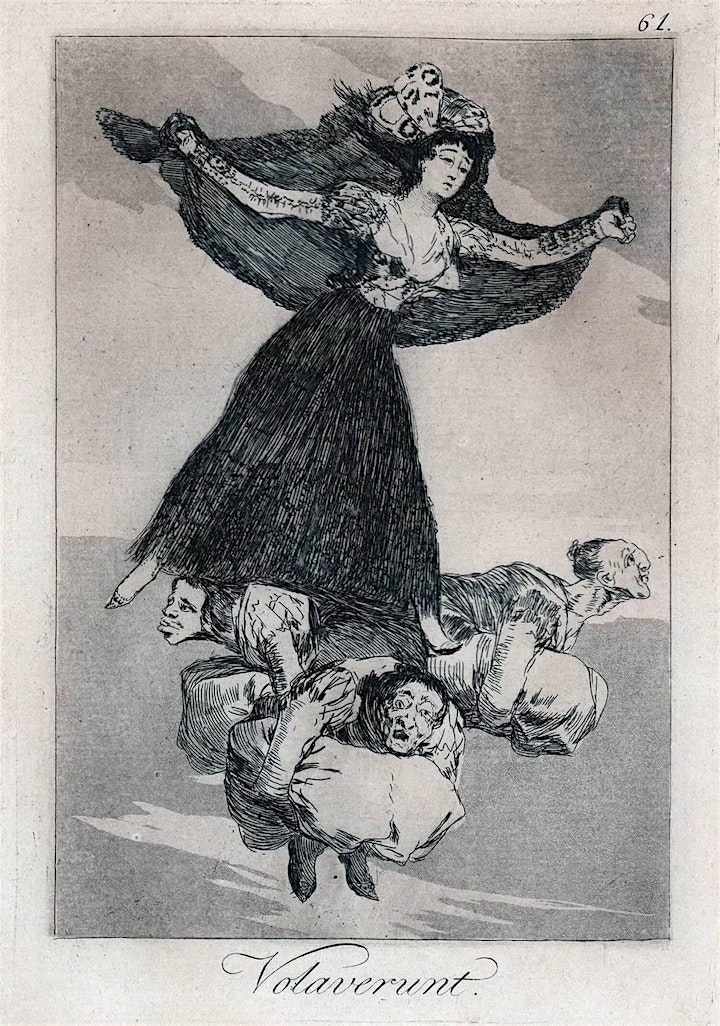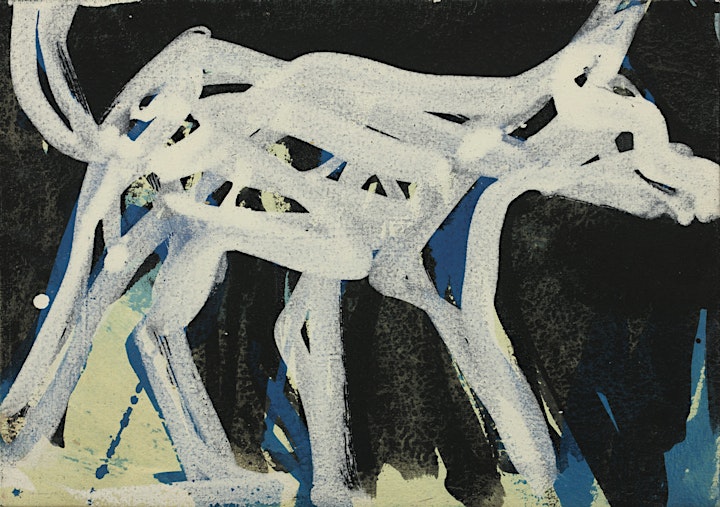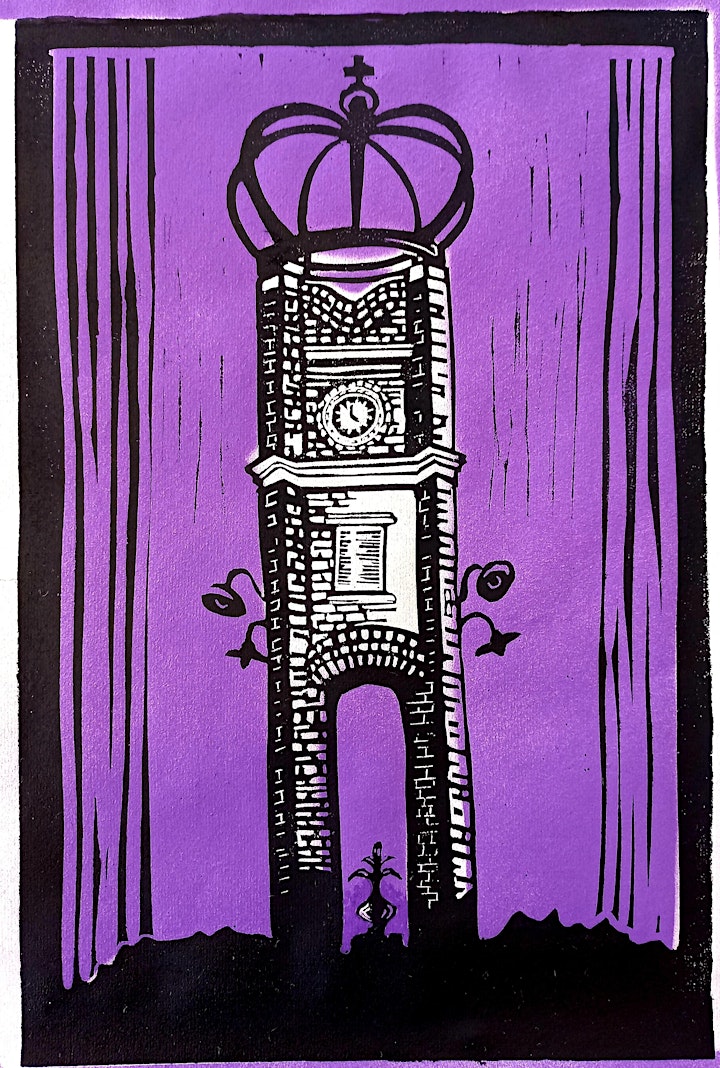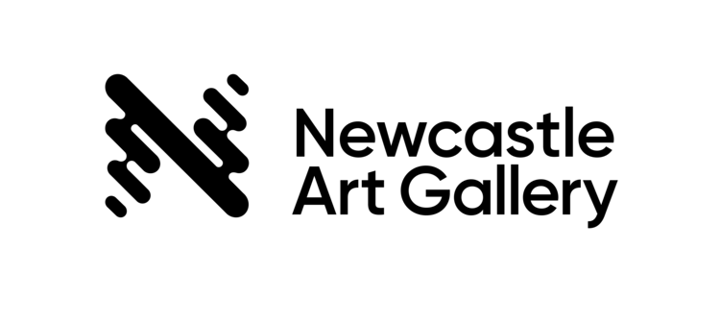 Organiser of Grafton Regional Gallery Spring Exhibitions Closing Evening