Description

PLEASE NOTE: ATTENDANCE LIMITED TO FIRST 15 PEOPLE WHO SECURE A TICKET HERE.
It's time for "Special Sauce." This is our sixth dinner where we raise the bar and giving some more creative freedom for our chef friends to play.
Chef John Farais, who specializes in ingredients indigenous to the Americas, before the arrival of Europeans, will deliver a meal as high art for just 15 of you, in 5 to 10 plated courses, and he will unpack for us his inspiration on each of these dishes.
All courses will include wine pairings chosen and introduced by our sommelier.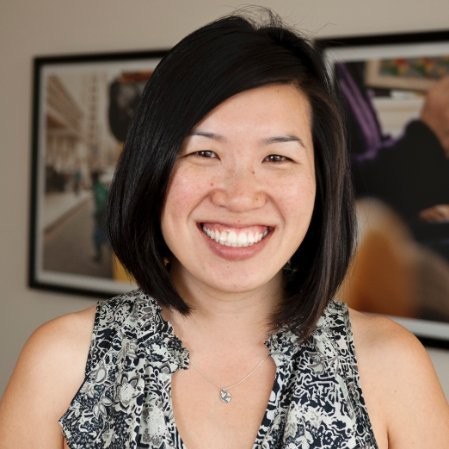 OUR SPEAKER:
Our friend Christine Lai spent the last two and a half years on sabbatical, living "geo-flexibly" and opting into life, being open, patient, and trusting. She recently was able to align her personal purpose with a larger mission, standing up the field of ecosystem building with The Kauffman Foundation.
So what does this mean? Christine works with a team and community of ecosystem builders to connect, empower, and collaborate with others to cultivate a robust, local system to support entrepreneurs.

By bringing all the components necessary into alignment, entrepreneurship becomes more accessible, particularly for women and people of color. It means strengthening local economies by supporting system entrepreneurs who lift up the whole community to achieve its potential, making ecosystem building a credible field, similar to project management ten years ago.
What does it mean to remove impediments to small business formation and set entrepreneurial creativity free? Can such programs address the entire system in which such businesses are nested and incentivize the kinds of businesses that will benefit all local stakeholders?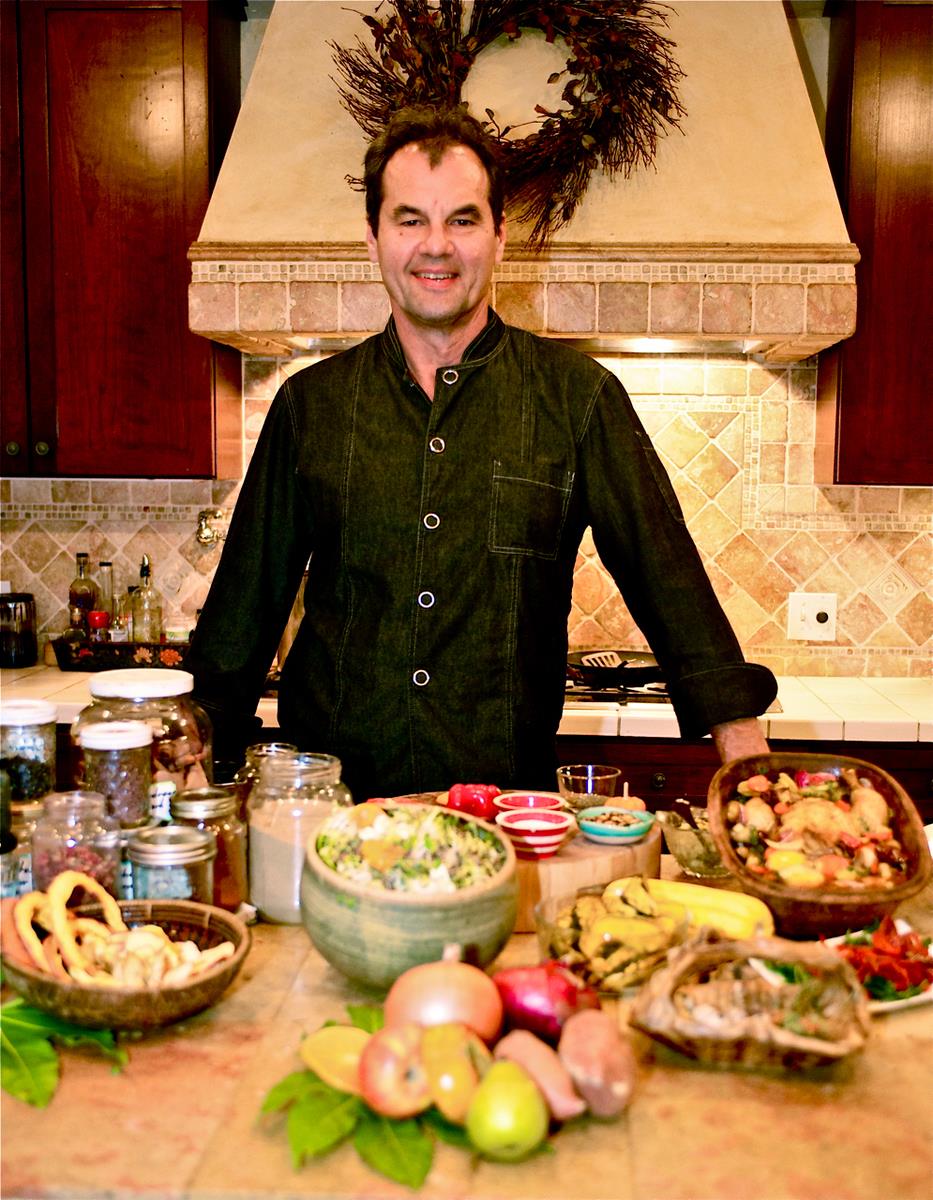 CHEF:
John Farais is a chef, lecturer, and cooking instructor, one of the few Bay Area chefs who specialize in the history, taste, and promotion of The Americas' indigenous edible plants. By using ingredients that are native to The Americas, North through South America, his cooking incorporates American Indian techniques, but is not necessarily American Indian cuisine.
MENU:
A Tasting of the Pre-Colonial Mayan Foods
This menu reflects, as much as possible, the style and ingredients, as available, used by the Mayans before Spanish influence (pre-1516)
1) Subanik
A rabbit meat stew, with chiles, cooked in banana leaves
2) Ts'o tobil chay or Brazo de Reina
A rolled, sliced, long tamale, "Queen's Arm", with vegetable filling
3) U'ul-Snails
Stuffed with mushrooms and Sikil (Ground Pumpkin Seed)
4) Tzo'ak ach-Turkey in Black Recado Sauce

One of the few domesticated New World animals, widely eaten, cooked in a rich complex sauce featuring dark chiles
5) Pompano Pohchuc
Stuffed pompano with shrimp and octopus cooked in banana leaves
6) Chulibuul
Stewed black beans with masa and epazote
Vegetable Side
Nopales, chayote, loroco
7) After Dinner Tan Chulwaj
Mayan Ritual Chocolate Drink
Accompanying throughout the meal will be on-site, rock-heated, handmade tortillas to order with ancient Mayan sauces (TBD) for dipping and eating all menu items.
Indigenous Edibles: Taste the Spirit of Food
"Ancient Foodways as Medicine and a Tool for Transformation."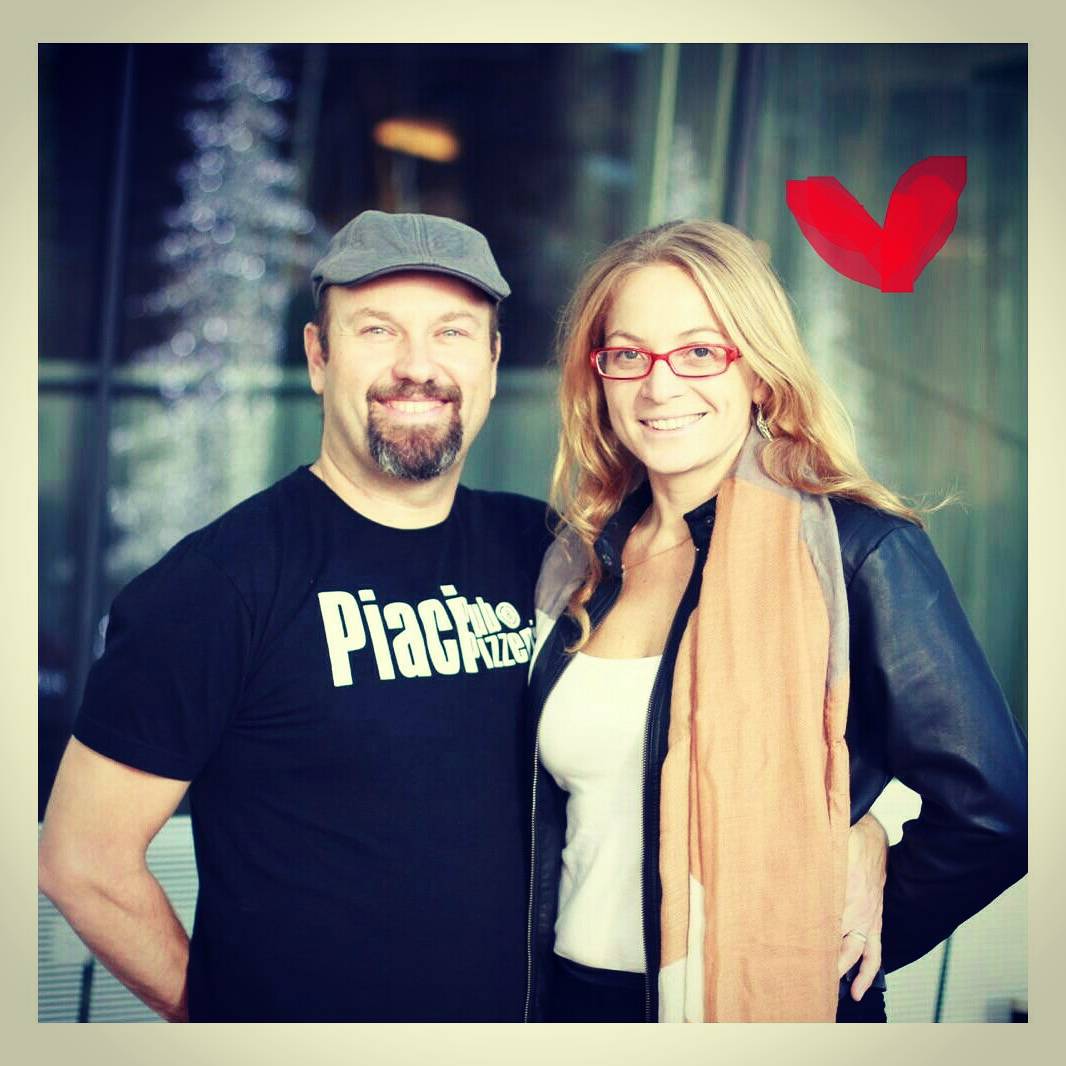 VINTNER & WINES:
Our wine story-teller for the evening will be an Anderson Valley native with a pretty extraordinary nose and palette, co-founder of Bee Hunter Wines, Andy DuVigneaud. Andy accepted the challenge of pairing wines with the food courses and will introduce each one as we enjoy the meal.
1. 2014 Eagle Point Ranch Grenache: A warm climate grape grown in a high-elevation vineyard yields elegant structure with classic Grenache spice. (first two courses)
2. 2016 Mariah Chardonnay: High-elevation coastal vineyard planted to Italian clones of Chardonnay. Spicy and floral without oak to overpower the delicate flavor of the snails. (third course)

3. 2013 Oppenlander Pinot Noir: Classic California Pinot Noir from comptche, a cool climate north of Anderson Valley. Earthy and complex to complement the chiles. (fourth course)
4. 2013 Chardonnay Santa Lucia Highlands: A rich well-aged Chardonnay that will stand up to the seafood without overpowering. Buttery rich and compelling wine comes from high on the ridge in Santa Lucia Highlands in Monterey County. (fifth course)
5. 2015 Yorkville Cabernet Merlot Blend: Mountain fruit yield a structured food-friendly wine. (sixth course)
6. 2014 Greenwood Ridge Late Harvest Riesling: A German style Riesling similar to a berenauslese with sweetness, spice and a long complex finish. (after dessert)
ATTIRE: Attire is relaxed and informal.
About GOOD PEOPLE: Most of the enjoyment we gain from an experience has more to do with who we're with than what we're doing. Good People is about inspiration, community and friendships. Who are good people? They're our best selves, when we rise above tribalism and explore big ideas.
A seasonal cocktail will be provided to complement the meal. Guests are still welcome to bring a bottle of wine to share. Menu update coming soon to help you choose your bottles.
If you have any special dietary needs, please let us know at least 72 hours in advance.