Description

PLEASE NOTE: ATTENDANCE LIMITED TO FIRST 40 PEOPLE WHO SECURE A TICKET HERE. YOU'RE WELCOME TO GIFT OR TRANSFER YOUR SPOT TO A FRIEND IF YOUR PLANS CHANGE. JUST LET US KNOW IN ADVANCE.
TICKET PRICE INCLUDES ALL FOOD AND DRINK.
PLAY MUSIC? PLEASE BRING INSTRUMENTS.
LORI AND CHRIS HAVE INVITED US TO SWIM IN THEIR POOL. PLEASE BRING YOUR SUITS AND TOWELS.
THIS GATHERING IS KID FRIENDLY. KIDS UNDER 12 EAT FREE.
PLEASE LEAVE YOUR DOGS AND PETS AT HOME. LOTS OF ANIMALS TO PET AND PLAY WITH.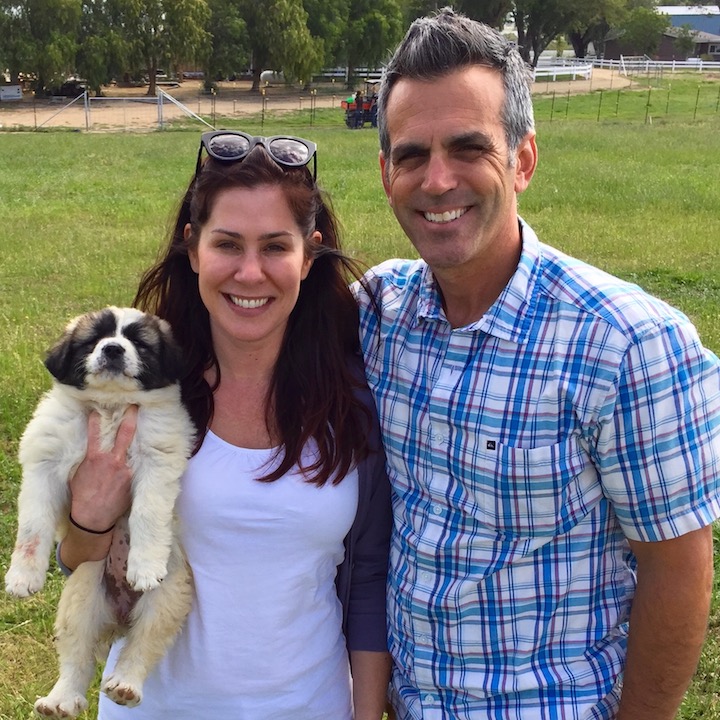 Please join us for our first all day picnic at our friends Lori and Chris' Lola Sonoma Farms, about one mile away from downtown Sonoma. Lola Sonoma Farms is a small, family-run farm with a focus on sustainably grown fruits and vegetables and pastured, humanely raised, free-range dairy goats and Kunekune pigs. They are committed to operating a socially responsible business that honors nature and every living thing's ability to achieve its full potential.
https://www.lolasonoma.com
OUR CHEFS: Chef Greg Faucette is the co-founder of Wine Kitchen in San Francisco and has cooked at such notable restaurants as Commonwealth, Bar Tartine and Per Se, among others. Collaborating with our host and proprietor of the farm, Chris Lorençon, he'll be roasting one of LOLA Sonoma Farm's Kunekune pigs for our feast, to complement a menu that will include organic summer veges grown about 50 feet from our dining area near the pool.

Whole roasted Kunekune hog with roasted tomatillos
Vege-burgers with fixings
Smoked mac & cheese
Summer melon and cucumber salad with mint
Signature seasonal salad blend of more than 10 types of greens with sun-ripened farm tomatoes
Grilled Mexican street corn
String bean Almondine
Baked berry crumble with farmstead goat cream cheese
If you're vegetarian or have other dietary needs, please contact Raman at least 72 hours in advance of the picnic. And remember to introduce yourself to the chef when you arrive so that s/he can send you your requested meal.
We'll be pouring Bee Hunter Wines by our friends Andy and Alisa.
ATTIRE: Attire is relaxed and informal.
About GOOD PEOPLE: Most of the enjoyment we gain from an experience has more to do with who we're with than what we're doing. Good People is about inspiration, community and friendships. Who are good people? They're our best selves, when we rise above tribalism and explore big ideas.
If you are wondering how you were included in this invitation, or would like to be removed, please contact ramanfrey@gmail.com
To sign up for future events, register at www.goodpeopledinners.com