GP Obstetric Shared Care Program | Reset, Recharge and Reinvent
GP Partners Australia is pleased to present a virtual online workshop on Thursday 21st May commencing at 6.00pm.
About this event

Virtual Online Workshop
COVID-19 has bought about challenges in our world that many of us could never have imagined.
Join us and let's dialogue together!
We will continue to keep you up-to-date with guidance and important news relevant to the GP OSC program during the response to the COVID-19 pandemic.
This online workshop will provide you with the latest practical and relevant information and will include an up-to-the-minute update on the Coronavirus.
Our speakers will inspire, challenge and empower you with topics including:
The panorama of mental health issues during the antenatal and postnatal period
Current management of diabetes in pregnancy
What has changed during recent times
Information for your patients
Pertinent updates to the SA Statewide GP OSC Protocols and more
We have invited leading specialists and our expert GP Advisors to contribute to our online workshop, so that the advice you are receiving is relevant and current. Together, we can find strategies to ensure the GP OSC program remains strong and that collectively we can emerge from the other side of the pandemic, strong and dependable.
There will be an opportunity for you to submit your questions for discussion and enjoy an 'on the couch' discussion by the panel. This will follow the last presentation of the program.
Full details of the live-stream will be provided with links to the workshop and your member ID before the event along with the program following registration.
DON'T DELAY - REGISTER NOW
This learning module is undergoing accreditation for 6 CPD points as a CPD activity under the RACGP CPD Program in the 2020-2022 triennium.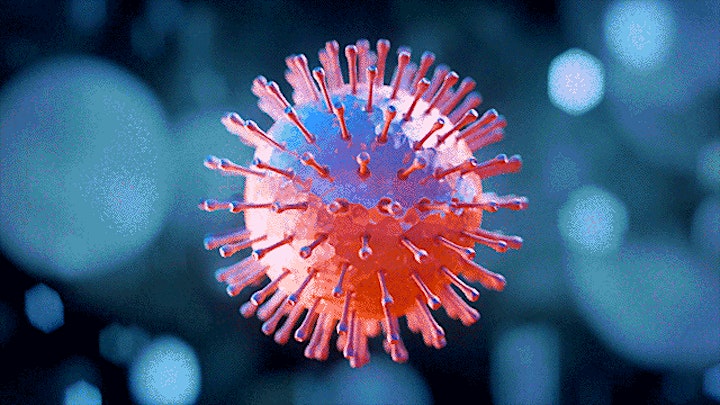 Organiser of GP Obstetric Shared Care Program | Reset, Recharge and Reinvent