GP Obstetric Shared Care Program | Accreditation Seminar 2020
Welcome to the GP Obstetric Shared Care Program | Accreditation Seminar 2020 | Saturday 28th March 2020
About this event
GP Partners Australia is proud to present one of our premier seminars on the GP Obstetric Shared Care Calendar for 2020.
Speakers are renowned, passionate and forward thinking leaders in their area of specialty.
Presentations will have GP Obstetric Shared Care Providers thinking outside the box, upskilling and will become excited about the antenatal care they provide to their patients.
Highlights from the 2020 Accreditation program include:
The Panorama of Perinatal Mental Health Mood Problems
Maternal Serum Screening and NIPT
Reproductive Carrier Screening
Breastfeeding Essentials
Assessment of Fetal Growth
The Current Management of Anaemia in Pregnancy
What you need to know about the SA GP Obstetric Shared Care Program Protocols
40 CPD Accredited Activity points have been applied for under the RACGP CPD Program
Join us on Saturday 28th March 2020 at the Grange Golf Club
REGISTER NOW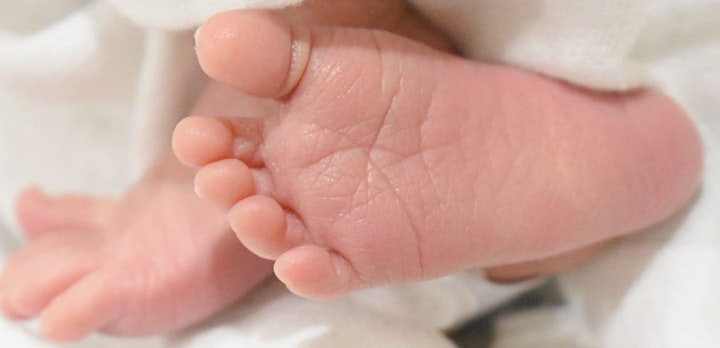 Organiser of GP Obstetric Shared Care Program | Accreditation Seminar 2020