GP Obstetric Shared Care | Pregnancy Diagnosed - What's Next & There's More
Description

This session aims to enable participants to increase GPs knowledge in the latest advances in Obstetrics and fulfilling criteria for Accreditation to the Statewide GP Obstetric Shared Care Program.
Women wishing to attend a South Australian public hospital (in metropolitan Adelaide and Gawler) for childbirth have the option of GP Obstetric Shared Care if they meet the designated criteria of being healthy and experiencing a normal low-risk pregnancy . In this model, the General Practitioner provides most of the antenatal and postnatal care, while the public hospital provides the inpatient and some outpatient obstetric care. It is imperative that the accredited GP can provide appropriate care and identify potential complications and refer to the appropriate service in a timely manner.
All GPs undertaking obstetric shared care in South Australia are required to meet the accreditation requirements of the GP OSC SA Program and be familiar with both the program protocols and policies of the participating hospital. The GP OSC SA Protocols outline the framework for the provision of Obstetric Shared care in South Australia.

The GP Obstetric Shared Care Pregnancy Diagnosed - What's Next? Seminar will provide GPs with training relating to the SA GP Shared Care Program Protocols, currently December 2017 and include relevant information regarding the hospital booking process, 1st trimester screening. monitoring and interpreting screening results and identifying referral investigations for low risk women.
GP Partners Australia is contracted by SA Health to administer the GP Obstetric Shared Care Program.
Join is for what will be a lively discussion about how the GP Obstetric Shared Care model has evolved significantly over recent years and what's new in the Protocols.
There will be ample opportunity to ask questions.
Cost | Free for GPs
6 QI&CPD Points (Category 2)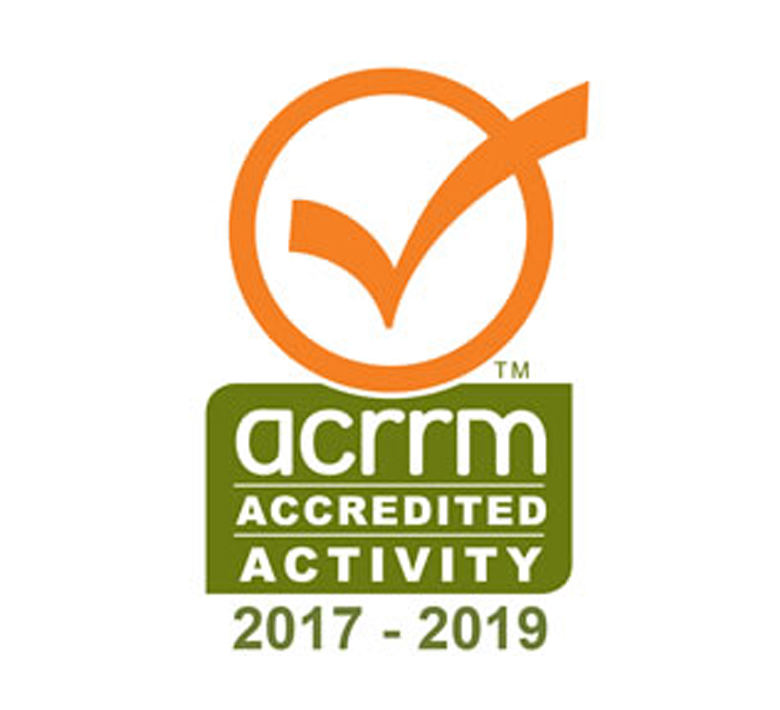 Organiser of GP Obstetric Shared Care | Pregnancy Diagnosed - What's Next & There's More