Description

This session aims to enable participants to increase GPs knowledge in the latest advances in Obstetrics and fulfilling criteria for Accreditation to the Statewide GP Obstetric Shared Care Program.
Non-invasive prenatal testing (NIPT) is a test which uses cell-free fetal DNA of placental origin in maternal serum to screen for fetal aneuploidy. NIPT is now commercially available in Australia. Due to public awareness of this technology and widespread advertising, many of the consultations regarding NIPT are likely to be initiated by pregnant women themselves. NIPT is offered as a second tier screen following a combined first trimester screen. NIPT is available from 10 weeks gestation.
It is important for GPs providing Obstetric Shared Care to be familiar with discussing, undertaking and managing 1st trimester screening with their antenatal patients.
This session will also provide an update about the SA Syphilis Outbreak Response Plan. The Communicable Disease Control Branch (CDCB), SA Health declared an outbreak in March 2017 in the Far North and Eyre and Western regions (from November 2016) and in November 2018 declared the outbreak had extended to the Adelaide region (from February 2018).
Learning Outcomes
At the completion of this GP Obstetric Shared Care Seminar participants will be able to:
Confidently discuss potential issues relevant to 1st trimester screening and testing

Summarise the interpretation of results of NIPT to ensure patient safety

Describe the current referral pathways and treatments that are appropriate for a woman with Syphilis in pregnancy
6 QI&CPD Points (Category 2) | Activity ID 166536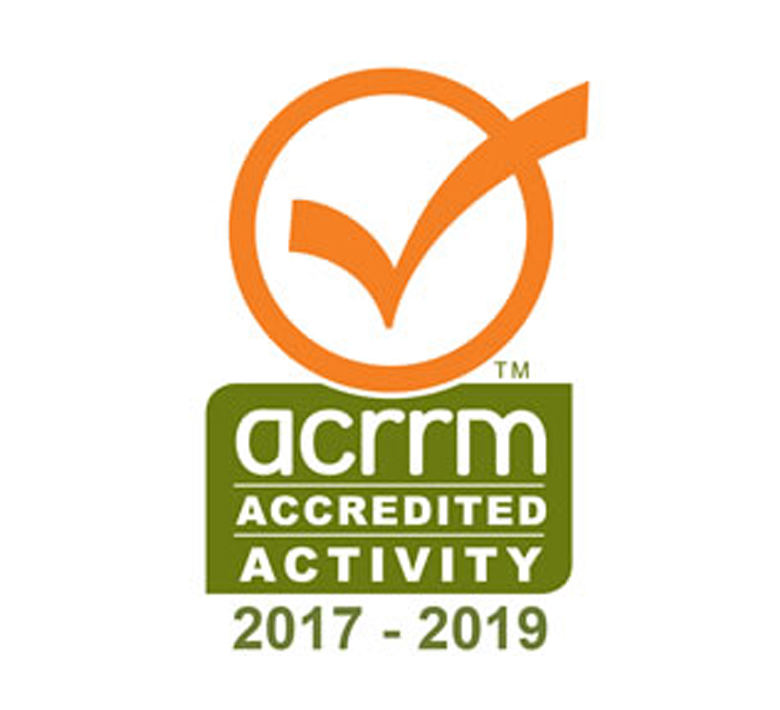 Organiser of GP Obstetric Shared Care | Let's Manage 1st Trimester Screening