Description

PLEASE NOTE: ATTENDANCE LIMITED TO FIRST 40 PEOPLE WHO SECURE A TICKET HERE. YOU'RE WELCOME TO GIFT OR TRANSFER YOUR SPOT TO A FRIEND IF YOUR PLANS CHANGE. JUST LET US KNOW IN ADVANCE.
Please join us for our 113th dinner, at our friend Ko's Naked Kitchen on Valencia Street in San Francisco's Mission.
Expect cocktails at 6:00 and our speaker around 6:45 with a family style feast introduced around 7:00, prepared by our professional chef. Wines will be thoughtfully paired with the menu.
ATTIRE: Attire is relaxed and informal.
About GOOD PEOPLE: Most of the enjoyment we gain from an experience has more to do with who we're with than what we're doing. Good People is about inspiration, community and friendships. Who are good people? They're our best selves, when we rise above tribalism and explore big ideas.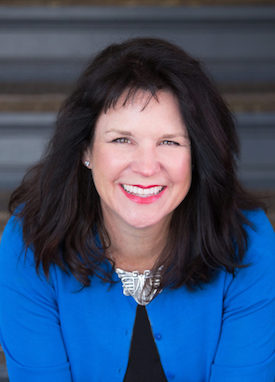 OUR SPEAKER:
Our friend Christina Harbridge is the founder and MisChief Executive Officer at Allegory Inc., a behavioral leverage company that helps humans obtain outcomes without being fake.
Christina has served her community on the founding boards of The Bay Lights and Emerge America, a non-profit that trains women to run for office in 24 states. Her story is covered in more detail in Simon Sinek's book "Start With Why", including her methods to transform a confrontation into a conversation to improve the outcome. Christina is the author of Swayed: How to Communicate for Impact.
What is protest and how has the legacy of large scale protests shaped the contours of our country's history? How might it shape our future? The Women's March, The March for Science, The March for our Lives, the #metoo movement, have all been prominent in recent months. What is it like to dive into the heart of activism and what do those who have committed their lives to a cause most hope to achieve? When should we confront and fight oppression and when should we join hands and cooperate with our adversaries in pursuing shared goals?
We'll have a conversation on a strategy to disrupt often fragile humans toward a greater good.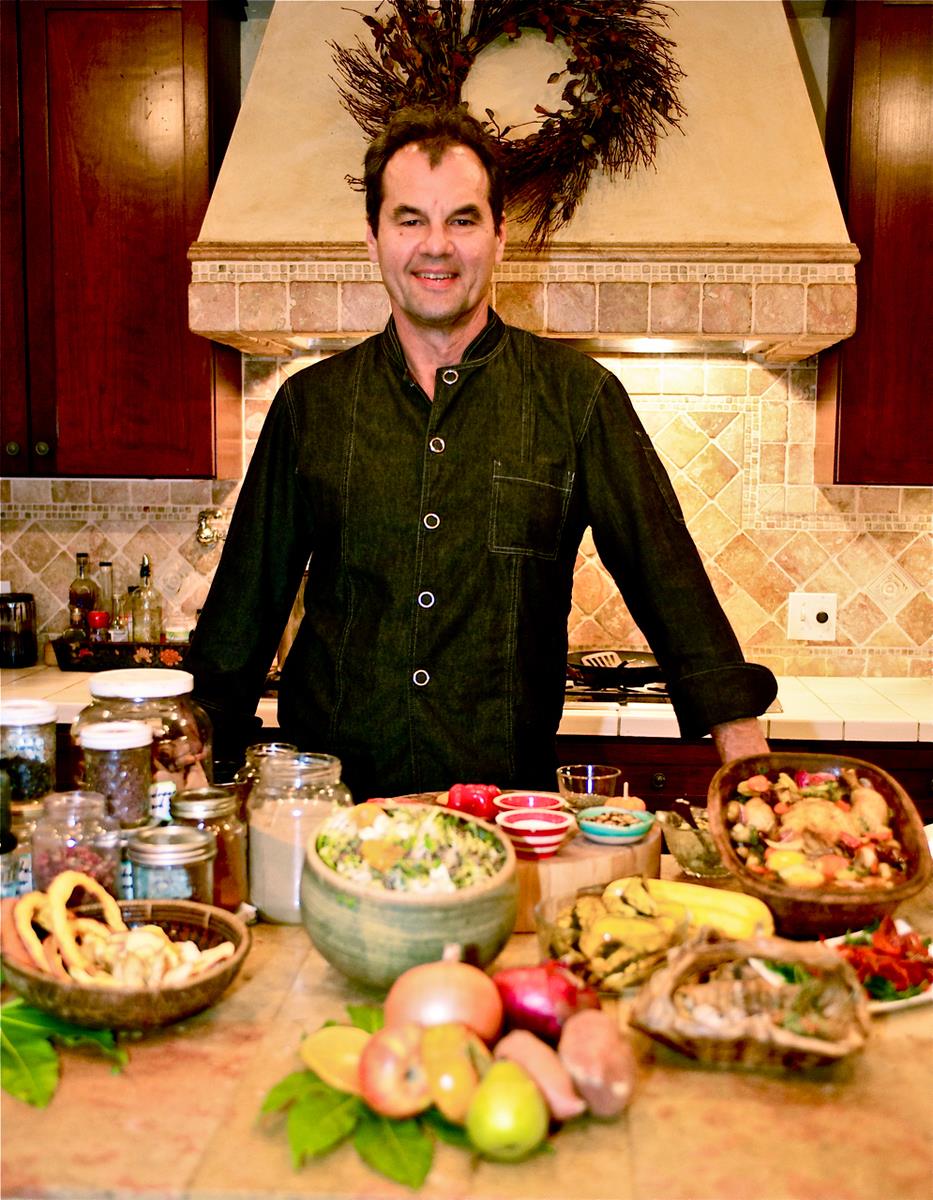 OUR CHEF:
John Farais is a chef, lecturer, and cooking instructor, one of the few Bay Area chefs who specialize in the history, taste, and promotion of The Americas' indigenous edible plants. By using ingredients that are native to The Americas, North through South America, his cooking incorporates American Indian techniques, but is not necessarily American Indian cuisine.
THE MENU:
TO START:
Spicy Vegetable Empanadas w/Pumpkin Seed Sauce
Ensalada Mixta-Market Greens, Tomatoes, Avocado, Cebollas Curtido w/Lime Cilantro Dressing

MAINS:
Pescado Encocado-Fish in Coconut Sauce
Quinoa and Bean Croquette, Nasturtium Pesto
Sauteed Summer Greens

TO FINISH:
Chia Cacao Citrus Pudding
I believe deeply in the responsibility of my purchases, seeking to support indigenous and diverse agriculture, small farmers, pasture living for animals and respect for their life given.
If you're vegetarian or have other dietary needs or restrictions, please contact Raman at least 72 hours in advance.
Drinks at 6:00, dinner at 7:00. Though a cocktail and some wine will be provided, guests are welcome to bring a bottle of wine to share. Menu update coming soon to help you choose your bottles. We always make sure vegetarian friends will have plenty to eat. Please contact Raman if you have any other dietary restrictions.
If you are wondering how you were included in this invitation, or would like to be removed, please contact ramanfrey@gmail.com
To sign up for future events, please register at www.goodpeopledinners.com