Description

PLEASE NOTE: ATTENDANCE LIMITED TO FIRST 35 PEOPLE WHO SECURE A TICKET HERE. IF YOU PURCHASE A TICKET AND CANNOT ATTEND, PLEASE FEEL FREE TO PASS YOUR SPOT ON TO A LIKE-MINDED FRIEND.

Join us for our 109th dinner, hosted by our friends Gibor and Jess at their Berkeley home.
Expect cocktails at 6:00 and our speaker around 6:45 with a family style feast introduced around 7:00, prepared by our professional chef. Wines will be thoughtfully paired with the menu.
ATTIRE: Attire is relaxed and informal.
About GOOD PEOPLE: Most of the enjoyment we gain from an experience has more to do with who we're with than what we're doing. Good People is about inspiration, community and friendships. Who are good people? They're our best selves, when we rise above tribalism and explore big ideas.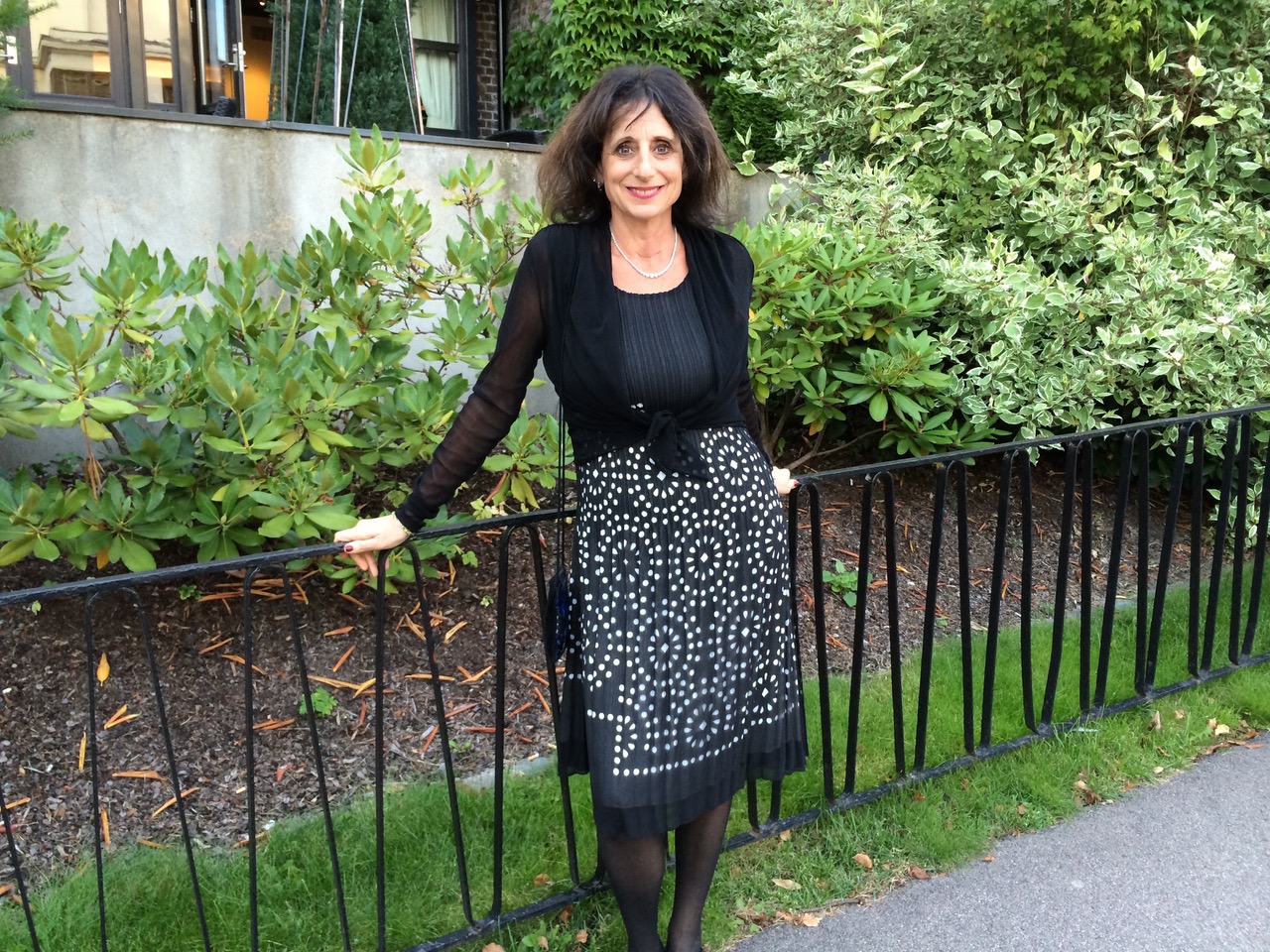 OUR SPEAKER:
Our friend and co-host for this evening Dr. Jessica Broitman is a psychoanalyst and clinical psychologist who has worked professionally with both the perpetrators and victims of sexual assault and harrassment.

Jess will be speaking about the recent #metoo phenomenon, rape culture, toxic masculinity, sexual harassment, gender bias and misogyny, the whole complex of issues that are front and center in our national dialogue right now.

How do we support the victims of sexual violence and evolve popular culture towards greater safety, kindness and joy?

Where are the examples of loving and healthy male behaviors and archetypes, sexual and otherwise? Where do we draw the line between offensive and criminal behavior? Should our response as a society be more retributive or restorative in it's approach to justice for those who have suffered?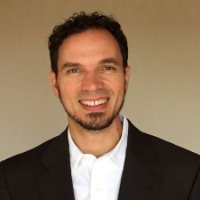 THE CHEF: Jesse Bloom is a chef and facilitator. He's the founder of Sacred Kitchen, a community that brings people together to cooperate in making food and sharing heartfelt connections.
OUR MENU:
To Start:
Make-your-own Flatbreads Station: House Pesto, Wild Chantrelle Reduction, Roasted Garlic Oil
Flash Fried Panisse. Castelvetrano Salsa Verte. Cashew Cream
Arugula Salad, Rainbow Carrots, Pickled Persimmon, Shaved Almond. White Balsamic Vin.
Mains:
Coriander, Anise crusted Local Lingcod
Preserved Lemon. Vanilla Ouzo Pan Sauce
Coriander Anise Crusted Sous Vide Tofu (Vegan Option)
Preserved Lemon. Vanilla Ouzo Pan Sauce
Sweet Potato Parsnip Mash
Local Grilled Vegetable Medley
To Finish:
Hazelnut Almond Torte. Saffron Poached Pears. Coconut Cream
Please email us at least 72 hours in advance if you have any dietary restrictions and we'll do our best to accommodate them.
If you are wondering how you were included in this invitation, or would like to be removed, please contact ramanfrey@gmail.com
To sign up for future events, please register at www.goodpeopledinners.com