Description

PLEASE NOTE: ATTENDANCE LIMITED TO FIRST 35 PEOPLE WHO SECURE A TICKET HERE. IF YOU PURCHASE A TICKET AND CANNOT ATTEND, PLEASE FEEL FREE TO PASS YOUR SPOT ON TO A LIKE-MINDED FRIEND.

Join us for our 108th dinner, on Thursday, January 11th, hosted at the home of our friend Paige Bolger. Guests should please note to enter through the wood gate between the two shingle houses.
Expect cocktails at 6:00 and our speaker around 6:45 with a family style feast introduced around 7:00, prepared by our professional chef. Wines will be thoughtfully paired with the menu.
ATTIRE: Attire is relaxed and informal.
About GOOD PEOPLE: Most of the enjoyment we gain from an experience has more to do with who we're with than what we're doing. Good People is about inspiration, community and friendships. Who are good people? They're our best selves, when we rise above tribalism and explore big ideas.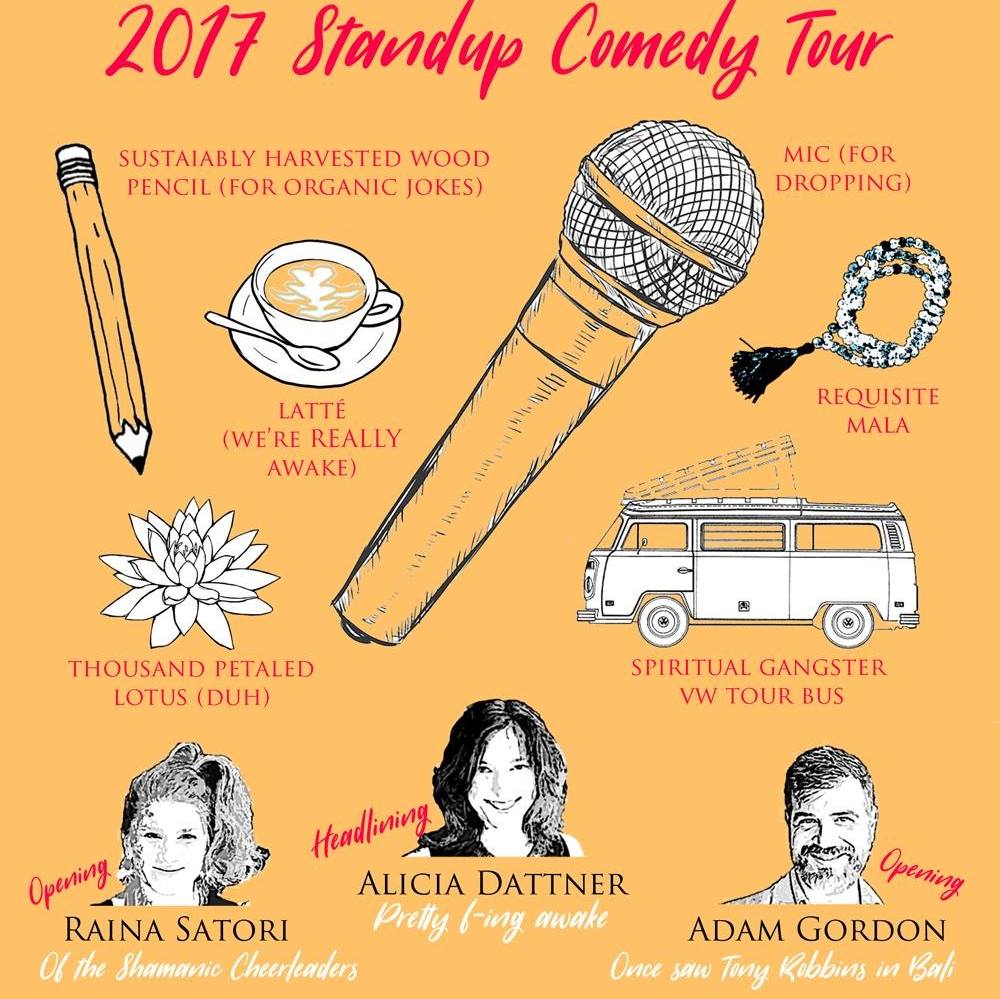 OUR SPEAKER:
Our friend Adam Gordon is a professional actor, comedian and speech coach. His recent show was "The More Enlightened Than You Comedy Tour" with friends and fellow comedians Alicia Dattner and Raina Satori. In his spare time he is a transformational coach and the founder of Oxygen Massage Therapy.
What role does laughter, comedy and satire play in our collective consciousness?

Tonight

we'll 'make fun' of our human experience and explore how laughter brings us together, and why it is so important to take ourselves a lot less seriously.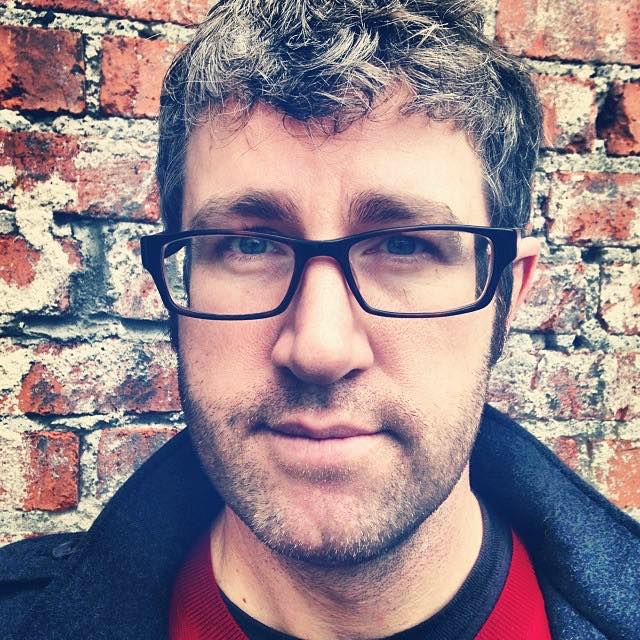 OUR CHEF:
Martin McGrath is executive chef at The Brixton, and has cooked at Gather, Boot and Shoe, Garibaldi's and Oliveto, among other restaurants. His food focuses on hearty and rich flavors that favor vegetarian and rustic Italian ingredients and recipes.
OUR MENU:

TO START:
Popcorn, toasted nori, smoked paprika, olive oil
Crostini of Llano Seco Gigante bean, anchovy, toasted wakame, herbs

MAINS:
Roasted root veg, peanut purée, coconut, bonito, herbs, saffron
Ceci beans, soffito, seasonal fish, dolce, herbs
Mussels, vermouth, butter, toasted Acme bread, parsley, garlic, chili flake
Scallops, black rice, fennel, apple, toasted nori

TO FINISH:
Chocolate Pot de cream, Fernet whipped cream

(please email us at least 72 hours in advance if you have any dietary restrictions and we'll do our best to accommodate them)
If you are wondering how you were included in this invitation, or would like to be removed, please contact ramanfrey@gmail.com
To sign up for future events, please register at www.goodpeopledinners.com