Description

PLEASE NOTE: ATTENDANCE LIMITED TO FIRST 35 PEOPLE WHO SECURE A TICKET HERE. IF YOU PURCHASE A TICKET AND CANNOT ATTEND, PLEASE FEEL FREE TO PASS YOUR SPOT ON TO A LIKE-MINDED FRIEND.

Join us for our 107th dinner, hosted at our friends Steve and Molly's place, Hands On Gourmet in Dogpatch.
Expect cocktail hour at 6:00 and our speaker around 6:45 with a family style feast introduced around 7:00, prepared by our professional chef. Wines will be thoughtfully paired with the menu.
ATTIRE: Attire is relaxed and informal.
About GOOD PEOPLE: Most of the enjoyment we gain from an experience has more to do with who we're with than what we're doing. Good People is about inspiration, community and friendships. Who are good people? They're our best selves, when we rise above tribalism and explore big ideas.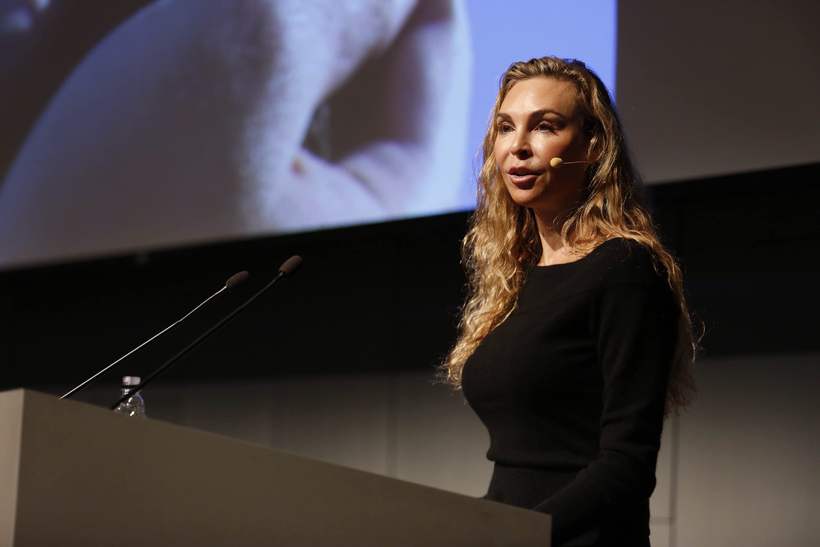 OUR SPEAKER:
Our friend Shauna Shapiro is a professor, author, and teacher of mindfulness and meditation practice. Over the course of the last 20 years, she's studied and practiced in Thailand, Nepal and the West, and published over 150 journal articles and chapters as well as the critically acclaimed texts, The Art and Science of Mindfulness, and Mindful Discipline: Raising an Emotionally Intelligent Child. She's a Contemplative Practice Fellow of the Mind and Life Institute, co-founded by the Dalai Lama.
Shauna will share her personal story as well as her scientific research. Drawing on modern neuroscience and ancient wisdom, we will explore the power of mindfulness to change our brain and our lives. We will discuss many of the newest understandings in neuroplasticity: What you practice grows stronger. What do you want to practice?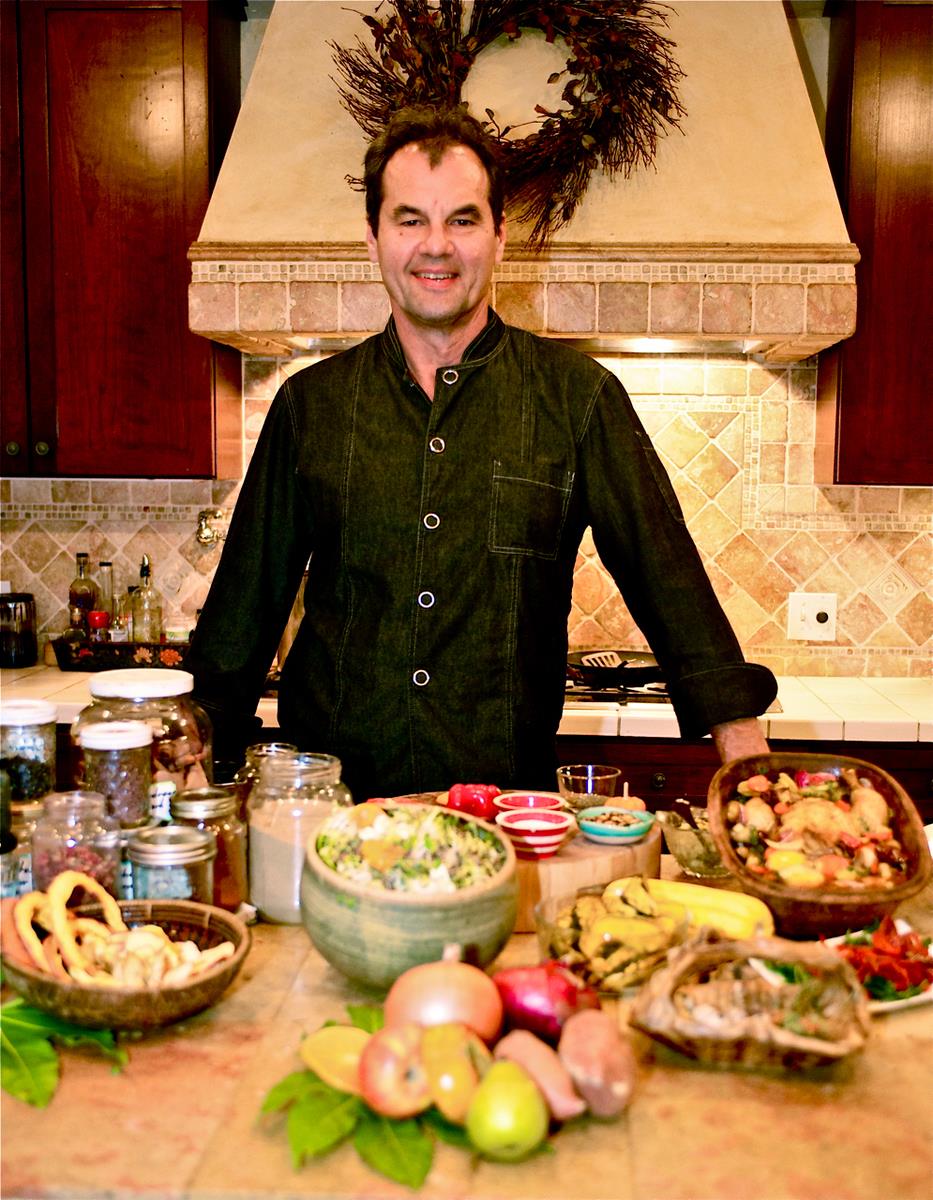 OUR CHEF:
John Farais is a chef, lecturer, and cooking instructor, one of the few Bay Area chefs who specialize in the history, taste, and promotion of The Americas' indigenous edible plants. By using ingredients that are native to The Americas, North through South America, his cooking incorporates American Indian techniques, but is not necessarily American Indian cuisine.
OUR MENU: A Ghanaian Traditional Meal, inspired by John's recent visit to Ghana
TO START:
Smoked Fish and Avocado
Slices of Avocado, Plantain and Smoked Fish Salad
MAINS:
Shoko-Chicken and Spinach Stew
Watchi-Black Eyed Peas, Millet
Vegetables and Egusi (Pumpkin Seeds)
Yam Fufu
TO FINISH:
Banana and Groundnut Cake with Apricot Brandy, Coconut, and Plantains

I believe deeply in the responsibility of my purchases, seeking to support indigenous and diverse agriculture, small farmers, pasture living for animals and respect for their life given. John Farais www.indigenousedibles.com
"Ancient Foodways as Medicine and a Tool for Transformation."
(please email us at least 72 hours in advance if you have any dietary restrictions and we'll do our best to accommodate them)
If you are wondering how you were included in this invitation, or would like to be removed, please contact ramanfrey@gmail.com
To sign up for future events, please register at www.goodpeopledinners.com