Description
You are invited to the GovHack Victoria 2017 Awards Night!
On 28th - 30th of July 2017, over 300 people in Victoria participated in GovHack across six Victoria locations including Ballarat, Brimbank, Casey, Latrobe Valley, Melbourne and Wyndham. The weekend was a fantastic demonstration of what can be created using open government data.
Join us on Thursday 7th of September 2017 from 6pm as we celebrate all the hard work, hacks and teams over the GovHack weekend. This is an opportunity to celebrate you and everyone that was part of GovHack, and to get to know the teams and organisations that participated. Participants, mentors, observers, sponsors, along with supporters families and friends are all welcome to come celebrate.
We'll be showcasing some of the best projects from across Victoria and will be awarding prizes from the Bureau of Meteorology, Accenture, Vic Roads, Two Space, Uber, Fast Mail, local councils and more!
Finger food and drinks provided.
Thank you to our amazing GovHack Victoria 2017 sponsors
State Awards Naming Rights Sponsors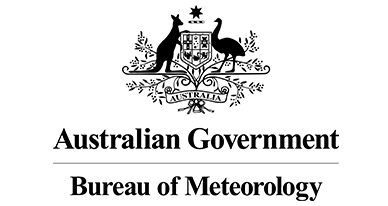 Premier Sponsors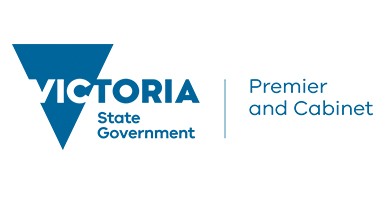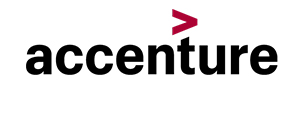 Gold Sponsors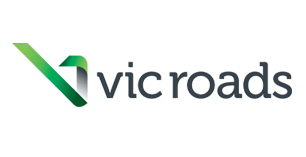 Silver Sponsors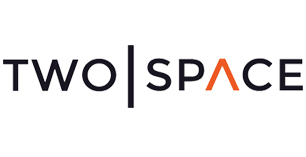 Bronze Sponsors


Event Partners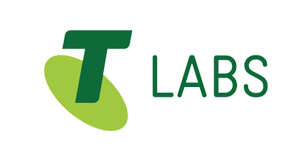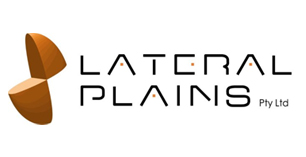 Community Partners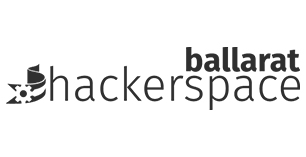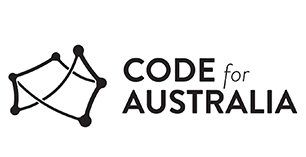 Organiser of GovHack Victoria 2017 - Awards Night
GovHack is an annual Open Data competition held across Australia and New Zealand   28-30th July 2017 GovHack Victoria Official Events included: Ballarat, Brimbank, Casey, Latrobe Valley, Melbourne and Wyndham. GovHack is a volunteer run not-for-profit community initiative  proudly brought to you by our amazing event hosts, crew and sponsors. Head to your Location event page for event contact information.