Description
Do you ever wonder if your business is eligible for Government Grant Funding but have no idea where to start looking? Come along and learn about the current and upcoming SA Government and Federal Government Grant Programs that may be applicable for your business. We will take you through the most common grants available and look at some hints and tips when applying for specific grant programs. Please feel free to bring specific project questions and we can see if they fit any current programs.
About Julia Mann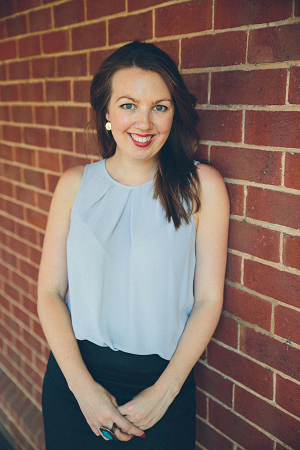 Ms. Julia Mann is the Director – South Australia for Avant Group; a boutique consulting agency specialising in government grants.
Since building the South Australian Division of the company 2 years ago, she has supported more than 40 South Australian business share in $5million of state and federal grant funding. Her key focus areas are; export grants, innovation / R&D, manufacturing and business growth. Ms. Mann has worked with companies across many industries from food, wine and agriculture to medical tech, education and construction. Ms. Mann holds a Masters in Marketing, with a specialization in International Marketing and she is passionate about using these skills and qualifications to support local businesses expand their products and services to future markets. For a full CV, please see Julia Mann's LinkedIn Profile:au.linkedin.com/in/julialmann
Check out https://www.facebook.com/TheAvantGroup/


About Hub Australia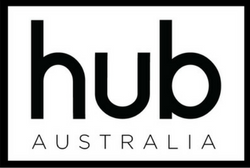 Hub Australia is Australia's largest network of coworking spaces for growing small businesses. With beautiful spaces, business learning and wellness events, and flexible memberships, Hub provides workspaces that love people.
Newsletter
When registering for any Hub events you will be added to our newsletter for updates and events. You can unsubscribe at any time.