Sales Have Ended
Registrations are closed
Registrations for Gospel Yarning have now closed.
Sales Have Ended
Registrations are closed
Registrations for Gospel Yarning have now closed.
For Such a Time as This: How can we be the church of Jesus Christ in a secular world? Gospel Yarning will again inspire, empower, connect.
About this event
Link to Full 3-Day Coference Registration
In 2017, Gospel Yarning was an awesome experience of being a cross-cultural church that is centred on the Gospel. The feedback said it was effective, constructive and empowering. Circumstances delayed its follow-up.
In 2021, we move along to this core question: Who will contribute leadership to the cross-cultural Uniting Church to share the Gospel for a secular world?
For Such a Time as This: How can we be the church of Jesus Christ in a secular world?
Gospel Yarning will again inspire, empower and connect us.  This event will significantly raise your understanding of how the context of secularism affects the church, and introduce tools for strengthening your ministry in that context.  This affects the whole church.
Who is it for?
Gospel Yarning is for:
ministers,
chaplains,
deacons,
presbytery workers, and
ministry agents
in the Uniting Church in Australia and Uniting NSW/ACT.
What we'll do
We will meet to talk/talanoa/yarn in OIKOS groups, open space sessions, elective discussions and share our stories.
Keynote Speaker
Rev Dr Peter Hobson, Wesley Mission Queensland / Albert Street UCA, Brisbane -Formerly a local minister, university chaplain and lecturer, Peter is a good communicator, and a story-teller who is a good thinker about the world we seek to reach.
Electives
Details of the electives will be posted as we get closer to the day. Elective leaders are male and female, different age groups, different cultures. Potential topics could include:
Women leading the Mission, Post-secular society, Hearing and Resourcing Next Generation Leadership, Church Growing Younger, Get Ready to turn the church around, Propel, Congregations Being Multicultural and missional, Congregation in fast-growth, The Newlife (Gold Coast) story, People from other states, Theology of the Church as seen in Sexual Abuse Royal Commission, Witness in Sydney Alliance, Chaplains on the front line. Keep in touch for further news.
New Resource Releases -
Thursday: Rev Dr Chris Walker - JESUS STILL THE ONE - book launch (Mediacom) by Rev Dr Peter Walker
Friday: Rev Dr Ian Robinson - FIRST LOVE PROJECT - a way to increase confidence in discipleship and making disciples
Saturday: Rev Dr Ian Robinson: READY - how to learn leadership that turns the church around.
Single-Day Event Registration Costs:
Single-day registration fees are set at:
$80 waged / $36.50 concession / Free UCA Candidates for Ministry
Attending the Conference virtually:
You also have the option to attend virtually. Talks and presentations will be pre-recorded so you can view them prior to the session, and sessions will be streamed live for you to view and participate in the discussion remotely via Zoom and other platforms.
Earlybird rego for the virtual ticket is $45 until January 31st. From February 1st, the cost for the virtual ticket will be $60.
To purchase a virtual ticket, click the link below to go to the 3-Day Conference page.
Note: Online participants who register will receive the Zoom links to the session in the days before the event. If you have not received them by Feb 23, please contact us on the address below. You will need to use a computer, not a phone or small screen tablet.
Link to Full 3-Day Conference Registration
Catering
Includes lunch on each day of the conference.
Accommodation 
A limited amount of on-site accommodation will be available at the venue during the conference.
Registration Difficulties?
If you experience any difficulty registering, please contact -
UME Reception | Email: umeinfo@nswact.uca.org.au | Ph: 02 8838 8912
More Information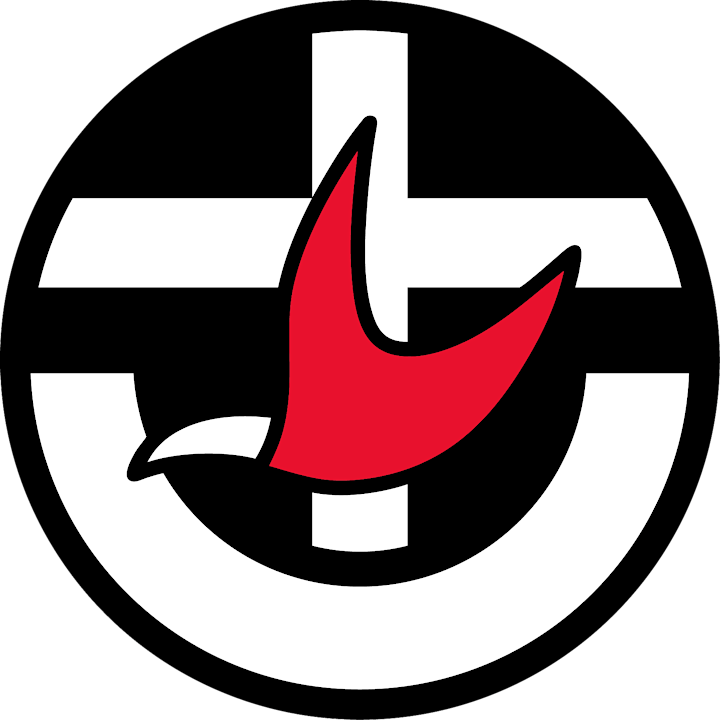 Organiser of Gospel Yarning 2021 - Single Day Registration
Uniting Mission and Education supports the mission of the Uniting Church in NSW and ACT by providing Strategy, Research, Education, Theological Insight and Other Resources for Mission, Leadership and Discipleship.
General Inquiries -
Ph: 02 8838 8900
E-mail: umeinfo@nswact.uca.org.au