Description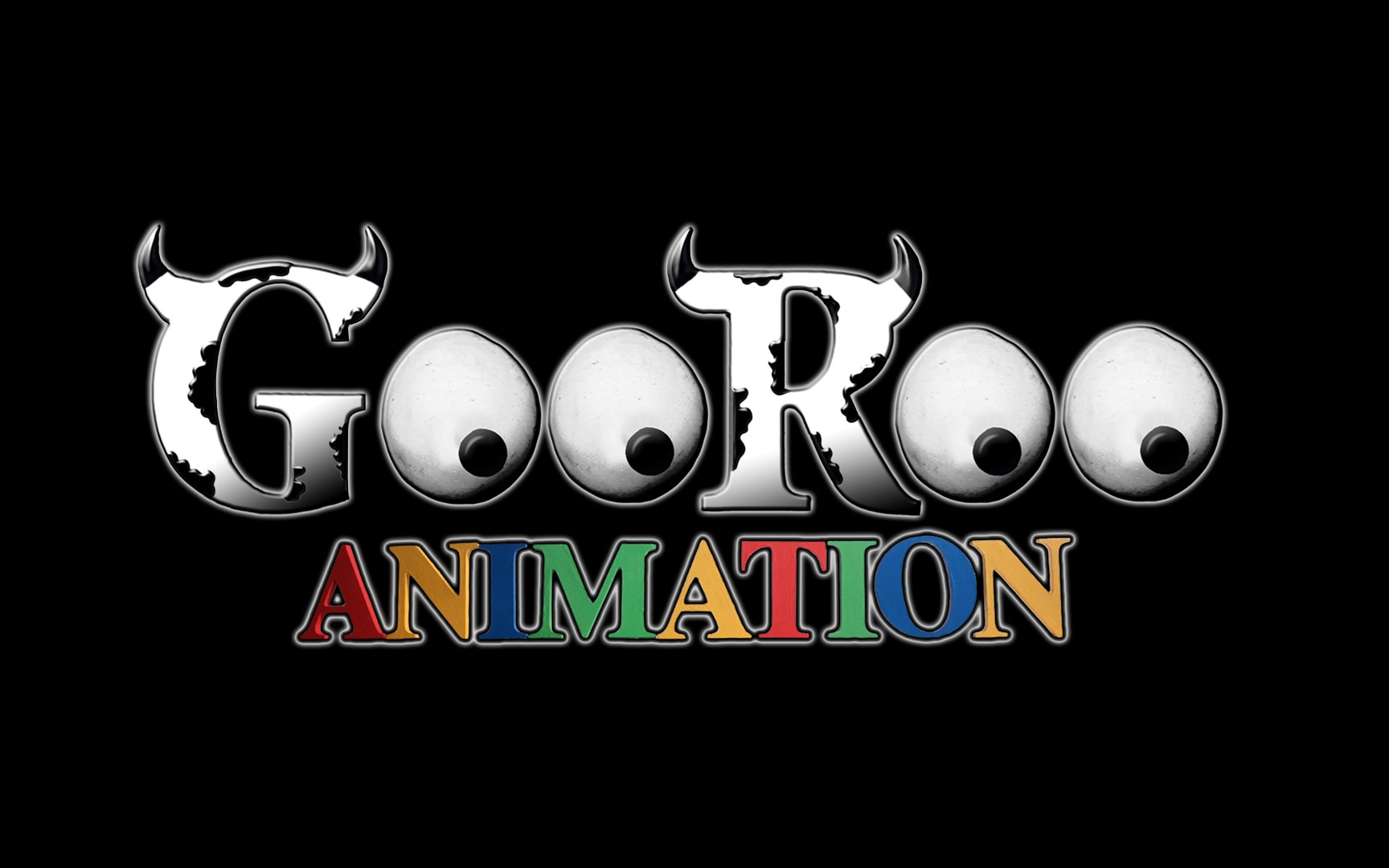 GooRoo Animation workshops teach students how to create their own movies in a range of animation techniques. In this workshop students will work with plasticine to develop thier movie.
This session sold out, please put your name on the 'wait list' for this session by clicking on the green 'registration' button.
The participants will get a behind the scenes glimpse of what goes into producing animation on a professional level. They will then learn how to bring their own characters to life using the Stop Motion Studio App available on mobile devices. The finished videos will be screened to the group and uploaded to YouTube via the GooRoo Animation Workshops channel to be shared with friends and family.
For more information on GooRoo Animation visit www.goorooanimation.com or https://www.youtube.com/channel/UCFyH5D4cOnZhdTzSbF7ND5w
The workshops are designed to provide the knowledge and inspiration to start making movies at home.
For ages 8 to 18 years.

$5 per participant and bookings are essential!

Session(s) starts promptly at 12:30pm so please arrive at least 5 minutes before to check in. (Please have lunch before the program as the session runs for 3 hours with no lunch break.)
Places fill fast, so if you are unable to attend please cancel your booking online or notify the Library so others dont miss out.
This workshop is sponsered by the Friends of the Victor Harbor Library.
Please note: attendees under 15 must have a guardian in the City of Victor Harbor Civic Centre for the duration of the workshop.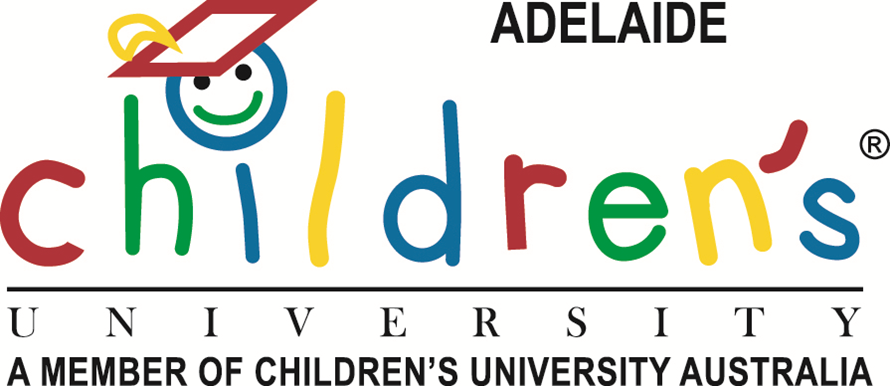 The Victor Harbor Public Library is a Children's University Australia (CUA) Learning Destination for CUA Passports to Learning. This is a Passport approved event. If you have a passport please see library staff to get your stamp when you attend. For more information on CUA visit: www.childrensuniversity.com.au