Description

PLEASE NOTE: ATTENDANCE LIMITED TO FIRST 35 PEOPLE WHO SECURE A TICKET HERE. IF YOU PURCHASE A TICKET AND CANNOT ATTEND, PLEASE FEEL FREE TO PASS YOUR SPOT ON TO A LIKE-MINDED FRIEND.

Join us for our 106th dinner, hosted at Ben and Marina's home in Glen Park.
Expect cocktails at 6:00 and our speaker around 6:45 with a family style feast introduced around 7:00, prepared by our professional chef. Wines will be thoughtfully paired with the menu.
ATTIRE: Attire is relaxed and informal.
About GOOD PEOPLE: Most of the enjoyment we gain from an experience has more to do with who we're with than what we're doing. Good People is about inspiration, community and friendships. Who are good people? They're our best selves, when we rise above tribalism and explore big ideas.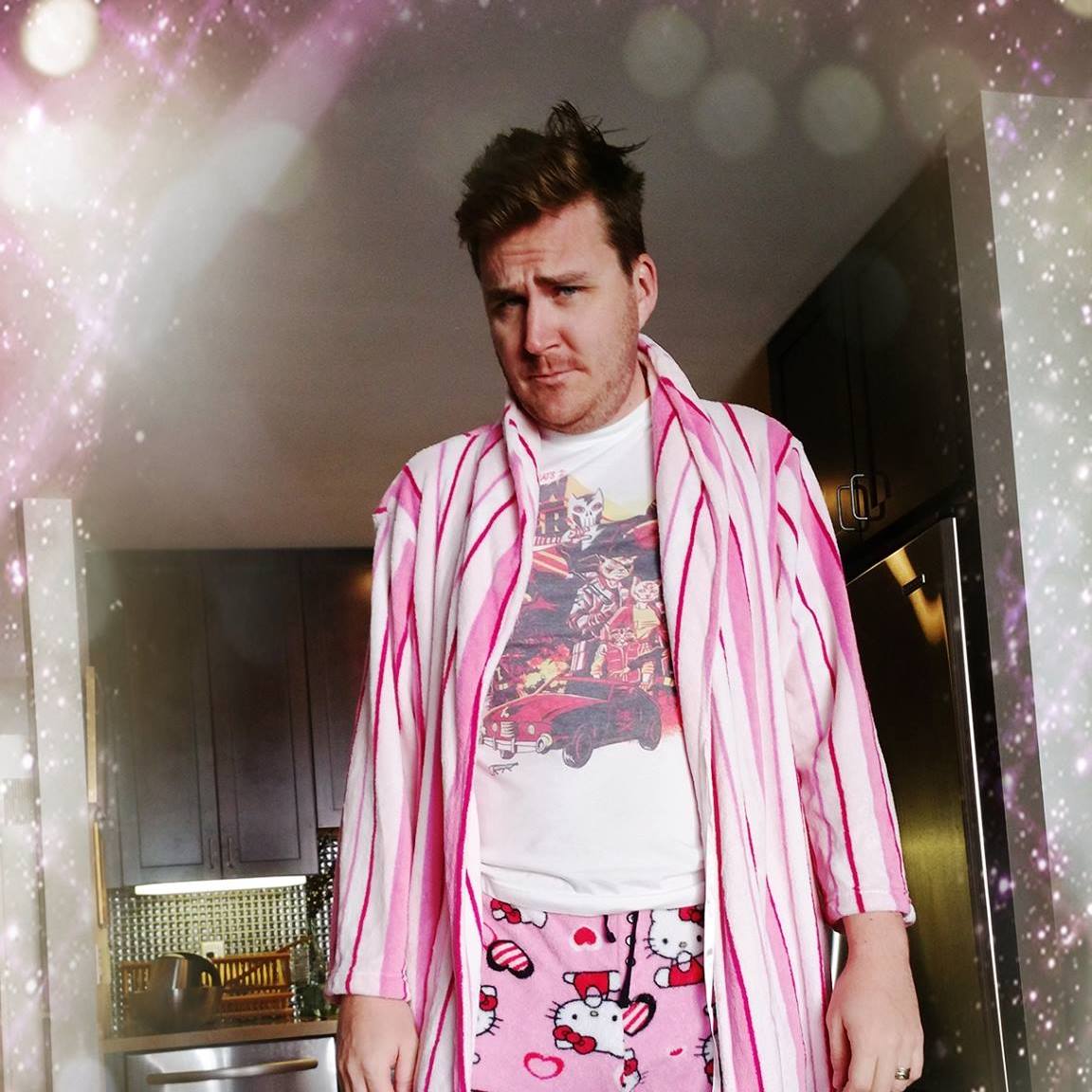 OUR SPEAKER:
Our friend Sean Speer has spent his professional life at the intersection of social impact, non-profit and NGO work, attempting to discern and measure the impact of our philanthropic dollars.
How did he find himself doing this sort of work and can all of the benefits he's seen play out, from social services, medicine, shelter, education and water, be accurately measured? Can we use data analytics to constantly improve the delivery of kindness or are there aspects to dignity, love and respect that continue to evade our ability to measure them?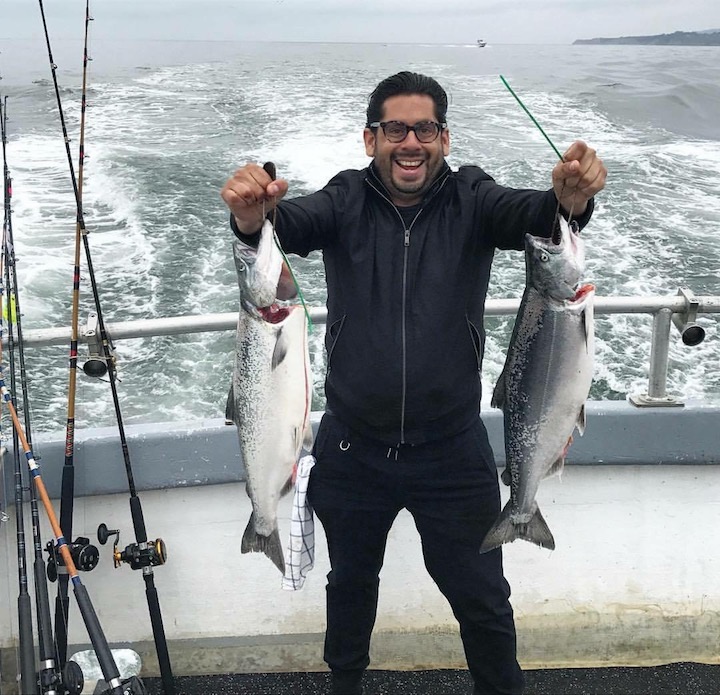 OUR CHEF: Mario Tolentino is an Executive Chef and the Culinary Director of The Market on Market. He's competed on and won the Food Network's Chopped and Chopped Champions series and has worked in Michelin star restaurants in Miami, New York and San Francisco. He is one of the most versatile and talented chefs we know.
OUR MENU:

TO START:
Canape - TBD
Butter lettuce salad: Squid, avocado, buttermilk & mustard seed dressing
MAINS:
Gumbo: Chicken, smoked sausage, shrimp, okra
Rice Pilaf
Collard Greens w/onion, apple cider vinegar, roasted apple
Jalapeno Cheddar Cornbread
TO FINISH:
Chocolate Stout Cake - fernet icing, crushed peanuts, cocoa nibs
(please email us at least 72 hours in advance if you have any dietary restrictions and we'll do our best to accommodate them)
If you are wondering how you were included in this invitation, or would like to be removed, please contact ramanfrey@gmail.com
To sign up for future events, please register at www.goodpeopledinners.com