Description
Good Governance Health Check - Mini Workshop
Wednesday 10 June 2015, 8:30am to 11:30am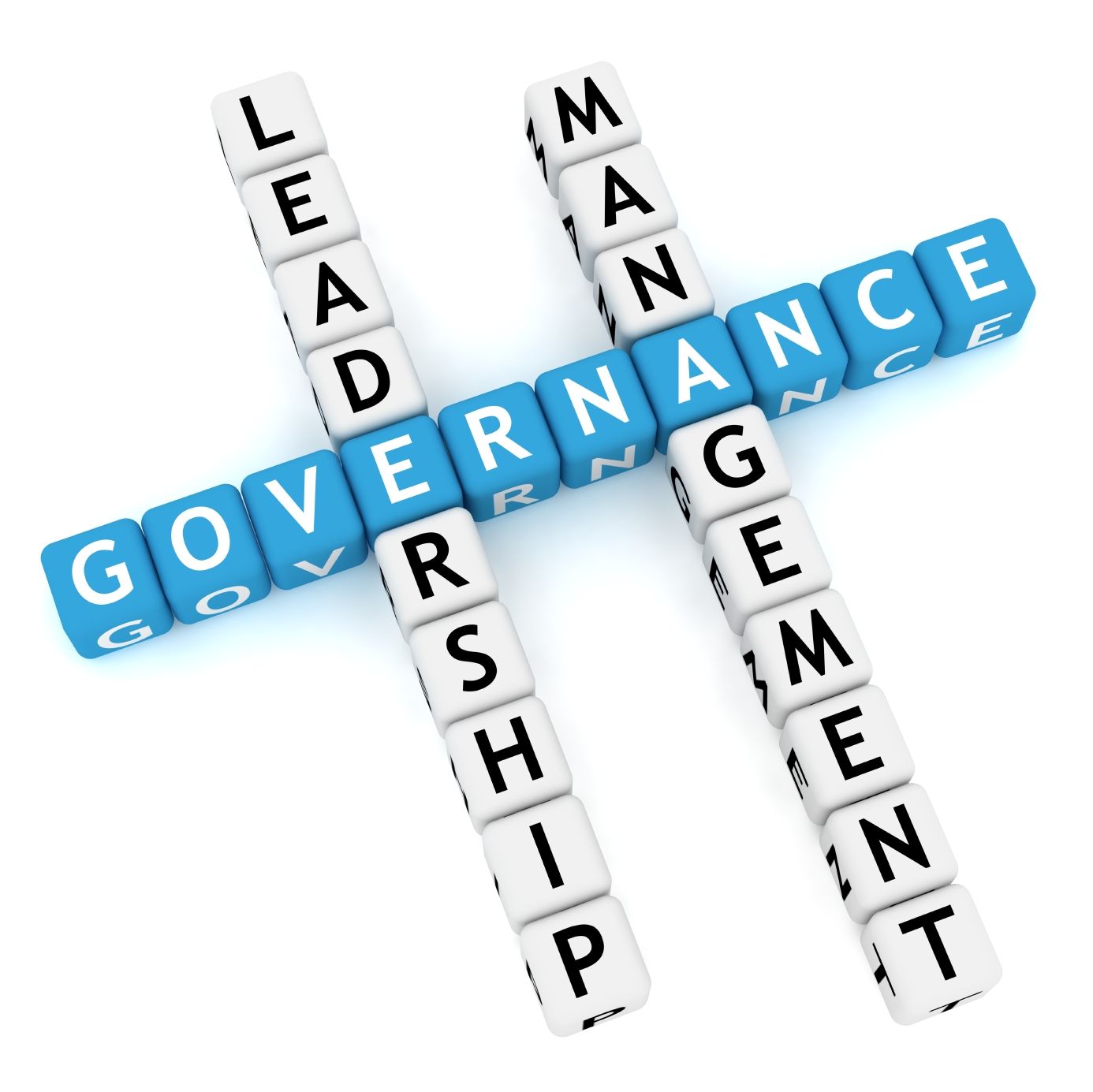 About this course
NFP volunteer Board members commit time and skills to governing their organisation. Being able to reflect on practice as a Board member and on the overall performance of their Board takes time.
Key topics include
The mini workshop will enable a high level assessment of the health of:
Board Skills

Board Evaluation Strategies

Board Evaluation Strategies

Effective Governance Processes
Who should attend?
New and existing Directors and Board members from non-profit organisations
Details
Date: Wednesday, 10 June 2015
Time: 8:30am to 11:30am
Location: Matrix on Board - Level 1/241 Castlereagh St, Sydney NSW 2000
Cost: $100 incl. GST
To find out more about us and our services, please visit http://www.matrixonboard.consulting or contact info@mob.com.au
Organiser of Good Governance Health Check - Sydney - June 2015
Matrix on Board Consulting is a division of the Matrix on Board Group which has been supporting capability in Australian nonprofits since 1997. We provide capacity building and sector development services to assist these organisations to adapt to change, build potential and have a positive enduring impact.