Description
Good Governance for Non-profit Boards workshop
Wednesday 5 August 2015, 9:30am to 4:00pm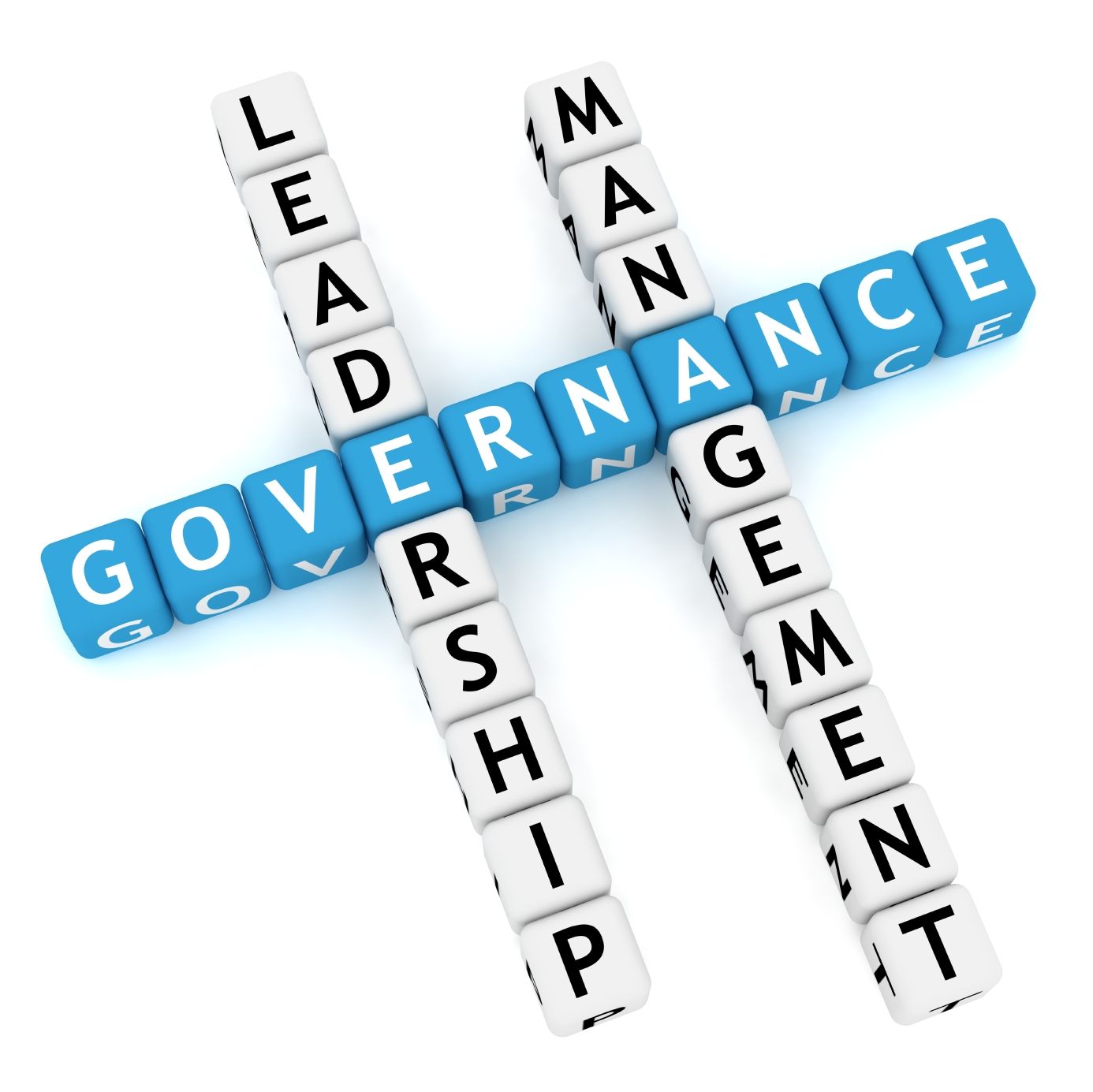 About this course
Good governance contributes to a successful non-profit organisation, and understanding the key elements of non-profit governance is vital to your organisation's sustainability. This governance workshop, 'Good Governance for Non-profit Boards', provides an overview of the duties and responsibilities required for good governance and tips and strategies to improve board performance to contribute to a successful non-profit Board.
Key topics include
What is Governance?
Importance of governance in non-profits

Governance as leadership
Roles and Responsibilities of Board members
Distinction between governance and management

Legal responsibilities

Conflict of interest

Duty to act in good faith

Due diligence

Financial responsibilities
Strategic Direction and Risk Management
Effective Governance Process and Tools
Strategies to enhance board performance
Who should attend?
New and existing Directors, Executive staff, Councillors, Board and Committee members from non-profit organisations
Details
Date: Wednesday, 5 August 2015
Time: 9:30am to 4:00pm
Location: Matrix on Board - Level 1/241 Castlereagh St, Sydney NSW 2000
Cost: $250 incl. GST (includes morning tea and lunch)
To find out more about us and our services, please visit http://www.matrixonboard.consulting or contact info@mob.com.au
Organiser of Good Governance for Non-Profit Boards - Sydney - August 2015
Matrix on Board Consulting is a division of the Matrix on Board Group which has been supporting capability in Australian nonprofits since 1997. We provide capacity building and sector development services to assist these organisations to adapt to change, build potential and have a positive enduring impact.