Good Governance for Non-Profit Boards and Understanding Financial Reports (...
Description
Good Governance for Non-Profit Boards and Understanding Financial Reports
Friday, 27 November 2015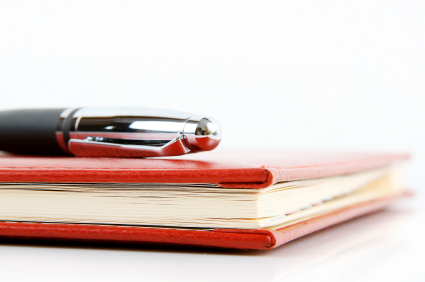 This 1-day workshop provides non-profit board members with the foundation governance principles and financial knowledge to feel confident in their roles as Board members and know what questions to ask.

Part 1: Principles of Non-Profit Governance
Good governance contributes to a successful non-profit organisation, and understanding the key elements of non-profit governance is vital to your organisation's sustainability. This morning session provides an overview of the duties and responsibilities required for good governance, to contribute to a successful non-profit board.


Key Topics Include
What is Governance?

Roles and Responsibilities of Board members

Separation of Powers- Board and Management

Legal and financial responsibilities

Conflict of interest


Part 2: Understanding Financial Reports
Understanding Financial Reports is a key skill necessary to successfully fulfil the role of non-profit Board or Management Committee member. Many volunteer Board and Committee members do not have this skill. The afternoon session has been developed specifically for people who do not have a strong financial background, but need to use financial information for decision-making.


Topics Covered Include

Understanding Cash and Accrual Accounting

Learn how to read Profit and Loss Statements and Balance Sheets so you can make informed financial decisions

Understanding budgets and the Board's role in budget management

Understand Cash Flow Budgets and Forecasting and how to use them

Be introduced to a range of Financial Ratios and learn how to use them

Date: Friday, 27 November 2015
Time: 9:00am to 4:00pm
Location: NDS Training Room, 43 Cavenagh Street, Darwin NT 0810
Cost: $250 incl. GST (includes morning tea and lunch)
Groups of 4 or more get a 10% discount
Contact: (08) 8985 1728 or info@mob.com.au
Organiser of Good Governance for Non-Profit Boards and Understanding Financial Reports (Darwin) - November 2015
Matrix on Board Consulting is a division of the Matrix on Board Group which has been supporting capability in Australian nonprofits since 1997. We provide capacity building and sector development services to assist these organisations to adapt to change, build potential and have a positive enduring impact.