About this Event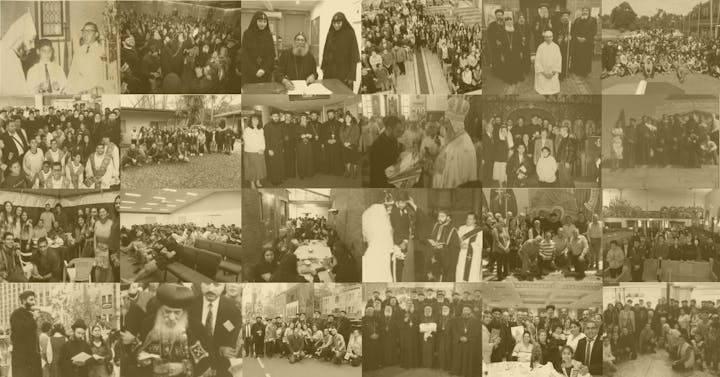 The Coptic Orthodox Church in Australia is celebrating its 50 Year Anniversary. From its humble beginnings of a handful of families in 1969 to the amazing services throughout two Dioceses' each with many churches, schools, colleges, monasteries and hostels to tend to its growing congregation. As part of these celebrations, we would like to honour the early pioneers who established the roots of the church in its initial years.
Through the Grace of God and the blessings and guidance of His Holiness Pope Tawadros II, we will hold a Golden Jubilee Gala on Sunday 3rd November 2019. This night will be a chance for us to reflect on the immense work and tireless efforts of the early comers who built the foundation of the church and got us to where we are today. In attendance will be their Grace's Bishop Raphael of Downtown Cairo and Bishop Daniel Abbot of St Shenouda Monastery.
The Gala will be a 3 course dinner held at White Night Receptions and will cost $75pp for Adults and $50pp for Children under 12.
Tickets will be available for purchase online from 11am Sunday 29 September.