Description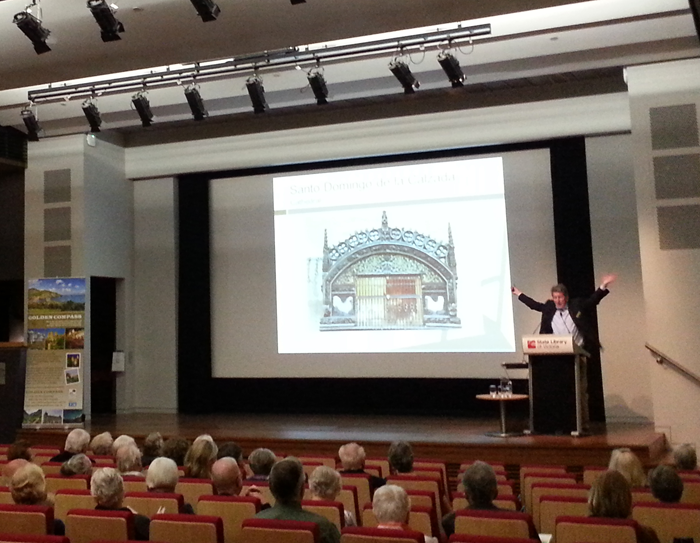 We are pleased to invite you to our complimentary morning tea travel forums showcasing our exciting NEW range of fully-guided, small-group cultural and educational tours of Europe, the UK, Africa, the Americas, Australia, New Zealand and Asia scheduled for 2017.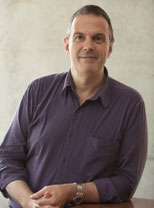 Golden Compass CEO Mark Goodwin will be joined by some of our popular program leaders to give you an overview of our 2017 tours, designed with the mature, active Australian traveller in mind.
There will also be a chance to discuss all our 2017 calendar, highlights of which include favourites and new programs in France, Italy, Iberia, Greece, Iceland, Germany, Ireland and the UK, as well as the more exotic regions of Eastern Europe, the Adriatic, Balkans and Baltics, not to mention Japan, Sri Lanka, Bhutan, India, Cuba, Mexico, USA, Southern Africa and more.
The morning tea forum will give you an opportunity to learn more about what makes a Golden Compass tour so different to main stream tour operators, and to meet our Program Leaders, the staff planning your travel in 2017 and your fellow travelling companions in a relaxed and friendly social environment. We look forward to seeing you there.
Date: Monday, 05 December, 2016
Time: 10:00am – 12.30pm
Venue: Vue Function Room, Wollongong Golf Club 151-161 Corrimal St Wollongong NSW 2500
Space is limited so please register as soon as possible.