Description
We are pleased to invite you to a complimentary morning tea travel forum being held in Auckland, showcasing our new and popular range of fully-guided, cultural and educational tours scheduled for 2019 to Europe, Asia and beyond.
Alison Dale, General Manager at Golden Compass Tours in New Zealand, will be joined by a selection of group leaders who will give you an overview of our 'small group' 2019 tours designed with the mature, active New Zealand traveller in mind.
This is a great opportunity to find out more in-depth detail about our 2019 tours, which include old favourites such as to the Scottish Islands, Ireland, Italy, France, Corsica, Spain, Morocco, Azerbaijan, Georgia and Armenia as well as the more exotic regions of Eastern Europe, the Adriatic, the Baltics and the Balkans. We also have tours to Japan, North and South Korea, India, Oman, Iran, Central Asia, Mongolia, Russia and closer to home, a range of tours within Australia, including discovering the Red Centre and Western Australia highlighting the wildflowers in spring.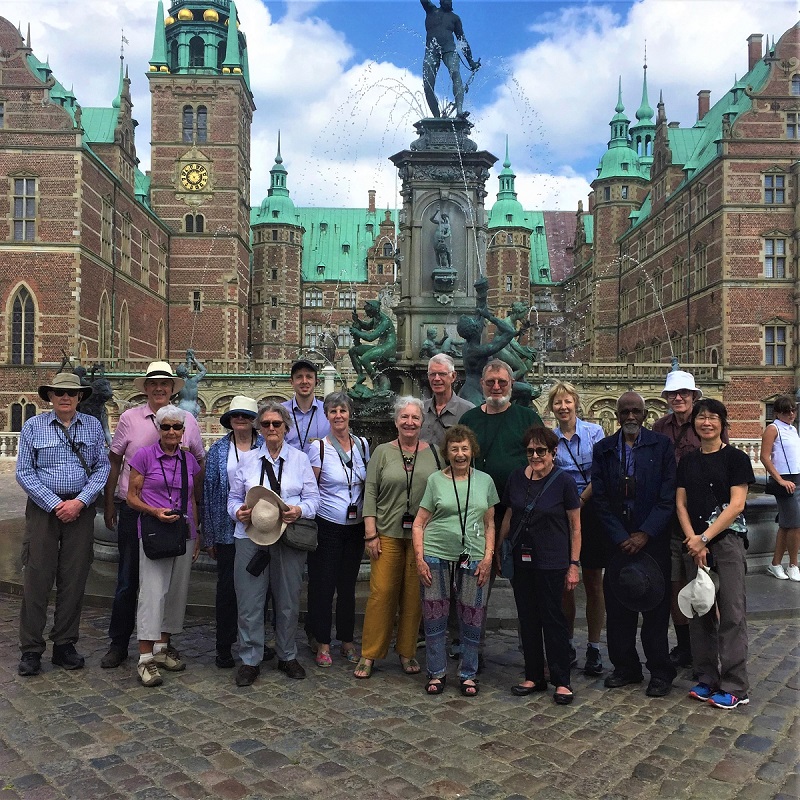 2018 Scandinavian Tour Group