Description
"When you combine the dynamics of behavioral science with proven business methodologies, you create a masterpiece of peak-performance, success, and business excellence."
- Steve Maraboli
Breakfast – The Champion Mindset (7am-9am)
Kicking off the 2017 Australian tour, Dr Steve Maraboli explores the Mindset of Champions. Developed from years of personal experience and research, building this mindset enables success for champions from the steel cage and in business. The mindset of champions requires the following critical components.
Desire
Direction
Willingness
Discipline
Dedication
Commitment
Diligence
Heart
Resilience
Steve says – "The only difference between the successful business person and a steel cage fighter is that the business person cannot see the cage." But it's there! A cage fighter knows there is no escape and they will be punched in the face. They simply must have a mindset that overcomes it. How does your business mindset recover from the inevitable punches in the face you recieve in business?
So just for a minute you take the opportunity to think about fighting in a cage. The cage becomes a motivator as you know there is no way out other than to fight. Imagine now if your business endevours had the same mindset. What would change?
The day delivers insights into the mindset of a champion. We set the foundation over breakfast and continue this througout the morning boardroom and onto lunch. An all day pass is available or you can register for each segment individually.
Steve is joined by Tony Curl and Jacqueline Nagle who will add further insight into the mindset of a champion.
Our Guest Speaker- Steve Maraboli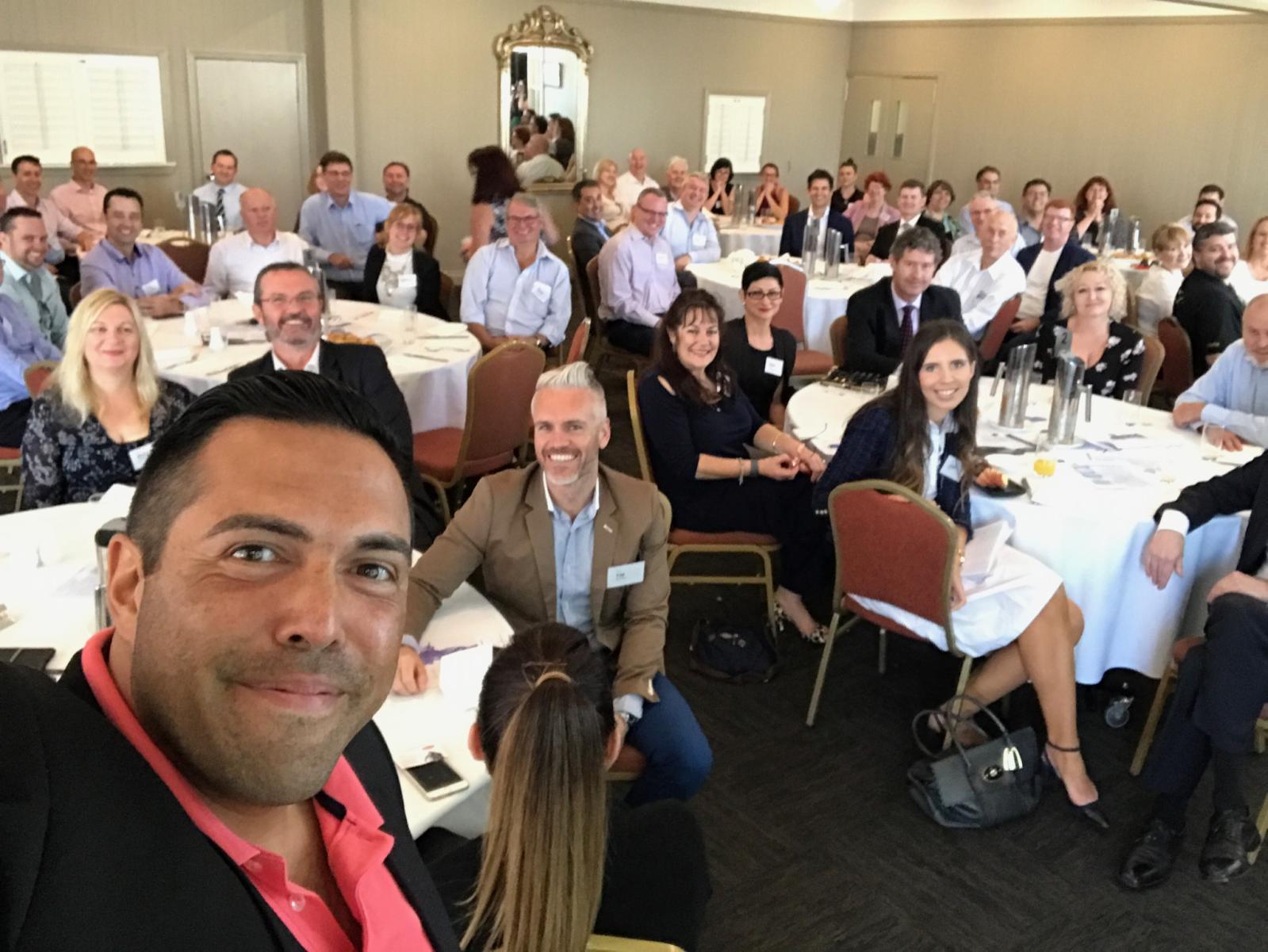 Dr. Steve Maraboli
Steve Maraboli is a life-changing Speaker, bestselling Author, and Behavioral Scientist who lends his popular voice to various topics. Dubbed by Inc. Magazine as, "The Most Quoted Man Alive," his empowering words, business methodologies, strategic insights, and social philosophies have been shared and published throughout the world in more than 25 languages. Steve has delivered his inspiring, entertaining, and unforgettable speeches in over 30 countries. His books have been featured on numerous Best-Seller lists while his quotes, videos, and radio show have become a social media sensation; being shared by millions across the globe.
Steve Maraboli is a Professional Contributor to numerous Media and Entertainment outlets, including: The Huffington Post, Psychology Today, Discovery, HBO, Inc. Magazine, CNN, Everyday Health, Success Magazine, Fox News, Amazon, Entrepreneur, and others.
A decorated military veteran, he trains daily in the ring with current and up-and-coming MMA athletes at the gym of MMA legend trainer Ray Longo. The mindset required to step into the ring is the one he displays in his business and writing endevours.
Don't Miss this Special Event
What people Say:
"I love Dr Steve Maraboli." - Patty-Ann Waho - Relationships Coach
'Steve Maraboli has wisdom beyond his years and will help you reconnect with your bountiful beauty and potential." – Oprah Winfrey
"I often get caught up in the details of everyday life. Up close, they appear daunting and formidable. I find it liberating and inspiring to get out of my world of details and get a bigger picture by attending events, like Steve Maraboli's breakfast today….." Mark Warburton, Acacia Law
"Steve's advice and ideas go to the heart of self-improvement and inspire a drive to peak performance." Derek Jeter. New York Yankees
"Many, many moments of clarity, insight and brilliance." Jenny Smith, Founder Divorced Womens' Club
"As an expert of the mind, Dr Steve Maraboli's understanding of human behaviour is remarkeable. As an author, Steve can take seemingly simple words and arrange them into an impactful work of art. His message is one of truth, inspiration, wisdom and life-changing practicality." – Leonardo DiCaprio
"It was the first time that I heard Steve Maraboli presenting and with his captivating words of wisdom coming straight from his heart and his interactive body language, I was blown away. He just fills up the room - his presence is undeniably magic" Michella Francis, Venus Consulting
"Steve Maraboli's 'Four Pillars of Success' can be recognised as an important breakthrough in POP Psychology and achievement. His ability to simplify complex ideas and create practical tactics is commendable. We are looking forward to hearing more from this modern day philosopher." – Natalie Howard, Harvard Business Minute.
"Steve was an inspirational speaker whose enthusiasm was inescapably contagious. I particularly enjoyed his witty anecdotes peppered through his insights on human behaviour and business today." David Thompson, Senior Advisor, Wilsons' Advisory
"You are brilliant! Your quotes resonate with me very much. Thanks for sharing your wisdom" – P!nk
"Your mantra of the 'Power of One' has permeated my life and has been acted upon with fervor. Thank you for the reminder of how simple it is to make a difference." – Meg Ryan, Actress
"Steve takes you from just existing to truly living." – Don Miguel Ruiz, The Four Agreements.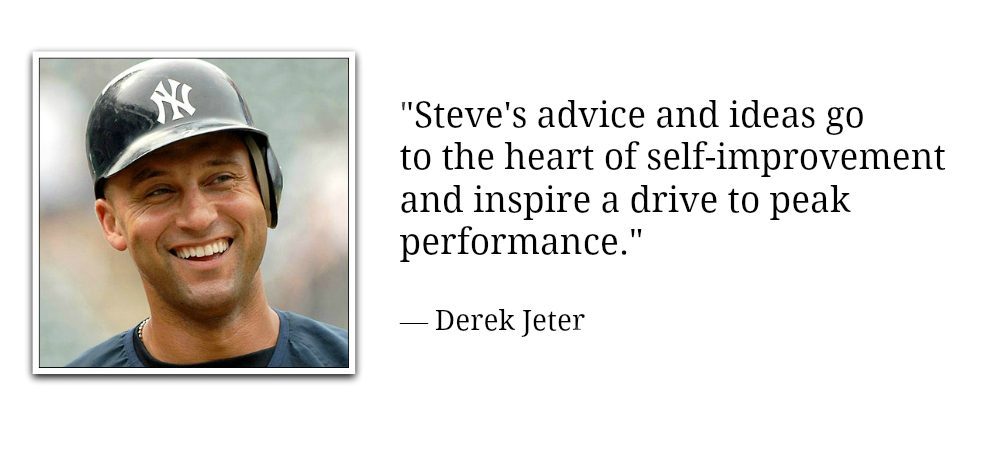 The Maraboli Masterclass - Morning Boardroom (10am-12pm)
Steve hosts a boardroom session where the masterclass unfolds. The magic of Maraboli in the boardroom setting comes to the fore as we continue to build your mindset toolkit. Steve is joined by Tony Curl and Jacqueline Nagle who will share insights into the minds of a champion with Tony bringing insight into Willingness and Attitude while Jacqui will share analysis on Resilience
The boardroom is an exclusive session and not for the faint-hearted. Steve provides sessions like this for companies like Morgan Stanley and several Fortune 500 companies, where the participants are challenged in their personal and business endevours by the brilliant mind of Maraboli.
Numbers are limited for the boardroom session so book early, you will not want to miss this one.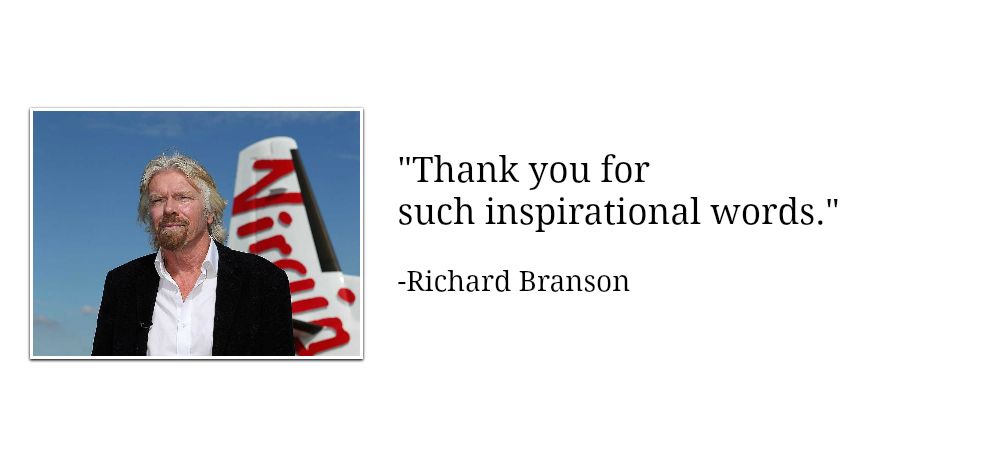 The Maraboli Masterclass - Q&A Over Lunch (12.30pm -2.30pm)
Lunch is a select gathering as we conclude the Maraboli Masterclass by wrapping up the final links in the mindset prize. An interactive lunch will be your opportunity to have your questions answered directly by Steve.
This priceless opportunity doesn't come around often and promises to be a highlight for those attending.
Final Words.
"The philosophies you present are immensely beneficial. Only time will tell the great impact your words will have on our society." – Marissa Berringer, UCLA
"A required seminar for anyone committed to increasing the quality of their life. He's a great influencer for this generation." – Barbara Leih, Readers Digest.
"Steve Maraboli is one the most powerful coaches on the planet!" – Dr.Pat Baccili, The Dr.Pat Show
"Empowering, refreshing, inspiring, and life changing. Steve Maraboli's seminar was an event I will never forget!" – Michelle Hewitt, Los Angeles Times.
"No words to describe it. The effect your speech had on our staff is unbelievable! It is the first time the directors have commended me for hiring a speaker. There is no doubt we will have you back. Thanks !" -Kathy Delia, Program Manager, NBC
"Thank you for such inspirational words." – Richard Branson.
"Simply remarkable! Steve Maraboli shares potent strategies and breakthrough philosphies that will undoubtedly boost all aspects of your life." – Mark Riley, New York Times.
"He's amazing but real! Not only does Steve give you every tool you need to achieve personal excellence, but his knowledge, passion and dedication will inspire you. He combines timeless wisdom with side-splitting humor, simplifies it for today's use, and delivers it effortlessly." – Greg Davis, USA Today.
Date and Time
Location
Novotel Surfers Paradise
Surfers Paradise Boulevard
Surfers Paradise, QLD 4217
Australia