Going Global with General Assembly - in conversation with Matthew Brimer
Description
Going Global with General Assembly - in conversation with Matthew Brimer and Holly Ransom
Visiting entrepreneur Matthew Brimer, Co-Founder of General Assembly and Daybreaker, talks to complex problem solver Holly Ransom about the leadership lessons he's learned throughout his accomplished entrepreneurial career.
Brimer began General Assembly as a co-working space in 2011 and it has since grown into a global learning experience with campuses in 20 cities and over 40,000 graduates worldwide. He sold the company for $412.5million in April of this year. But if you ask him, it's about the journey, not the destination.
Join us at Sydney School of Entrepreneurship to hear about Brimer's successes and failures, what inspires him, and his advice for entrepreneurs today.
This event is part of the Visiting Entrepreneur Program, produced by the City of Sydney in collaboration with Event Partners Sydney School of Entrepreneurship and Startcon.
Agenda
6pm - Doors Open
6:30pm - Fireside Chat with Matthew Brimer & Holly Ransom
7:30pm - Networking reception
About Matthew Brimer
Matthew Brimer is co-founder of General Assembly, an entrepreneur, community builder and angel investor. He co-founded General Assembly, a 21st century educational institution that has transformed the lives and careers of hundreds of thousands of people around the globe. He also co-founded Daybreaker, an international lifestyle brand that produces completely sober morning dance parties in major world cities. He currently runs The Fund, a first-of-its kind early stage venture fund powered by a community of some of New York City's most successful entrepreneurs.
About Holly Ransom
Holly Ransom is the CEO of Emergent, a company specialising in disruptive strategy and building the capacity of leaders to execute change. Holly is an accomplished global speaker, was the youngest person to be named in Australia's '100 Most Influential Women', has interviewed Barack Obama and was listed by Sir Richard Branson as one of his dream dinner guests.
This program is supported by funding from the Australian Government's Program for entrepreneurs and its national innovation and science agenda.
You may be photographed or videod while attending this event: please approach the organiser if you have questions, concerns, or do not wish this to happen.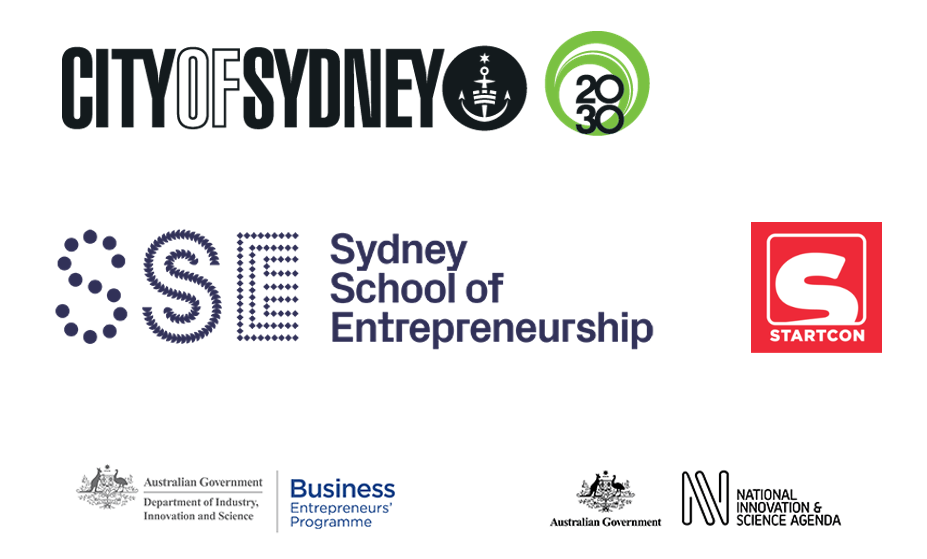 Organiser of Going Global with General Assembly - in conversation with Matthew Brimer
This event is part of the Visiting Entrepreneur Program produced by the City of Sydney. 
The Visiting Entrepreneur Program hosts high profile international entrepreneurs in Sydney to share their expertise and knowledge through a series of free public and industry events.
The program aims to strengthen the local startup ecosystem and support entrepreneurs to start and grow successful global businesses. It will help foster a culture of entrepreneurship and innovation and raise awareness of Sydney's tech start ecosystem locally, nationally and globally.