Going Global - Part of Spark Festival

Monday, 24 October 2016 from 6:00 pm to 9:30 pm (AEDT)
Event Details
The internet is a global phenomenon yet many tech startups still aim for local markets only.
Come and hear from successful global entrepreneurs why being 'born global' is the best approach for your tech startup and get practical insights and world class inspiration on how to do it from Australia.
Talks, panel and extended networking in the brand new flagship premises for WeWork in Australia in the centre of our most international city Sydney.
Speakers and mentors atending include -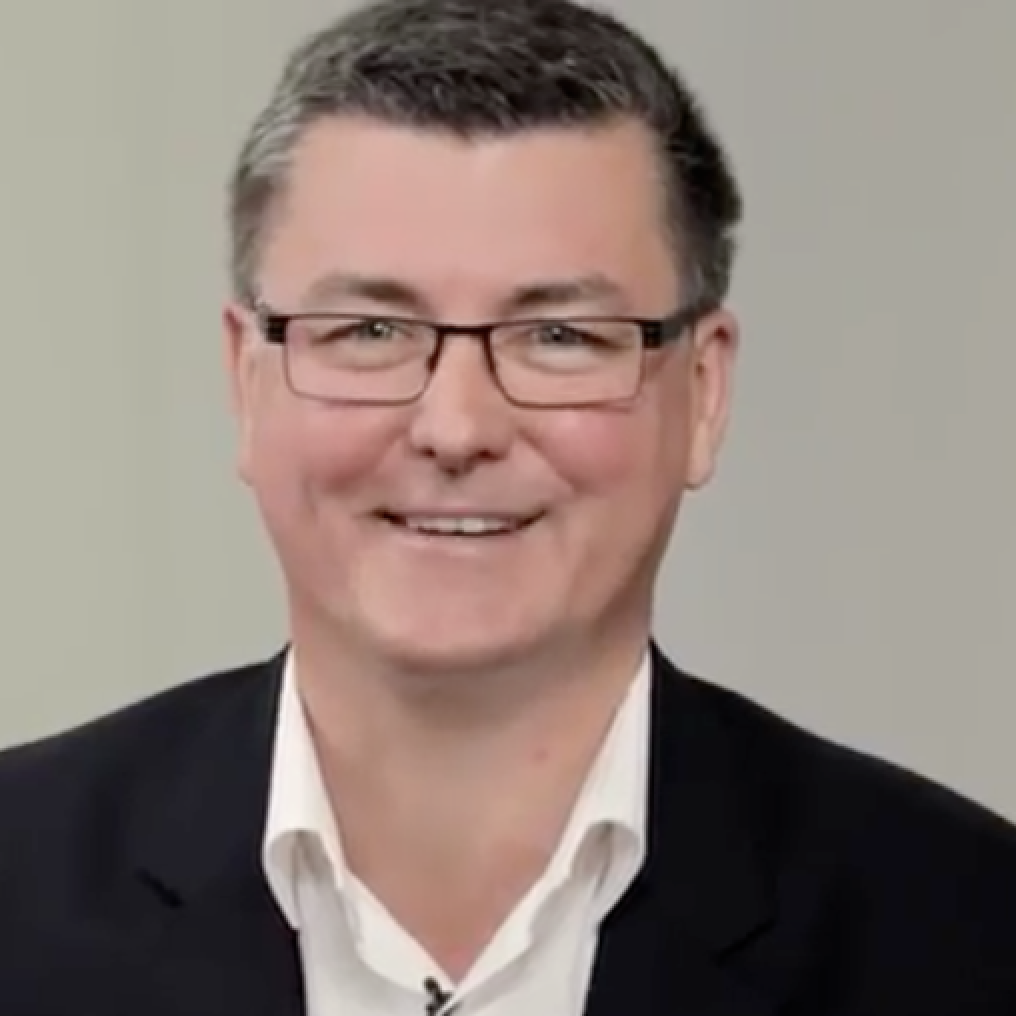 Pete Cooper - tech startup founder, ecosystem advocate, mentor and founder of The Start Society. Pete has 30 years experience in international technology, investing, strategy and business. Pete will use his experience with hundreds of companies to discuss how and why Australian tech startups should go global from the start. #startoz #fintech #geek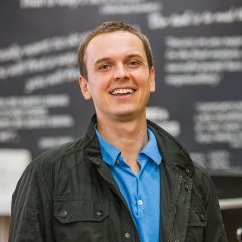 Dain Hedgepeth - A globally recognised innovator combining physics and game development, Dain's work has received a string of Australian and international awards. Dain is founder of Frosch Media and creator of Skater App which was number one game on the iOS and Android Apps stores and has had 50m sessions played. Dain has just returned from 2 months in China planning the next phase of growth there.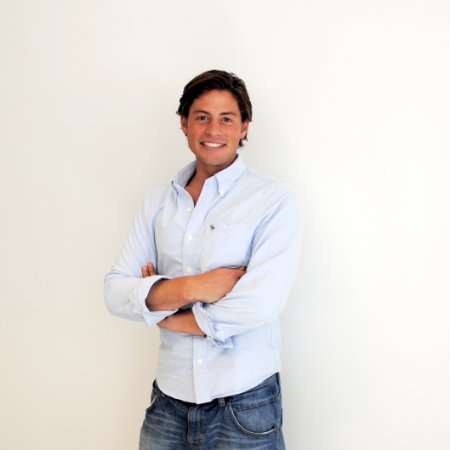 Balder Tol - WeWork Sydney City Lead and formerly Tank Stream Labs GM also AirBnB and SAP. Balder will explain how coworking networks can help businesses expand globally. #coworking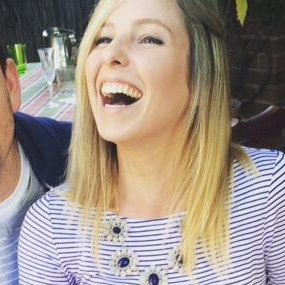 Alli Baker - Workible co-founder alongside Fiona Anson, together they have built a job network spanned 7.5m views per month and is nor exanding offshore. #adtech #jobtech #marketplace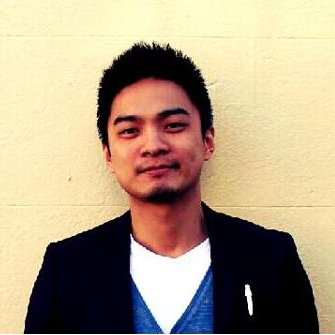 Bosco Tan - GetPocketBook cofounder alongside Alvin Singh, together they built a financial aggregator with 250,000 users which was recently acquired by ASX listed company ZipMoney. Bosco was also with GetListed, APN and Sydney Angels. #fintech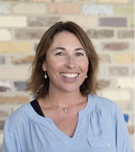 Marrianne McGhee - Founder of the Scrubup App downloaded in 132 countries byt 11,000 medical professionals. Marrianne is a senior operating theatre nursing manager who has built an app used globally by thousands of Doctors and nurses to manage the highly controlled environments in hospital operating theatres. #healthtech
Additional mentors attending the event who are open to discuss their international experiences include -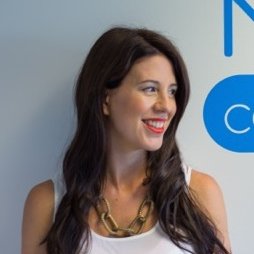 Charlotte Crivelli (Meyer) - JosephMark - Global Marketing Director, Charlotte recently returned from a decade in the USA with lots of business experience. #marketing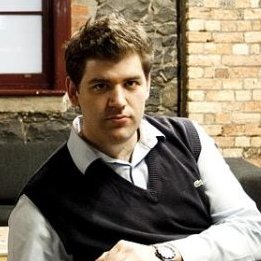 Edward Hooper - Winner of 30 Under 30 Award and Recipient of the Imagine Cup award from Bill Gates and co-founder of Omny Studio audio tech startup. #audiotech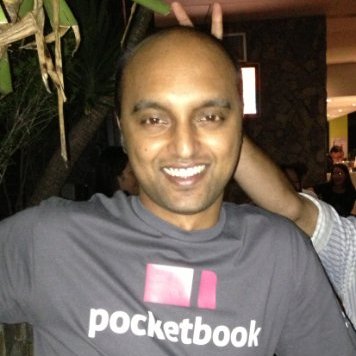 Alvin Singh Founder of Get Pocket Book recently acquired by ASX listed ZIP Money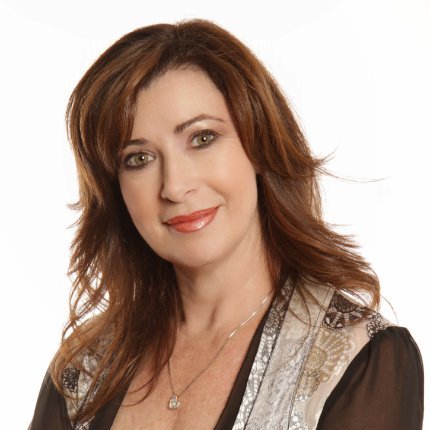 Fiona Anson - Cofounder of Workible Network
Sponsored by WeWork and The Start Society. Catered event. 6pm open for a 6:30pm start. Casual networking welcome from 5:30.
This event is part of Spark Festival 2016 with thanks to major festival sponsors Jobs for NSW and City of Sydney.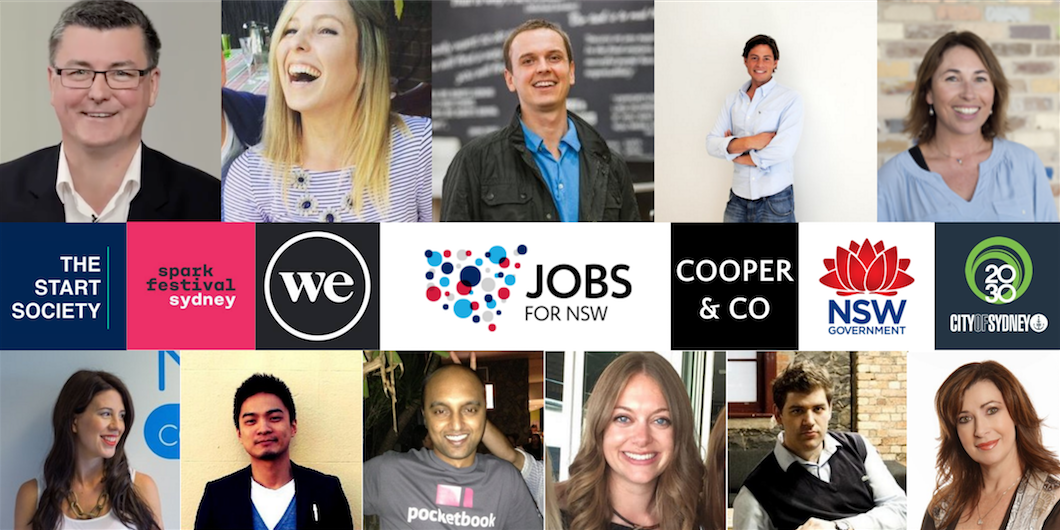 When & Where

WeWork
Level 14
5 Martin Place
Sydney, NSW 2000
Australia

Monday, 24 October 2016 from 6:00 pm to 9:30 pm (AEDT)
Add to my calendar
Organiser
The Start Society is an independent grassroots advocate, industry body and service provider to tech startup entrepreneurs. StartSoc is a social enterprise run by volunteers. We are run by founders for founders to help tech startup entrepreneurs and their enabling ecosystem to start, learn, connect & grow businesses for wealth creation and/or social impact.
You may also like -